HigherMe Product Updates
Welcome to the HigherMe.com Product Updates Page! Here, we keep our users informed about the latest features and improvements to our platform. We're always working to enhance your experience, and we're excited to share the latest updates with you.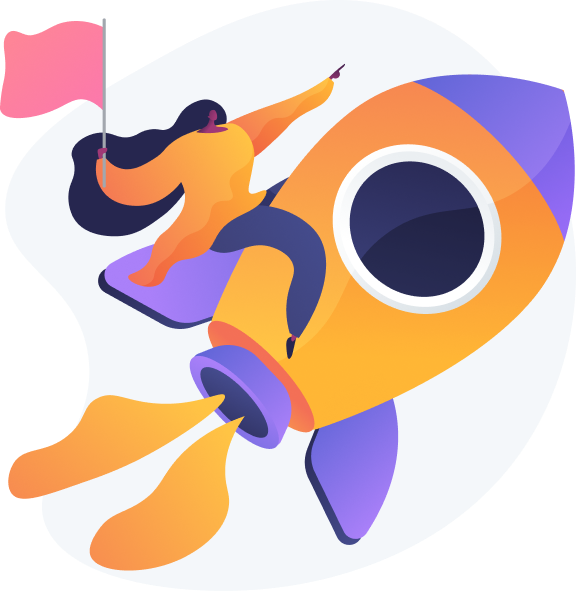 Book a demo
Complete the form below and we will contact you as soon as possible to better understand how we can help you.