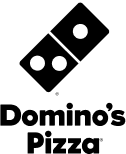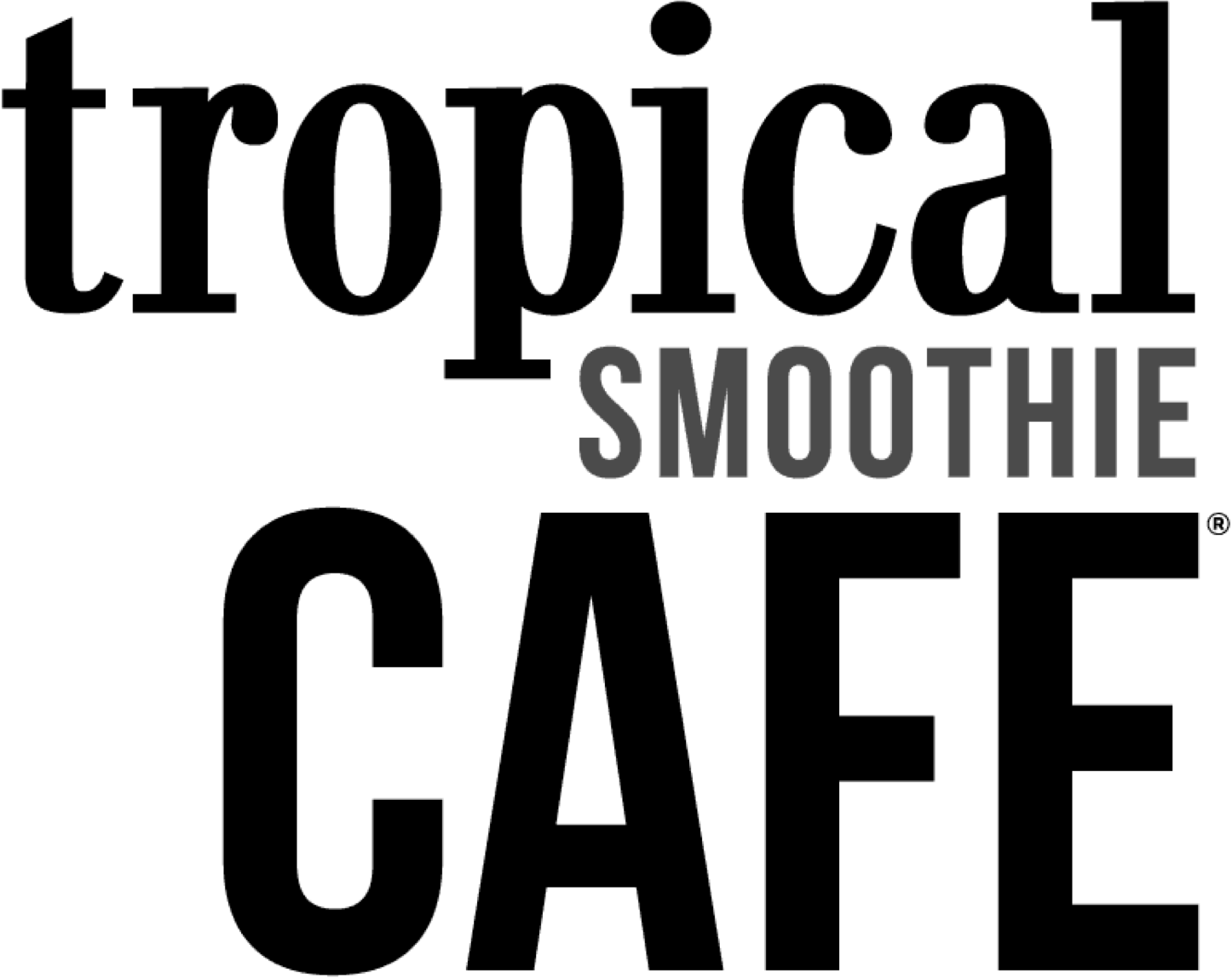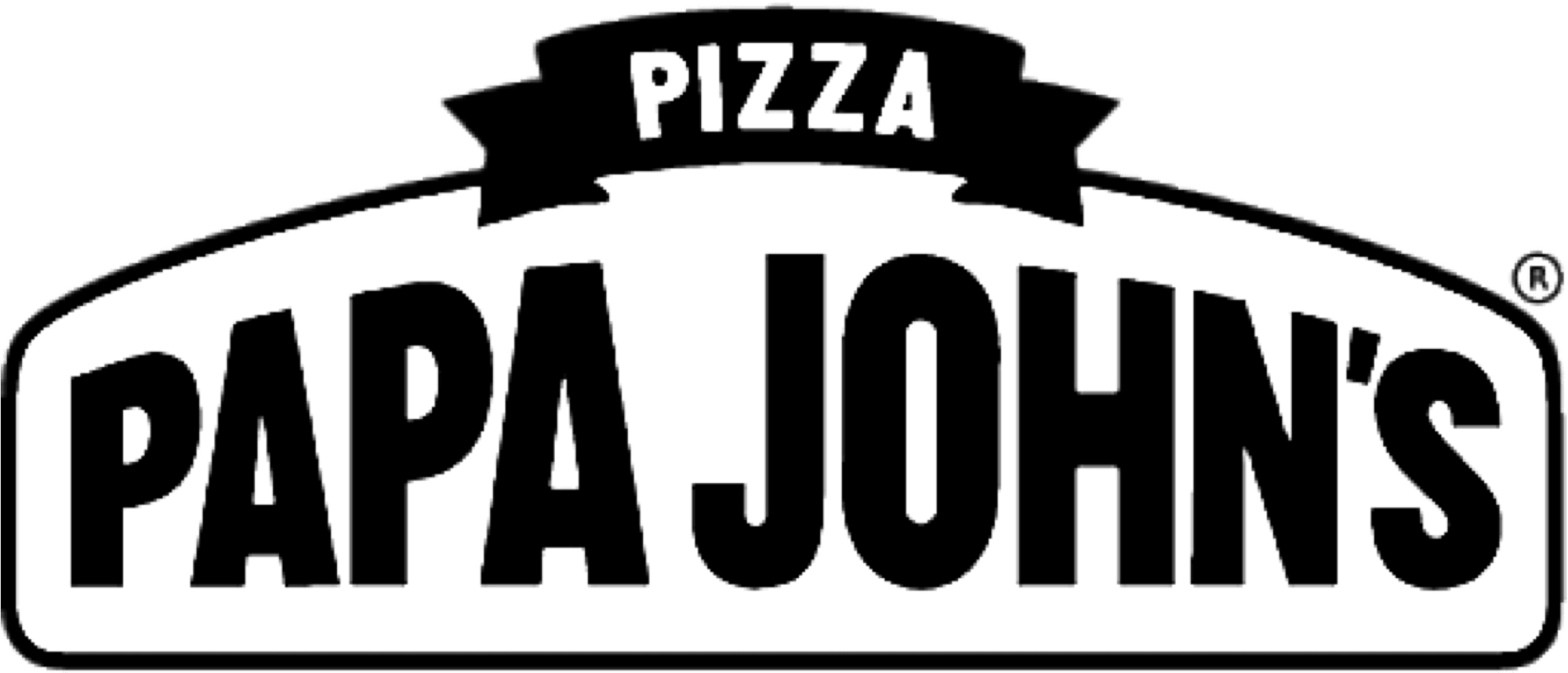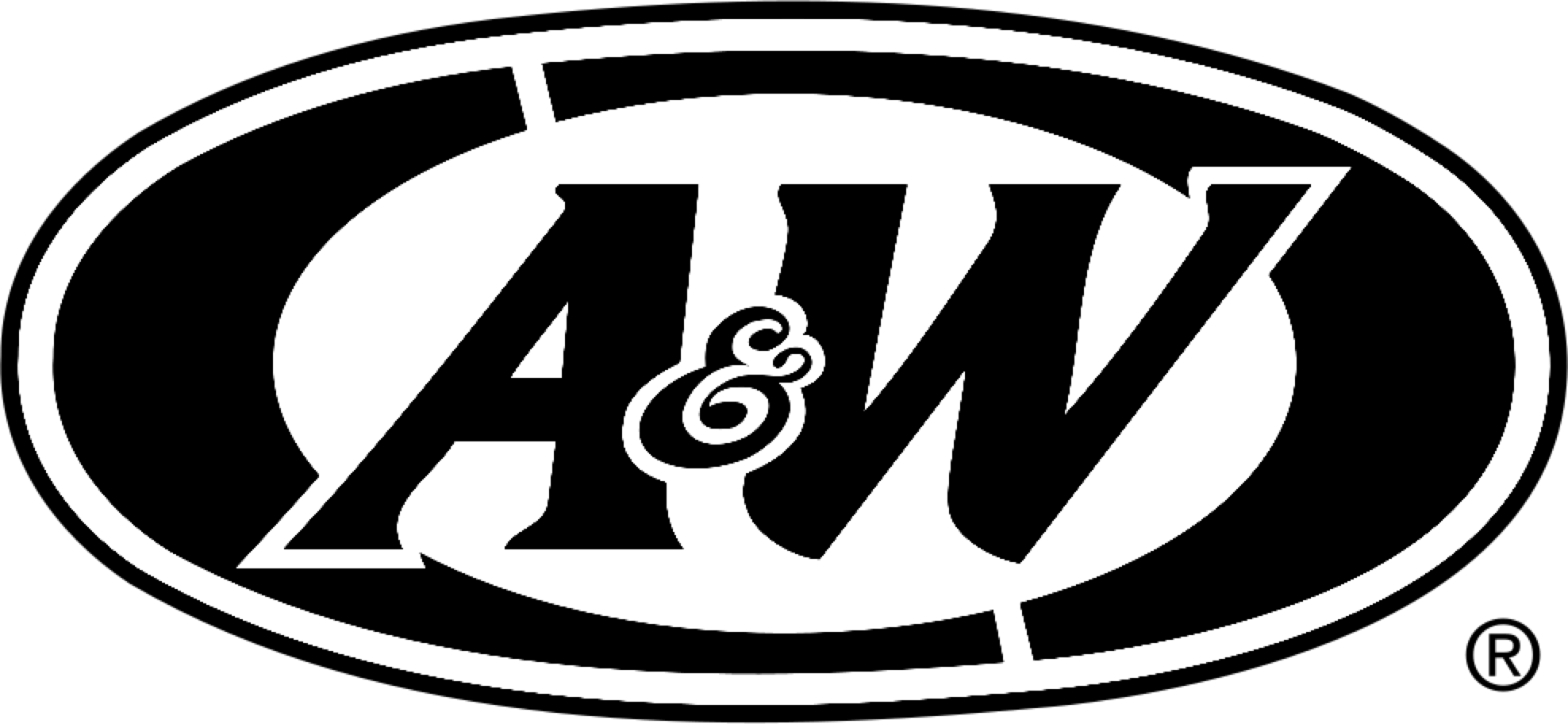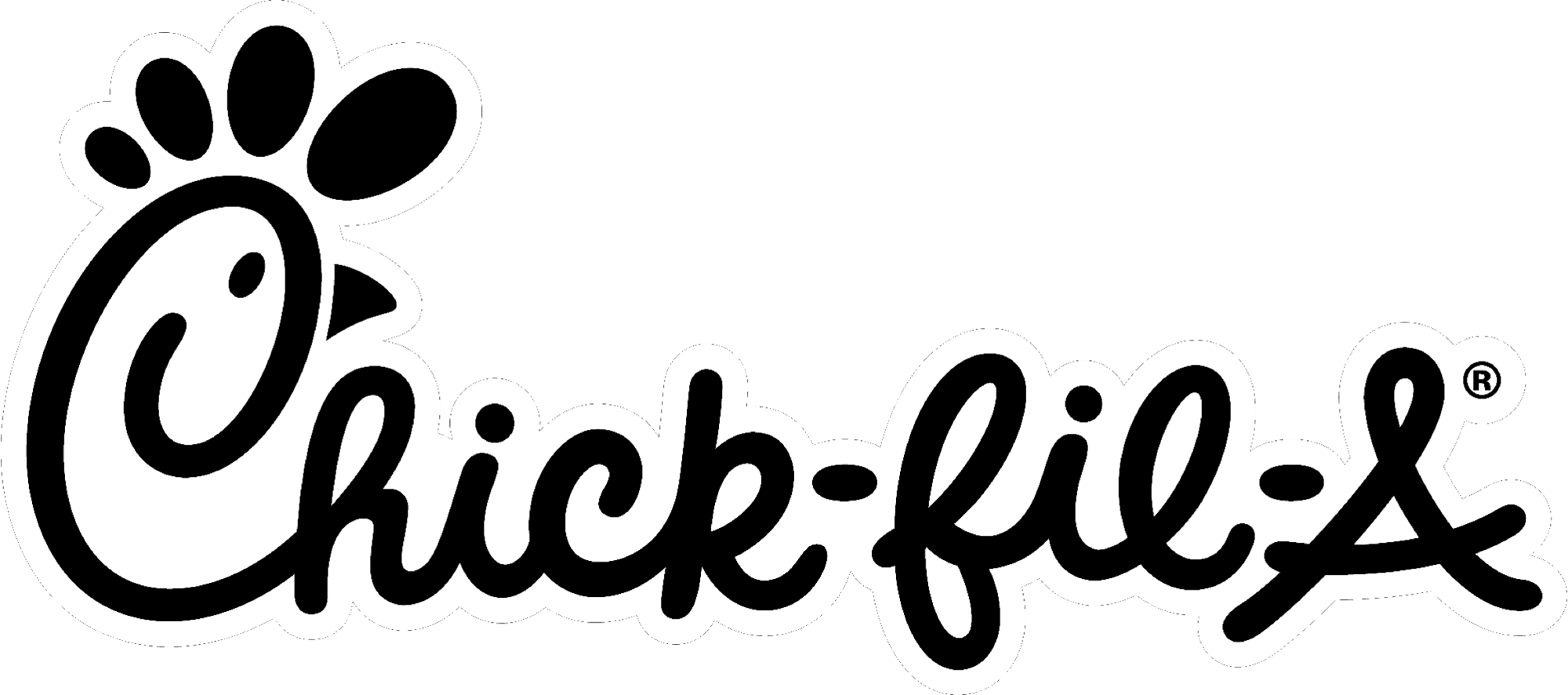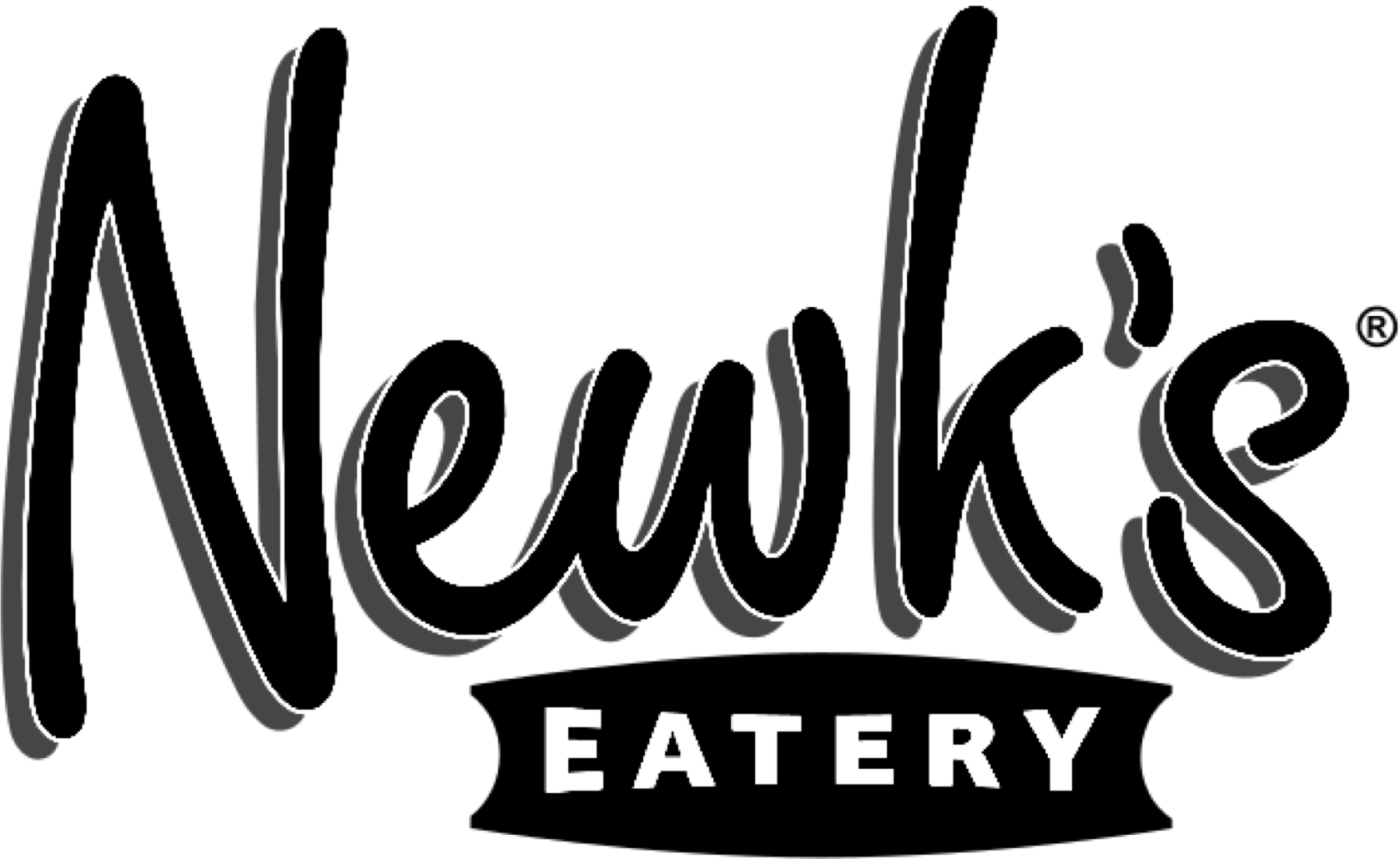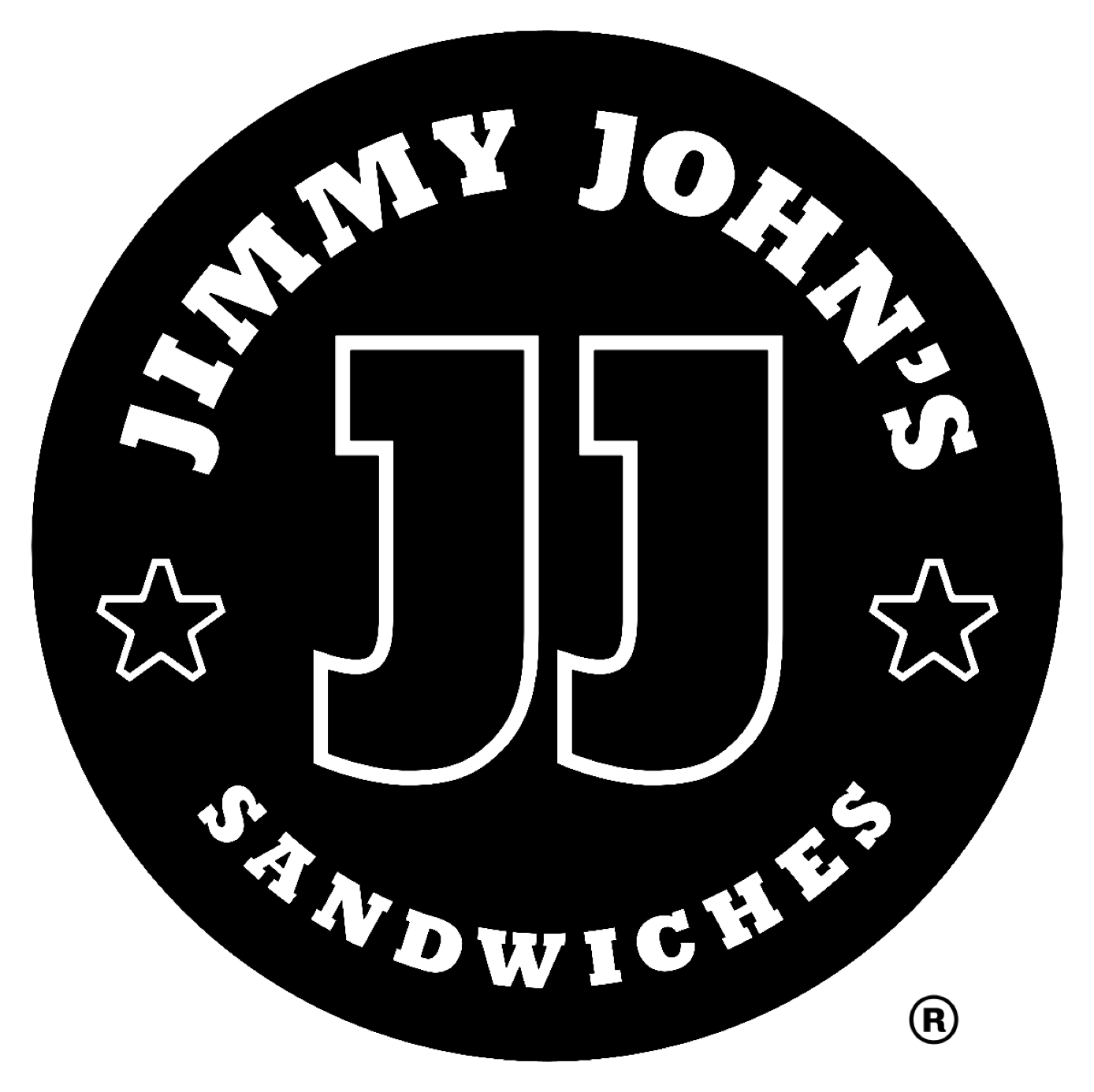 "By far, HigherMe provides the best live chat feature in ANY industry I have used for connecting with customer service. Within minutes of clicking the help button, I am chatting with a live person. The professionalism and speed with which my question is answered or my problem is solved is better than I have experienced anywhere - and I use live chat everywhere!"
Bob King, Chick-Fil-A operator
"HigherMe offers a lot of flexibility and an outstanding level of customer service. The system is easy to use from the hiring manager's and the candidate's standpoint. It allowed us to boost our job ads easily, and the advantage of using solid analytics to understand our application flow is one of our favourite features. It's also easy to adopt and use!"
Renzo Bassanini, Dunkin' franchisee
"My favourite feature is how you can put each application in a different category for future reference. This easy to go back to resumes such as ones marked as "future" and revisit this applicant."
Kathleen Tardiff, A&W franchisee
"The reply time from customer service is impeccable. The site is easy to navigate and provided a great amount of candidates to my company."
Amanda Anoh, Chick-fil-A franchisee
"We initially enrolled with HigherMe because we loved the features of an all-inclusive access where all of our hiring managers, HR, GM or owner could access the applicants in one place. This has been very beneficial and we appreciate all their features. When we have had technical issues, customer support was readily available to help us resolve the issue."
Ann-Mary Mercier, HR Partner at Tim Hortons

"We have been using HigherMe for some time now. It is an invaluable tool for our company. We have new applicants just about every day, applying for anything from G.M. to the crew. We have the option to pick whom we want to interview and what time and day we want to set up interviews. My favourite thing about HigherMe is all of our employee setup is done on HigherMe, before the employee even comes in on their first day."
Allen Motley, Wendy's franchisee
I like being able to go into HigherMe and be able to see all the information on my applicants. It's very informative and helps when you need to hire someone for a certain position or shift."
Mariah Sokolowski, White Castle GM
"It's important at a local level that managers are really engaged in the community in a really efficient way to bring in top talent, and that's what HigherMe has given us the ability to do."
Jesse Cheetham, Director of Team Relations and Engagement at Fire & Flower
"Immediately as we transitioned over to HigherMe, the applicant flow was huge for us, like nothing we'd seen before. It really helped us build up our candidate pipeline"
Karlee MacDonald
Operations Director at Jur Family Group - Tim Hortons

"I looked at HigherMe, and the last thing I wanted was another username and password, but it's absolutely changed the game for us."
Mike Sheridan, Operations Manager at Tim Hortons, Riediger Smith Group

"I enjoy working with HigherMe! I love how friendly and willing to help the staff is when I need any type of help! I love how easy it is for our new hires to complete their onboarding using their onboarding program and it saves SO MANY TREES!!! In a time where hiring is extremely hard, HigherMe makes things so much easier with the ease of their site."
Latiecia Joyner, Denny's franchisee

"HigherMe is user-friendly. It has helped me with 90% of my applicant flow. I like how the site follows up and checks to see if the applicant showed up for the interview. All our restaurants use HigherMe and I would recommend it to other businesses.
L'Dean Kregel, Area Director at Applebee's

"I rave about HigherMe to everyone and anyone I can. It has made the hiring process, start to finish, so much easier and streamlined. I also get great customer service if there ever is an issue. I love the integration feature and being able to have all the documents in one digital location. I think the best part has been it makes prescreening candidates efficient, as well as scheduling interviews. I love using HigherMe!
Ophelia Evermore, General Manager at The Melting Pot

"HigherMe has made a great impact on our company. We have enjoyed having a one-stop platform that helps us manage our hiring process in a simple way. It has maximized our potential for finding new applicants in an organized fashion. It has just the right amount of "bells and whistles" without being overcomplicated. I especially like having the ability to write internal notes and communicate with anyone involved in the hiring process. I also appreciate their friendly and attentive customer support team!"
Jenny Wetter, HR Manager for Mebree Holdings LLC and Jersey Mike's/MOD franchisee

"I have really enjoyed using the HigherMe program. We love keeping files electronically and keeping all the new hire information in one spot has made the hiring process so smooth. Our entire management team can access the site so the transition from interviewing to hiring is seamless; the hiring process has never been easier! My favourite feature is how the program has broken the information down into practical categories, so inputting our new hires into our payroll system is a simple and smooth process as well. We definitely recommend the program to any company who manages a larger number of employees/potential new employees."
Katie Walker, Crumbl franchisee

"Our company (we operate 17 Little Caesars locations in the southeast) has been using HigherMe for a little over a year. I have been very happy with the ease of use, method for inviting people to interviews, ability to add questions to the questionnaire, and customer service I have received since we started using this platform. My personal favourite feature recently has been the ability to adapt questions to fit my needs. It has saved a lot of time with vetting applications. We are very happy with HigherMe and would recommend other businesses to give it a try! I truly don't think you'll be disappointed!
Melinda Carver, HR Director of Hiring & Little Caesars multi-unit franchisee

Our experience with using the HigherMe platform has been delightful! We have utilized its great features since the very beginning as we opened our restaurant in the middle of COVID. Recently we were blessed with the acquisition of a second location which we plan to add to the platform. One of our favourite features is the simplicity. It has streamlined the entire hiring process from screening candidate information to onboarding new hires, and ultimately integrating with our HR Payroll system. The user interface is clean, sharp, and precise, leading to easy navigation even for first-time users. We are also very impressed with the customer support, in particular the Live-Chat functionality, which is key for answering questions and resolving any issues promptly. Simply put, we highly recommend!"
Tom Tran, Chick-fil-A franchisee

"One of my locations that are typically hard to staff had 66 interviews in one week right after signing up with HigherMe. It would normally take two months to get that type of traffic."
Kristi W., HR Director, Quality Restaurant Concepts at Applebee's

"There are a few things that I really liked about HigherMe. It's simple, easy, and effective. We had hundreds of applicants and hired around 80 people within about 5 weeks. They have great support staff that take care of their clients whenever they are needed."
Kelly Cloward, Crumbl franchisee
"I work in the Regional Office and can pull applicants from all restaurants. This is very helpful when finding/sharing applicants for our stores."
Marcia Coy, White Castle Regional Office

"I absolutely love that I can get the applications right on my phone as they come in. I contact them right then and set up the interviews. It doesn't leave any room for them to get taken by another employer."
Jen Kelley, Domino's HR & Marketing on Team Prior

"HigherMe is easy to navigate through, allowing me to quickly sort through apps quickly. I love that I can put apps into separate categories for later review. My favourite part is, I can set interview time ranges and it tracks responses so there is no overlap in scheduled interviews."
Sonya Crawford, Dunkin' franchisee

"I love the simplicity of HigherMe! My favourite feature is being able to boost a job using the free HigherMe Reach. It's a great way to keep the applications flowing for job openings."
Heather Chase, HR Manager at Newk's

"What we have enjoyed so far is asking candidates to come interview through email or phone. We can hire more people by not having to waste time by calling the candidates and having to leave a voicemail and waiting for a callback. My favourite feature would be the option to reject the candidate if we were not satisfied with what the application states or how the interview process went. It is great to see if they are 16 and older so they qualify."
Sullivan Spokane, Wendy's franchisee

"HigherMe is very easy to browse and we find applicants that fit our needs. HigherMe has helped us find the type of candidates we're looking for and the budget has a lot more value than Indeed for example. The Talent Pool is a great feature as well. I can do a better job tracking for those candidates who haven't been contacted. It's easy to navigate their website and make changes."
Vinnie De Castro, Dunkin' franchisee

"I love HigherMe. I love how easy it is to navigate; especially when locating new applicants. I also love how easy it is to generate reports."
Krystal Hicks, Managing of Recruiting at Applebee's
"I have to say, there have been discussions about switching to different hiring platforms several times with something new and shiny crosses our path. I always stand my ground with HigherMe BECAUSE of your quick and reliable and proficient customer service. That sets you apart in a HUGE way for me."
Laurie Jennings, Chick-fil-A franchisee

"Their support is amazing, whenever I need something, they do their best to help me. I had an applicant who was having trouble continuing through with his onboarding, once HigherMe was notified they immediately did what they could to fix this issue. They helped push his paperwork through so he could get started right away."
Theresa, Owner at Venture Pizza, Domino's

"HigherMe helps get resumes in the hands of my managers. We can get applicants with little effort. It's made life easier for myself and my team."
Jamie Pope, Tim Hortons franchisee

"Higherme has made the hiring process flawless. Everything you need on one website. No more checking multiple hiring sites. You can view applicants and choose whether you wish to contact & interview or decline. If you chose to interview and hire, they have made the onboarding process literally effortless. You send a link; they do the rest. This gives us much more time to focus on continuing to interview and hire. I LOVE the ease of HigherMe, it's really been a saviour during a tough economical time."
Andrea Veilleux, Dunkin' franchisee

"Having the digital application and onboarding feature has especially helped as my recruitment team is primarily remote. We are able to do 90% of our recruitment and onboarding tasks remotely which is great since my team consists of college students and working moms. Additionally, the customer service chat option has been very helpful to use. In fact, any form of communication I have had with the HigherMe team has been pleasant and they were able to solve any issues I have encountered."
Caryn Oglevie, Chick-fil-A franchisee
"One of my favourite features is the jobs feature. I'm able to adjust how many applications are coming to specific stores, depending on their need."
Manny Thakkar, White Castle franchisee

"HigherMe and the interview reminders really just flipped it 180 degrees for us. Now I don't have to worry about going into a store and looking at the clock, wondering if the person is going to show up or not."
Nicole Lordelo-Alger, Dunkin' franchisee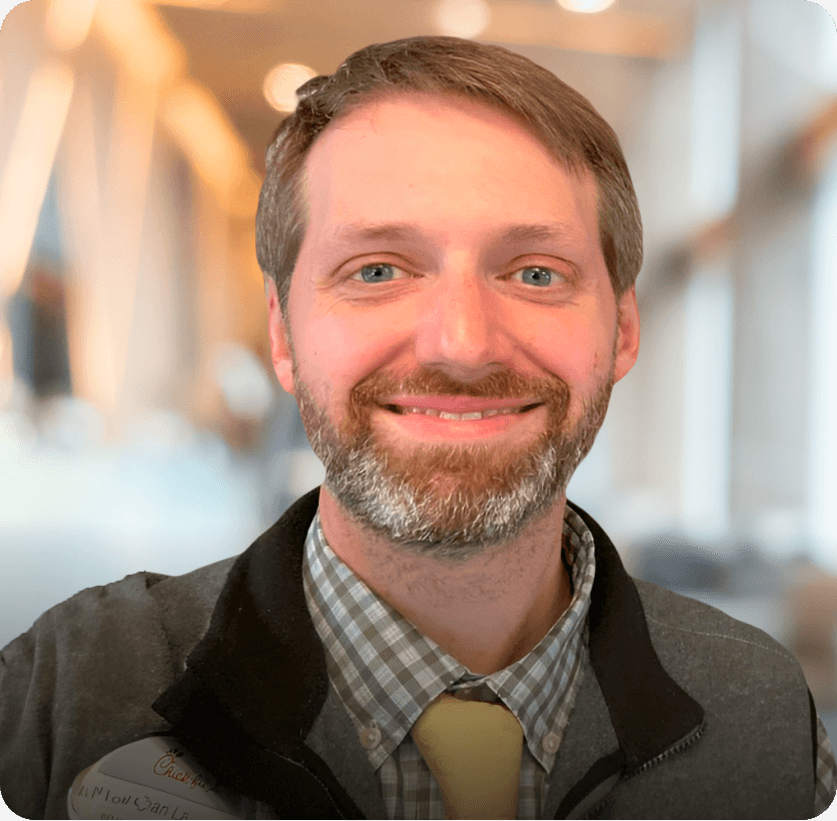 "Being able to depend on a consistent stream of applications without having to devote hours a week to recycling the same posts has revolutionized our HR workflow, saving me hours of labor."
Jonathan Lawrence
Operator, Chick-fil-A Bushriver
Book a demo
We'll contact you as soon as possible to better understand how we can help you