Current openings
Revenue & Growth
Sales Development Representative (New Brands)
Full-Time
Salary plus commission + OTE
Entry-level
Work from anywhere
If you don't see an open position that fits your interests, that's OK! Please send your resume directly to anne.poliquit@higherme.com to be considered for other future positions.
Life at HigherMe
Come join our growing team of Hedgehogs (and find out why we call ourselves that)!
We have a strong and passionate team that operates with optimism and is thankful for the opportunities we've been presented with. We believe in promotion from within, meaning high performance can lead to fast upward mobility. We have a mentality of self-directed and focus-driven work hard, play hard balance that champions our company culture!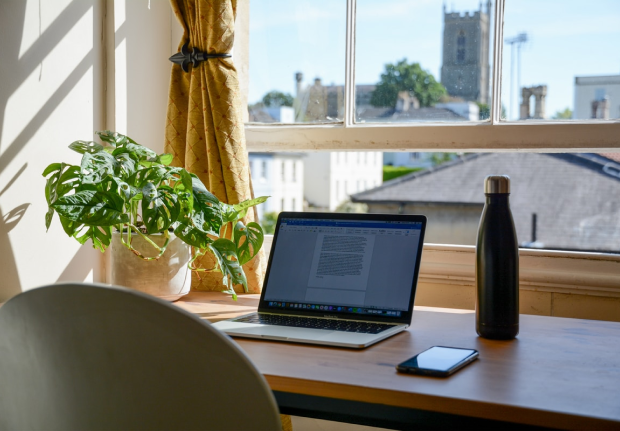 Freedom to work from anywhere!
Open vacation & time-off policy.
We close our virtual office for 15 company holidays per year recognizing Federal Holidays for both US & Canada!
Company paid laptop and additional annual equipment budget for home office setup.
Values
These are the five values that inform and drive everything we do:
Be a partner, not just a provider;
Focus on the frontline first;
Seek and celebrate small victories
Cut costs, but not corners;
Embrace play and fun - #NotRobots
We strive to have a culture of excellence: we want to be the best at what we do and won't settle for less.

We help each other constantly, we take feedback from others and we're relentlessly improving ourselves and our surroundings.

We treat everyone like we want to be treated. We always move people forward and meet them where they are.

Our clients don't work 9 to 5, and we need to meet them where they are.

We value diversity in the broadest sense and the contributions of people from all kinds of different backgrounds.

We love stretch goals and invest in trying new things: new ways of doing something, new tools we can use, new improvements to our processes.

Annual All Hands
In December 2021, we took (almost) our entire distributed team to Playa del Carmen, Mexico 🇲🇽 for a 5 day off-site gathering! We enjoyed meals, activities, and brainstorming sessions in small groups and as an entire company. We look forward to gathering again this year with an even bigger team of remote workers!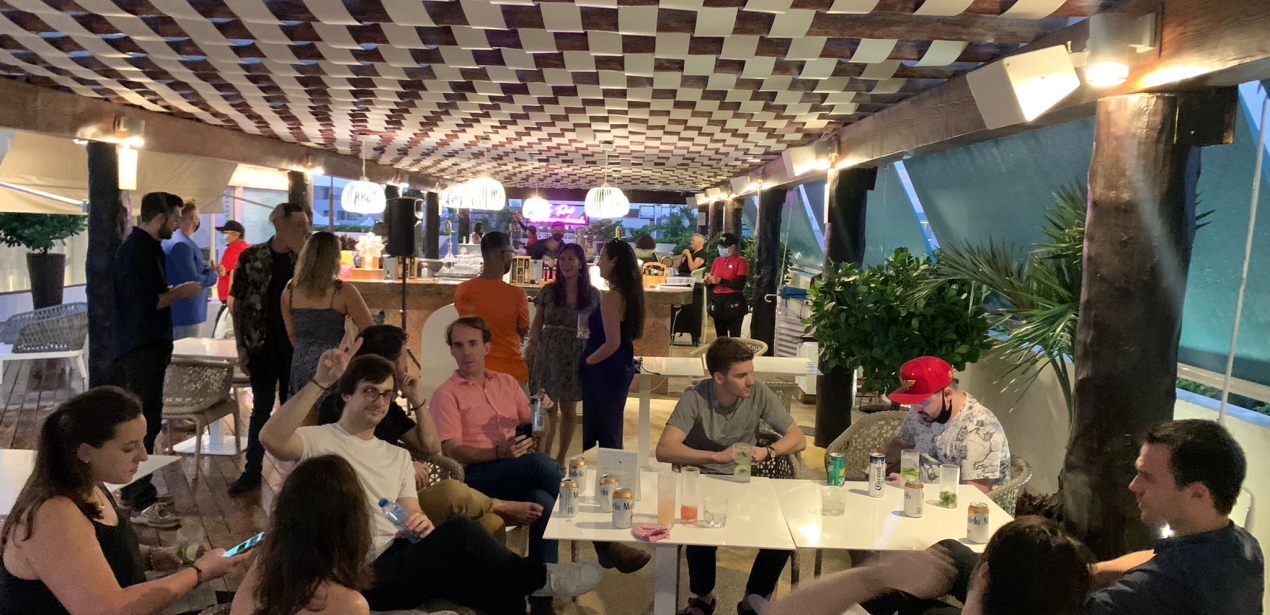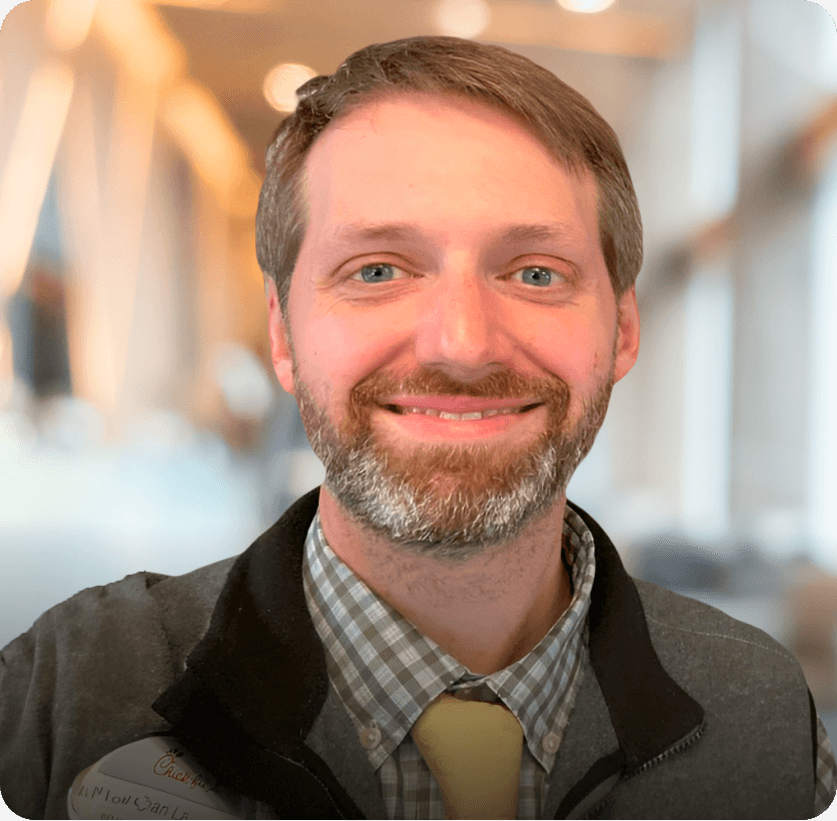 "Being able to depend on a consistent stream of applications without having to devote hours a week to recycling the same posts has revolutionized our HR workflow, saving me hours of labor."
Jonathan Lawrence
Operator, Chick-fil-A Bushriver
Book a demo
We'll contact you as soon as possible to better understand how we can help you