HigherMe Inc. Terms of Service
Service Eligibility
To use HigherMe you must be legal to work in the United States and must be over the age of 16 or of legal age and status to work in the state where you are applying to work.
To user HigherMe you attest that you are not a competitor and using the service for competitive reasons.
You attest that you have full power and authority to enter into this agreement with us and to be bound by these Terms of Use and Privacy Policy and doing so will not violate any other agreement to which you are a party.
You may only use this site if you are 1) a jobseeker 2) an employer evaluating or using the HigherMe services.
Applicants
A HigherMe account can be created either by registering for the site, or by creating a job application. Creating a HigherMe account entitles HigherMe to present the contained information and our subsequent analysis to employers.
By submitting an application, applicants are opting-in to having their profile viewable on the HigherMe applicant network and agree to have their profiles available to employers registered with HigherMe.
If you do not want to be included in our applicant network, do not create a profile and do not submit an application using our Website. If you do not want your photo, video, or other sensitive information to be included in your profile or application, do not provide a photo or video in your profile or in connection with a job application.
For the purposes of operating HigherMe, you, the applicant, grant higherme rights to use any information submitted.
Employers
You agree that you may only use the HigherMe Applicant Network in accordance with all applicable privacy and data protection laws. You may not disclose or allow the disclosure of any HigherMe Applicant Network content to any third party.
You agree to take commercially reasonable physical, technical, and administrative measures to protect the HigherMe Applicant Network content from loss, misuse, unauthorized access, disclosure, alteration or destruction.
The HigherMe Applicant Network may not be used:
for any purpose other than as an Employer seeking employees, including but not limited to advertising promotions, products, or services to any resume holders; or

to make unsolicited phone calls or faxes or send unsolicited text, mail, email, or newsletters to resume holders or to contact any individual unless they have agreed to be contacted (where consent is required or, if express consent is not required, who has not informed you that they do not want to be contacted);



General Terms
Privacy Policy
Our Privacy Policy is incorporated herein by this reference and made an integral part hereof. You should review our Privacy Policy carefully before agreeing to use our Website because our Privacy Policy governs our treatment of information about you, including personally identifiable information that you submit to use when you create a profile.
Indemnification
You agree to defend, indemnify and hold us, our officers, directors, employees, members, agents, and affiliates harmless from and against all claims, charges, investigations, actions or demands, liabilities and settlements, including without limitation our losses, costs, damages and reasonable legal and accounting fees (collectively, the "Indemnified Claims"), resulting from, or alleged to result from:
Your breach of these Terms of Use

Any Content or other material you provide to our Website or App

Your use of our Website's or App's content

Your violation of any applicable law, regulation, rule or order pertaining to your use of our Website

Your unauthorized or unlawful use of our Website

Any activity in which you engage in or through our Website

The unauthorized or unlawful use of our Website by any other person using your user name and password. We will use reasonable efforts to provide you with prompt notice of any such Indemnified Claims, and may assist you, at our expense and option, in defending any such Indemnified Claims.
Choice of Law
This agreement shall be governed and interpreted by the laws of the state of Massachusetts without regard to the conflicts of law provision of any state or jurisdiction. Any action arising out of, or related to, this agreement shall be brought in the state or federal courts located in Boston, Massachusetts and each party hereby submits to the exclusive jurisdiction of such courts.
HigherMe may update this agreement at any time as we add features and capabilities to the platform.
If you have any questions or concerns please email TOS@higherme.com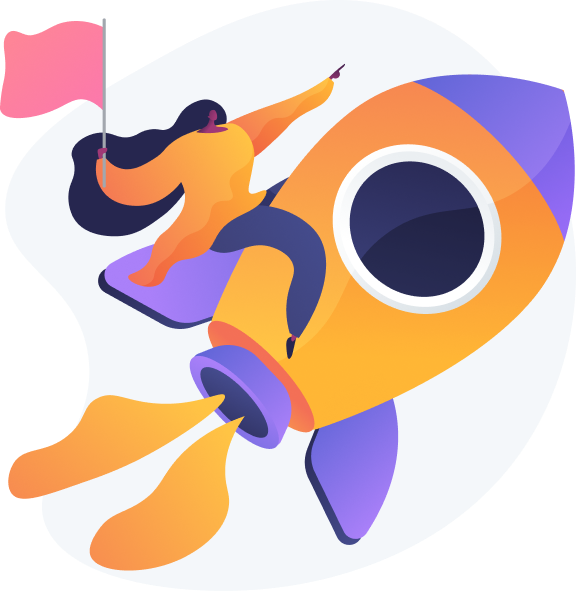 Book a demo
Complete the form below and we will contact you as soon as possible to better understand how we can help you.