How we helped a Tim Hortons franchisee receive 25x more applicants per week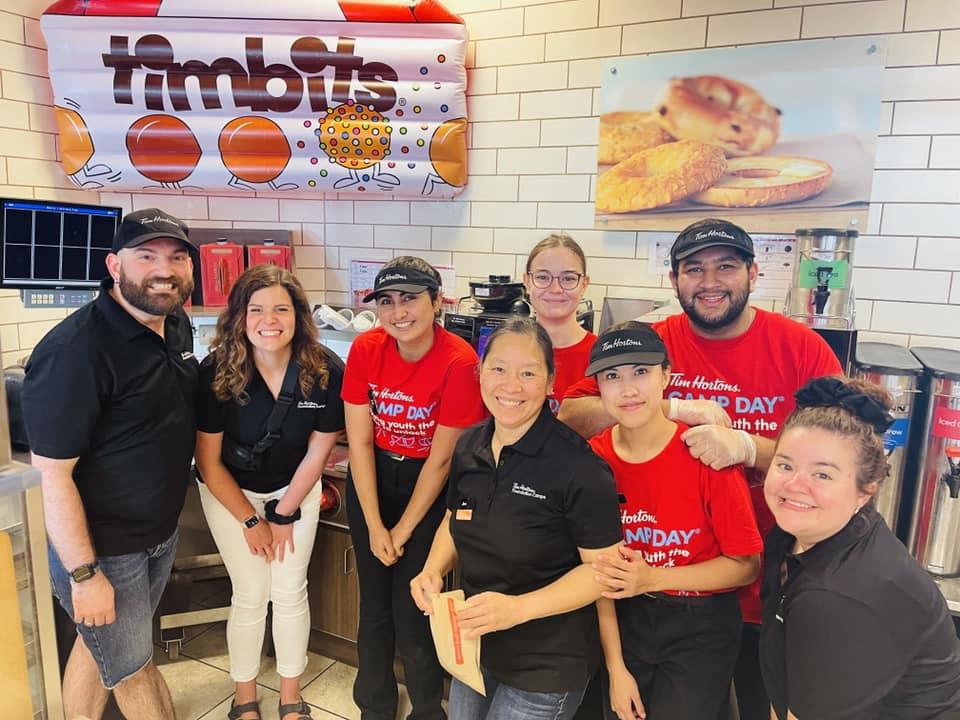 "The biggest benefit of working with HigherMe is the ease of the platform. It has definitely optimized the day-to-day tasks for me and hiring managers." Karlee MacDonald, Director of Operations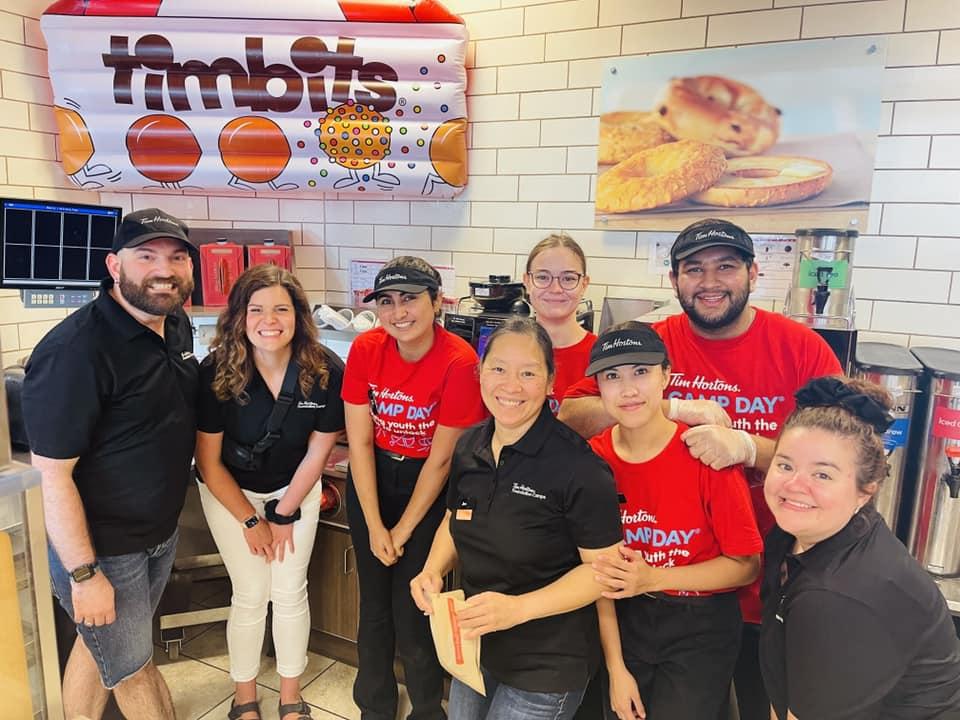 Client: Karlee MacDonald, Director of Operations
Company: Jur Family Group - Tim Hortons
Location: Winnipeg, Manitoba - Canada
Employees: 165-185
Customers since: 2019
Website: https://jurfamilygroup.com/


Karlee MacDonald's team partnered with HigherMe to streamline their hiring process, connecting them with top applicants faster, controlling the candidate experience, and automating posting jobs.
Why did they decide it was time to look for an Applicant Tracking System?
Jur Family Group currently has four stores with 165 employees, and Karlee MacDonald's biggest nightmare was to be short-staffed.
"Being short-staffed means that the people that have showed up, and are there to work, have more on their shoulders to ensure that our guests are still leaving with a great experience. It increases stress and pressure. Having the right number of staff at the right time is vital for our business and customer service."
With that in mind, Karlee started looking for a solution to help her keep her restaurant fully staffed.
"When I came into my HR capacity with Jur Family Group, we relied a lot on paper applications. People visited the restaurant, walked in, and applied. There weren't many applications to choose from."
Initially, Karlee's search for a solution was to help with applicant flow. Once she spoke with HigherMe, she realized the importance of having an automated screening and sourcing system that would help her and her team save time in their hiring process, and focus on what really matters: finding the right people.
"It was a very manual and time-consuming process. HR spent too much time posting jobs on all the different job boards and manually filling them up. I felt like there was an opportunity for us to optimize that, and spend more time actually meeting and talking with people so that we could dig in and find the very best fit for us."
Why did they choose HigherMe?
HigherMe provided them with a seamless process for both hiring managers and candidates applying. Karlee saw the value in a system that is tailored for franchise restaurants immediately.
"I was looking for a system that was easy to use. The goal was to simplify the process for the candidates and for our hiring team."
Focusing on the candidate's experience when applying for a job was important for the group:
"I wanted to make sure it was a seamless process for the candidate and that it didn't require much of their time or effort to get into the system and apply for a job. These people have a McDonald's and a Starbucks down the road, so if it's easier to apply there or gets them through the process faster, they're going to choose that. We wanted to make sure they decided to apply with us instead. "
What are the results of having HigherMe streamline its hiring process?
Karlee faced a multitude of difficulties in reaching potential candidates prior to partnering with HigherMe. Their hiring needs surpassed their applicant volume, and manually posting on job boards was extremely time-consuming. HigherMe fully optimized this process.
"The biggest benefit of working with HigherMe is the ease of the platform. It has definitely optimized the day-to-day tasks for the hiring managers and me. With the templates I have saved, It's easy for us to post jobs and get them live within seconds. I have saved so much time trying to get us out there and have people aware of our hiring needs. Now we can go through resumes, sit down and have interviews, and find the best fit for us."
HigherMe helped optimize their hiring process, saved their hiring managers hundreds of hours, and saw over 25X increase in applicant flow.
"Immediately as we transitioned over, the applicant flow was huge for us, like nothing we'd seen before. It really helped us to build up our candidate pipeline. We've been with the platform for four years now, and having that candidate database is huge for us. We can even go back and look at past applicants, reassess and invite them for interviews".
What is your favorite HigherMe feature?
"I have a few! But I do like the FitScore feature. I love that you can customize it and get creative on how you rate and score questions. So let's say that I need someone that can work at 5:00 AM; I can make that a quick yes or no question. If they say no, they're knocked out, which makes sure that I'm really reviewing those characteristics for each job that are most important to me. It helps me make sure I review the candidates that are a good fit, as I know that on day two or three, they've likely applied for other jobs and are looking elsewhere. I want to work on finding that best person first before they sneak away."
HigherMe is partnering with Tim Hortons to manage their careers page
In 2022, HigherMe announced the launch of a new partnership with Tim Hortons. Now all franchisees have access to HigherMe Express, where they can post jobs on Tim Hortons careers page and leverage the franchise's brand to attract new talent to their restaurants.
For about 700+ Tim Hortons clients, such as Jur Family Group, this means they now have the option to manage their job postings on the careers page directly from their current HigherMe dashboard.

Karlee says, "I'm personally ecstatic with this partnership. Given that it's a tool we are already using and that we are all integrated into the same system, it has made the process more seamless and easy."

Book a demo with us to learn more about how we can help you streamline and optimize your hiring process!