Restaurant Chains Leverage Technology to Hire Quickly During COVID-19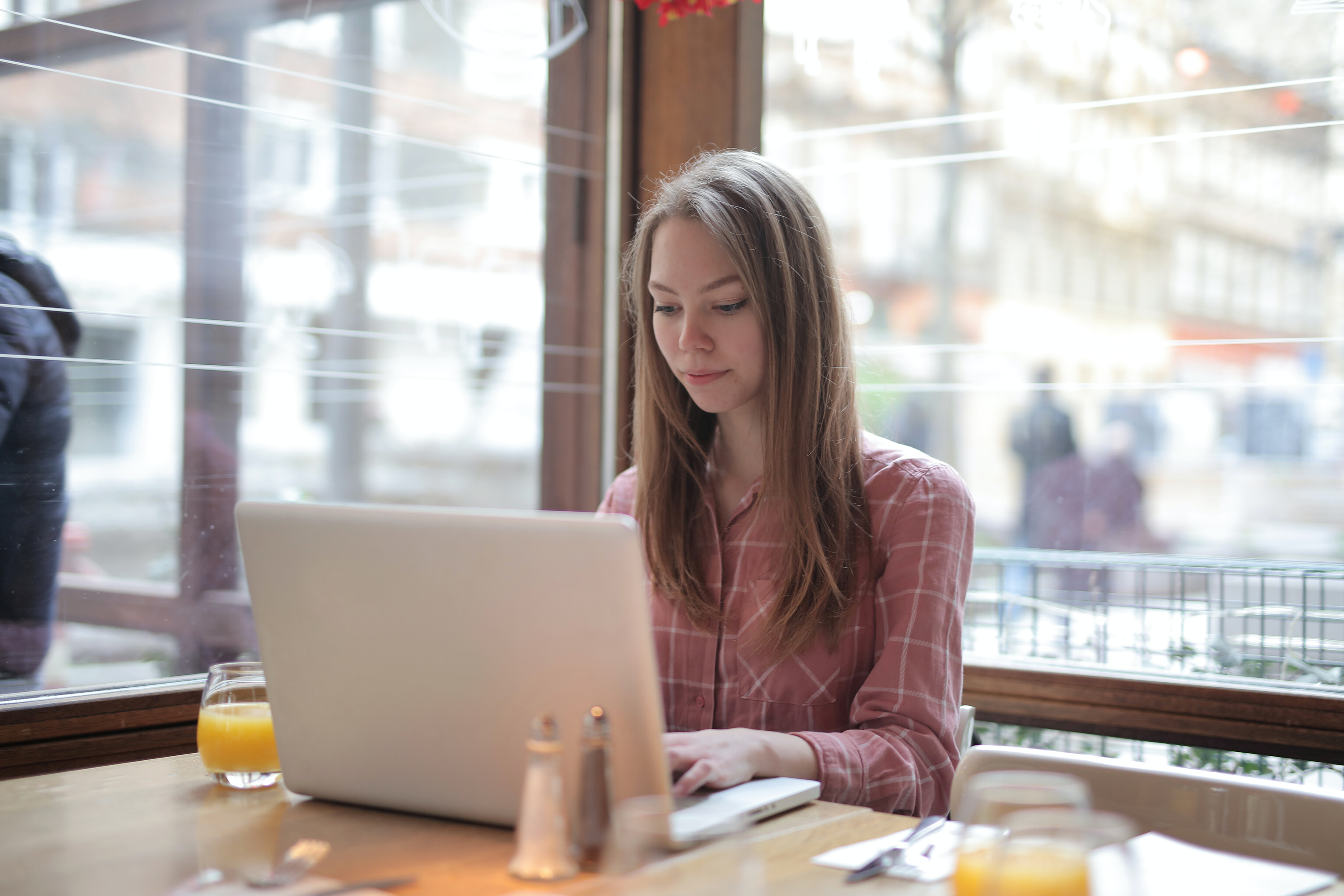 As we all know, restaurants have been among one of the hardest-hit industries by COVID-19. In fact, according to Eater, New York City reservation cancelations on Resy were 45% higher in March of 2020 than in March of 2019. According to NPD's restaurant census, by April 1, 97% of U.S. restaurants were under some level of restrictions due to COVID-19, with most prohibiting dine-in service.
Because restaurants can't serve customers through dine-in meals, many have made the switch to curbside pick up & delivery-only models. Restaurants have worked hard to hold onto staff— often converting waiters, waitresses, and bussers into delivery drivers and delivery coordinators.
As restaurants are forced to digitize their businesses, now is the time to reconsider hiring and onboarding processes in order to fill critical delivery roles. Video interviewing, digital-only job applications, and modern background screenings are all tools that can help restaurants hire and onboard quickly today—or hire and onboard quickly when dine-in opens back up.
HigherMe has teamed up with Checkr to help restaurants and other businesses streamline their background screenings process in their current hiring workflow. Now when they send their new hire an offer letter, they can also request a background check at the same time with HigherMe. Integrating Checkr into HigherMe can help you to easily screen a candidate's criminal record, driving record, past employment, and more. You choose the screening package and invite the candidate to start the background check as part of their onboarding. Once complete, quickly check a candidate's status in HigherMe or view their full report. If you're satisfied with the results of the candidate's background check, you can continue the onboarding process.
Restaurants transitioning staff members to delivery drivers should run a Motor Vehicle Reports (MVR) before they start driving as a part of their job. MVR reports can help identify individuals with unsafe driving records and help restaurants assess the risk of potential future and current employees becoming delivery drivers. An MVR is a report of driving history, as reported from the state Department of Motor Vehicles or similar government entity which issues driver licenses. While this may vary from one state to the next depending on local reporting practices, information reported in MVRs includes driver's license status and class, violations, convictions, restrictions, and other information related to driving records and credentials.
Additionally, restaurants looking to hire today or re-hire in the future may be impacted by court closures due to COVID-19, which can significantly slow background check reports. Checkr has responded to this situation by rolling out a background check package tailored specifically to the COVID-19 changes.
The COVID-19 Continuity Package allows Checkr customers to unblock 100% of their qualified candidates so they can continue to hire during this crisis. If you're looking to hire talent during this time, please contact Checkr for more information, and they can get you up and running.
Finally, please join our "Thoughts from the Road: Hiring Food Service Employees in the Face of Adversity" roundtable session on Thursday, April 30th at 10 am PT / 1 pm ET, where you'll hear from HigherMe's CEO, Derek Williamson, on how our customers have been handling these adjustments in real-time.
Derek was a multi-unit franchise operator for almost a decade and has experienced first-hand the challenges of hiring and managing employees in a high-turnover industry. He took that knowledge and passion to help people find the perfect job while making it easier for restaurants to hire great employees. Derek will be joined by Checkr's Industry Expert, Scott Jennings. Scott has over 20 years of experience working with hospitality companies of all sizes to implement HR solutions. He is in daily conversations with companies as they re-think their workforce, compliance, and how to face this new reality.
RSVP today to save your spot. Can't make it? Register anyway to be sent the on-demand recording.