7 Inevitable Side Effects of a Broken Hiring System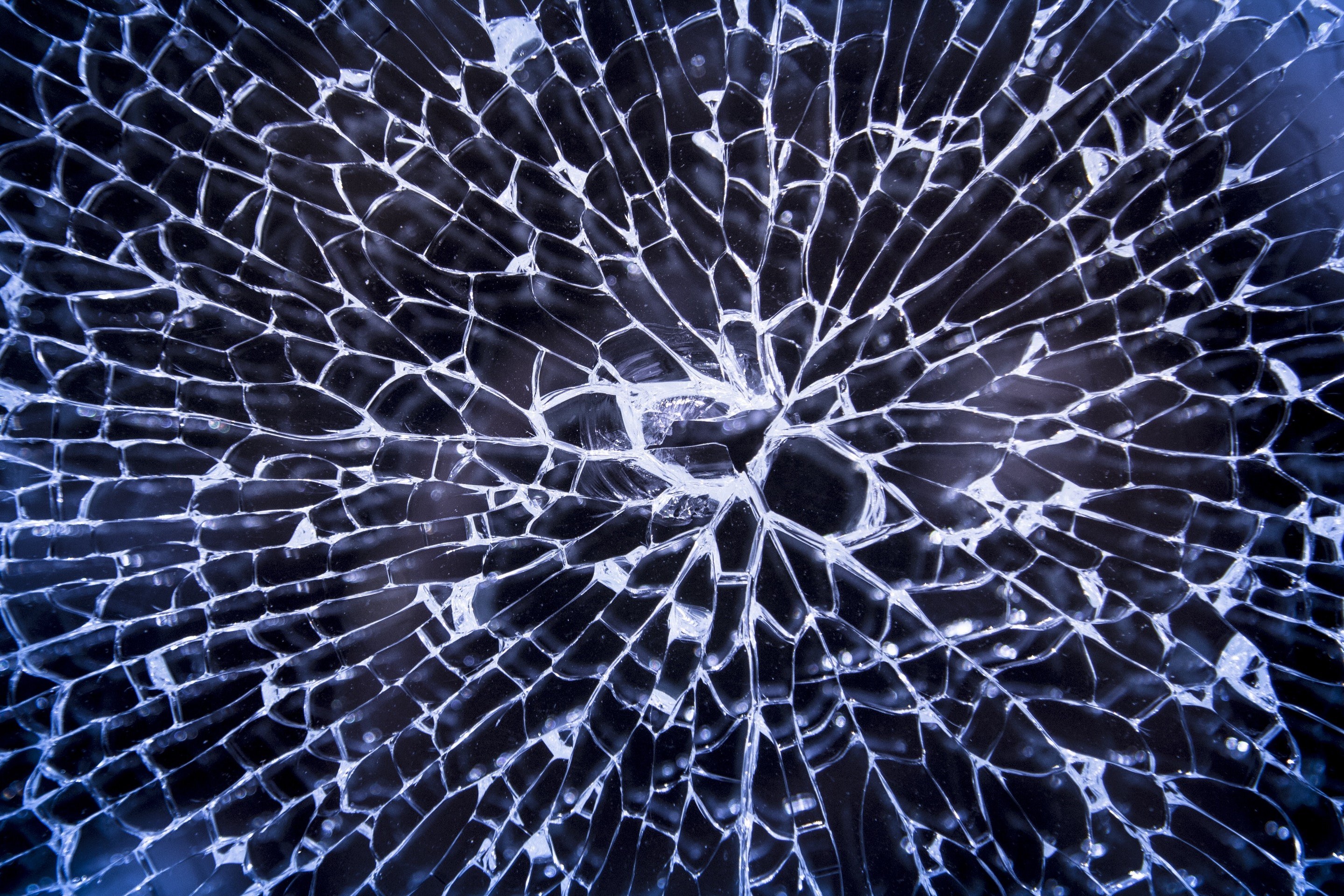 A broken hiring system is nothing to sneeze at. Not only does it take extra time and energy to run, it can also chew through your business' hard-earned funds in the blink of an eye. However, many employers are often unaware that their hiring system is broken. After all, if you've never worked with anything different, it's easy to get used to it.
That said, if any of these common symptoms seems familiar, it might be time for an upgrade. How many of these apply to you and your business?
1. An empty inbox
Not getting applications or receiving ones that just don't fit the role can be incredibly frustrating. Most job boards will have you think it's purely a money game, but don't be fooled – it's also about optimizing the post itself.
Consider getting the help of a Hiring Expert to attract the attention of the best applicants on the market. In addition, unique campaigns like HigherMe's Text-to-Apply can help you widen your pool and catch the attention of loyal customers who may want to join your team!
2. Who are you again?
If you're mixing up candidates, chances are you've been looking at too many applications and interviewing too many people. It's important to have a system that helps you sift through all the information so you can select the right people for the interview process the first time!
For example, HigherMe's Hiring Dashboard automatically assigns a Fit Score to every applicant based on what you are looking for in your new hire. Plus, Video Cover Letters allow you to get "face to face" with your applicant before deciding to meet in person!
3. Second guessing
Ever find yourself wondering if you remembered to email that applicant or confirm an interview time? You can't be checking your records every 5 minutes for peace of mind. If this is a common issue, consider getting an Automatic Interview Scheduling system. This technology allows you to invite applicants to an interview with a single click, and allows them to select their own date and time from a list of pre-approved slots. Easy as pie!
4. Too many spreadsheets
Spreadsheets are great, but too many of them can get overwhelming, quickly. When it comes to hiring, it's important to have all your information accessible, right at your fingertips! This is where a hiring dashboard comes in super handy – not only does it automatically consolidate all your info in one easy-to-navigate system, it'll save you tons of time, letting you get back to running your business!
5. Interview deja-vu
Have you heard that answer before? It might be time to start changing up your questions – after all, it's important to keep candidates on their toes and encourage a two-way conversation about the job opportunity. Remember to pay attention to their body language and intonation, as well as their actual answers!
6. Money and time… wasted
Need we say more? On average, replacing a single hourly employee can cost upwards of $6,000 and take 11 hours of hiring, onboarding, and training. That's a lot of valuable resources! That's why it's important to identify the snags and bottlenecks in your hiring process to help cut down on time spent and ensure that you're selecting an individual who will stick with your business for the long haul!
7. You're exhausted
Finally, listen to what your body and mind are telling you. If you're overworked and feel that you're constantly hiring, it might be time to call in some support. HigherMe's Hiring Experts can help you identify issues in your hiring process, as well as solutions so you can spend less time worrying about hiring and more time focused on your business!
Get in touch with our Hiring Experts! Contact us at sales@higherme.com or visit our Applicant Tracking System.