No More Procrastinating: It's Time to Fix These Snags in Your Hiring Process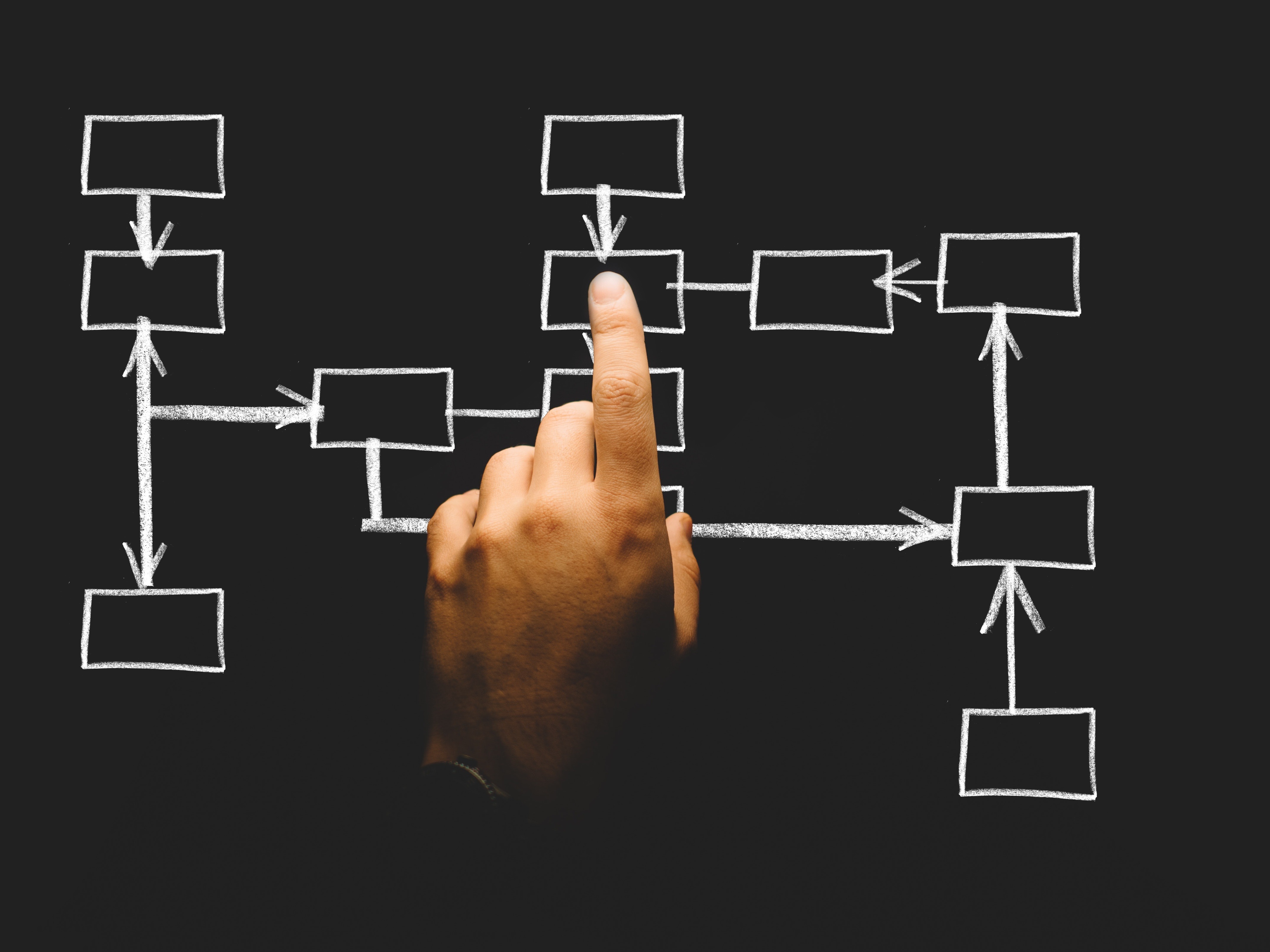 No hiring process is perfect – but yours doesn't have to be a disaster.
Updating and streamlining your current hiring process can seem intimidating, but it's just a matter of identifying the parts of the system that are taking up time and money. The good news is, most employers tend to run into bottlenecks and snags in the same parts of the hiring process.
The first step is acknowledging the problem. Do any of these issues sound familiar?
Sourcing applicants
Not getting enough applicants? Not getting the right applicants? This stage of the hiring process can be frustrating, but it's all about being smart with your postings!
Take a look at your job application – what does it say about your business? Does it show the great work culture you have to offer or opportunities for career growth? Take some time to revamp your postings, or get a Hiring Expert to help you!
Making sure your job postings are seen in the right place is also key. Not getting seen on Craigslist or Indeed? Try posting on niche job boards like HigherMe, where job seekers will be looking specifically for positions like yours!
Text-to-Apply campaigns are another fantastic way to convert your store's walk-in traffic into potential applicants. After all, who better to join your team than a loyal customer? Job seekers can text a unique keyword to a phone number and receive a link to your job posting. What's more, the system will follow up with the individual a few days later reminding them to complete the application if they haven't finished it.
Screening applicants
Looking through resumes can be a slow, tedious process. It can be tough to decide if a candidate has the skills and qualities you're looking for based on a single document.
With the help of new technology and a little creativity, this can be easily solved. Consider requesting a Video Cover Letter with a candidate's application so you can evaluate them "face to face" right off the bat. Plus, HigherMe's Applicant Tracking System automatically generates a Fit Score, which automatically evaluates applicants based on their answers and what is most important to you as an employer!
Scheduling interviews
Scheduling interviews shouldn't take long at all. But if you've ever been stuck in a game of phone tag or an ultra-slow responding candidate over email, you know how time-consuming this stage can be.
This is why Automatic Interview Scheduling is so popular! This technology allows employers to invite applicants to an interview via email and text-message with a single click of a button. From there, they can schedule their interview time from a pre-selected range of times and dates. How easy is that?
Onboarding Hires
Still doing paperwork on physical paper copies? It might be time for an upgrade. Instead of scanning pages and inputting data into spreadsheets, consider adopting a Paperless Onboarding System! This allows you to send new hires the forms they need to fill out digitally, keeping your process organized, streamlined, and up to date!
Looking to improve your hiring system? HigherMe can help – connect with us at sales@higherme.com, or visit our Applicant Tracking System page!