Here's Why Your Company Needs to Switch to Automated Interview Scheduling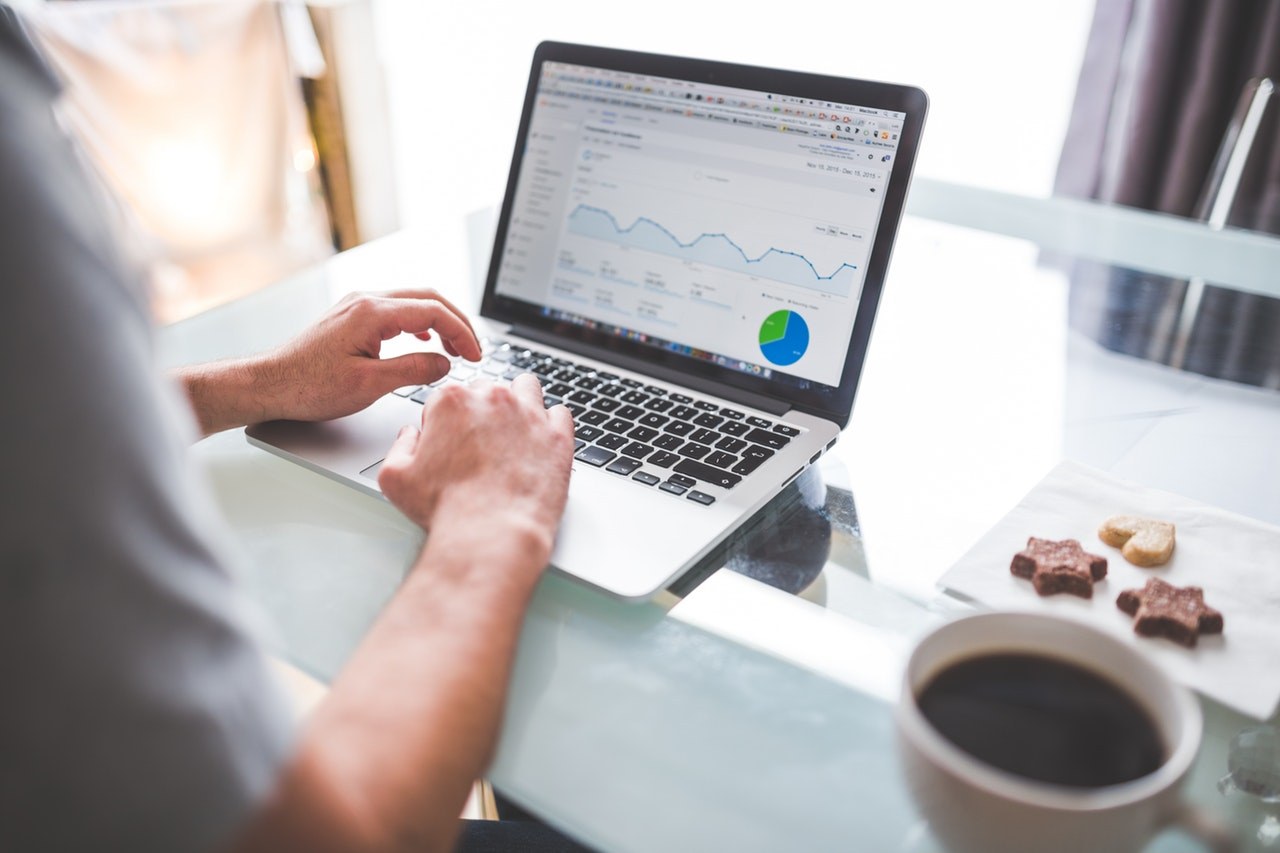 It's no secret that screening, interviewing, and hiring candidates can take a huge bite out of a manager's day. With that in mind, consider the time and resources it takes to hire for multiple roles… it's a wonder anyone can get anything accomplished! With a constant demand for high-quality employees, this challenge can be extremely daunting.
Fortunately, recruitment software solutions have come a long way, and there are plenty of great and affordable options for those looking to improve their hiring process. Automated Interview Scheduling is one of the most popular features on HigherMe – and for good reason. Utilizing a combination of automated email and text message features, these platforms can make all the difference when it comes to streamlining your process.
What is Automated Interview Scheduling?
Automated Interview Scheduling is a critical investment for any organization looking to increase the impact of their talent acquisition efforts. By utilizing a platform designed to organize, track, and schedule candidates for interviews, employers will be able to maximize their efforts and minimize time spent on menial tasks.
HigherMe's Automated Interview Scheduling tool allows you to set your schedule, and with a click of a button, invite candidates to interview. Essentially, you set it and forget it… and our technology does the rest!
Sound too good to be true? It isn't!
What are the benefits?
As an employer, this is probably the first question that comes to mind – and rightfully so. It's no secret that a business' success hinges largely on the quality of its workers. However, recruiting the right people is time-consuming. Most professionals – particularly small business owners and franchisees – don't have the luxury of spending a lot of time searching for the best talent. Automated Interview Scheduling maximizes the impact of your efforts.
Short-term benefits:
It minimizes the back-and-forth. Often, employers find themselves in a game of phone or email tag with candidates, or answering long strings of emails with questions and clarifications. Automated Interview Scheduling minimizes this by providing a clear overview to limit questions from interviewees, and does so in a manner that still feels personable.
It allows candidates to schedule (and reschedule) their interviews. With a simple click of a button, you can send an invitation to all your top picks for an interview. Candidates then pick a time that works for them within an available bracket. No longer available on a certain date? An automated email will be sent, requesting the candidate pick a new time that works for them.
It will automatically send friendly reminders. There are few things more frustrating than a last-minute cancellation, or worse, a no-show! Automated Interview Scheduling systems send an automated email and text message to remind the candidate of their interview time to minimize disappointment for both parties. It also asks candidates to confirm their interview the day before, which has reduced no-shows for the majority of users by an average of 65%.
Long-term benefits:
A streamlined process. Imagine having all your recruitment resources laid out in an intuitive and easy-to-use system. What once required sifting through hundreds of applications and coordinating multiple email chains and phone conversations can now be done with a few clicks of a button!
Reducing candidate turnover. Quicker replies to applications, providing flexibility to candidate for interview scheduling, and automatic interview reminders all add up to a lower interview candidate turnover. As a bonus, text messaging has been proven to reduce turnover, as it's a more efficient and reliable way to reach your applicant and helps foster a stronger relationship. So you will not only be accomplishing these tasks more efficiently, you'll have better results for your time spent.
More time to focus on other tasks. With less time spent scheduling and organizing candidate interviews, employers like you can focus their energies on other aspects of the recruitment process. For example, building a stronger brand around your career opportunities so you can continue to attract the best talent.
Have we sold you on the value of Automated Interview Scheduling? Looking to learn more about how it can positively impact your recruitment efforts? Click here to learn more about how HigherMe can support you, or contact one of our representatives directly at contact@higherme.com!