A Tour of HigherMe's Applicant Tracking System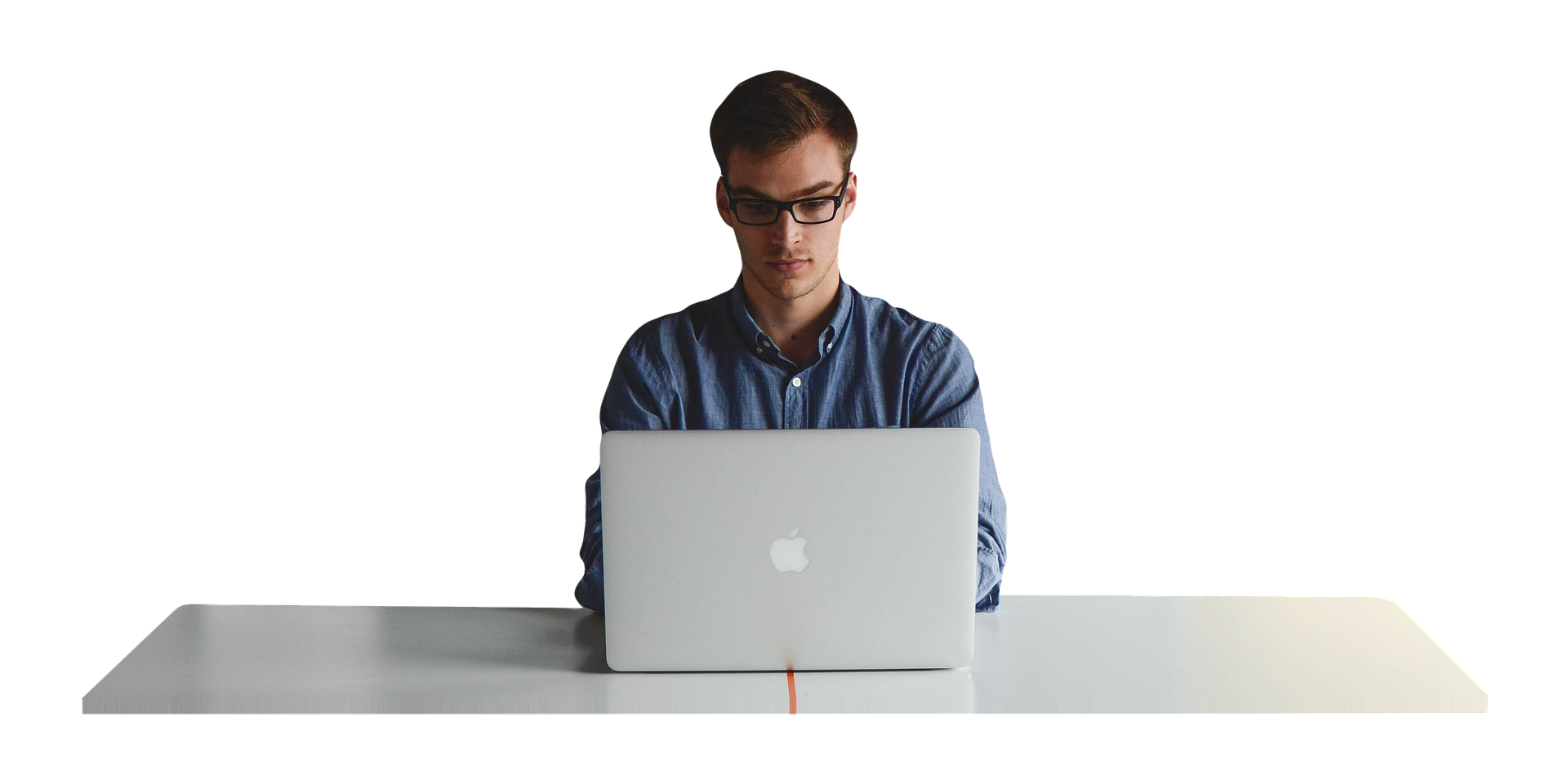 For many managers, business owners, and franchisees, recruitment can feel like a huge undertaking. And it's no wonder – with a hundred different tasks to tackle throughout the business day, contacting your next potential hire can easily get shifted to the back burner.
However, there's no denying the importance of finding the right talent for your staff. An improper fit could result in lower productivity or a negative shift in your team dynamic. On top of that, competing businesses in your area are vying for the same candidates.
The solution? Streamlining your recruitment process with HigherMe's Applicant Tracking System. This platform consolidates all your recruitment resources into one easy-to-use system.
Why invest in an Applicant Tracking System?
For business owners and franchisees, time is money. HigherMe's Applicant Tracking System offers the following:
Access to high-quality candidates. HigherMe ensures your job posting is accessible to thousands of active job seekers, all waiting to connect with employers like you. Our system then ranks candidates based on fit and required experience… this way, you engage with the best of the best!
Better insights on potential hires. Our job seekers complete detailed profiles (including Video Cover Letters), allowing you to access more relevant information before deciding to contact them.
A faster, more efficient process. Move candidates in your pipeline with ease, mark them accordingly, and invite them to an interview with a single click of a button!
How it works
1. Build your account. Our representatives will create a customized account for your business and post your unique job postings on our website.
2. Start hiring! Your job postings will be visible to thousands of HigherMe applicants in your selected geographical area. View the profiles of those who apply, or search through our Talent Pool!
3. Track your candidates. Organizing your pipeline has never been easier. Flag applicants for shortlisting or future positions, and invite candidates to an interview with a single click of a button!
Special features
Fit scores. Pre-screen applicants more efficiently with an automatically calculated Fit Score and ranking based on their distance from location, availability, answers to your custom application questions, background skills, and more.
Video Cover Letters. Get to know an applicant even better by viewing their unique Video Cover Letters, allowing you to get a sense of their personality and fit before meeting them face-to-face.
Mobile friendly. Our hiring system is fully optimized for mobile devices, ensuring that you have access to the widest range of talent your area has to offer. Plus, our Applicant Tracking System features Text-Message Interview Scheduling, providing higher success rates for interview attendance.
Still unsure if our Applicant Tracking System is right for your business? Our team can answer your questions – connect with us at contact@higherme.com or visit our Applicant Tracking System for more info!