Employers: These Are The 6 Things Job Seekers Hate About You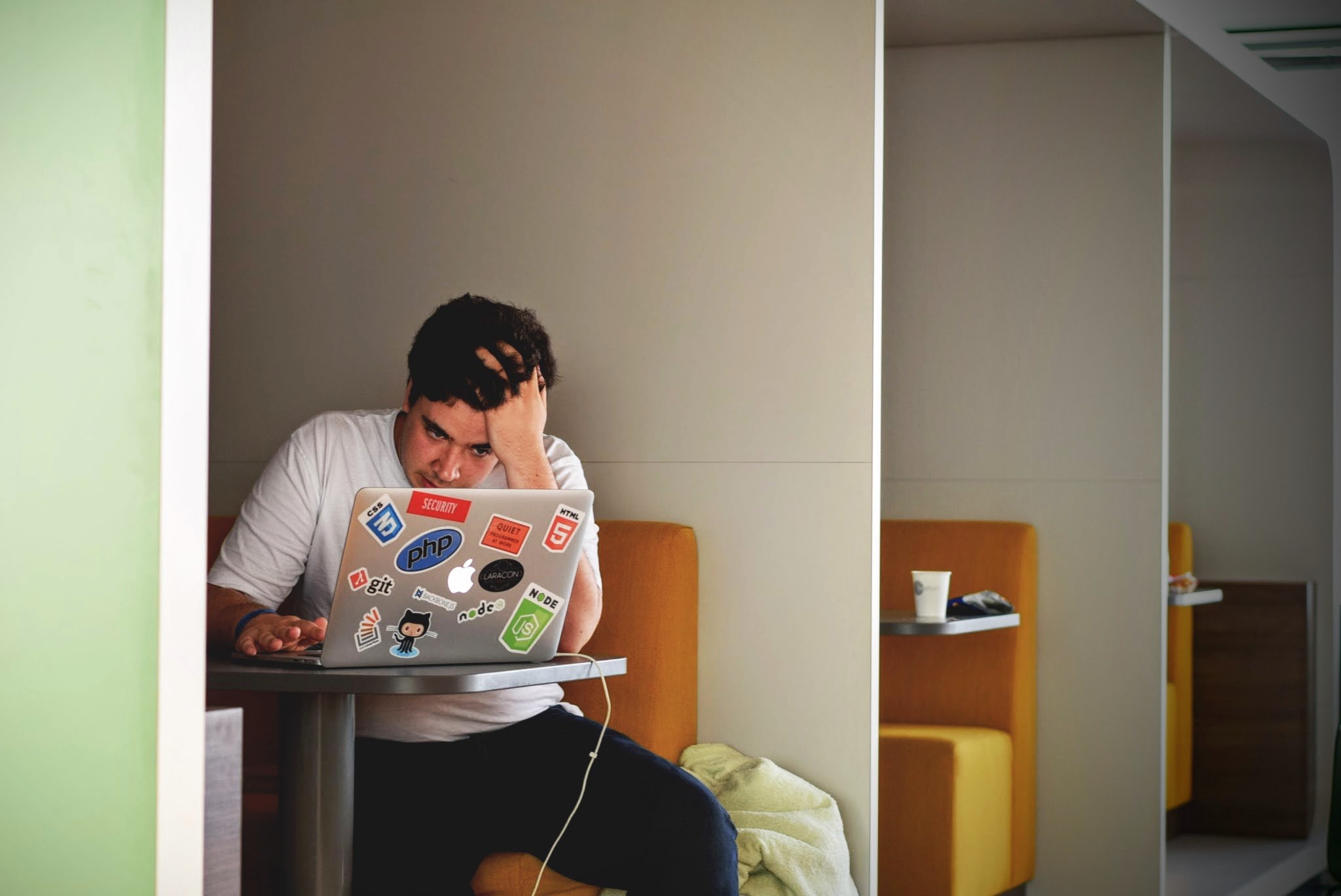 If you ask any employer the most annoying part of hiring, they'd probably say something along the lines of "unprofessional candidates."
Funny, how when the tables turn, job seekers have plenty to say about disrespectful and inconsiderate employers. And it's true – you're hard pressed to find someone out there who doesn't have an application or interview horror story locked and loaded.
The hiring process isn't just about finding someone who's a good fit for your business – it's also about establishing trust between you and your future hires. That relationship will continue with whoever you select for your team, so it's extremely important to be considerate of your candidates.
Even if you don't consider yourself a bad egg, it's worth taking some time to check yourself to ensure you're providing the best possible candidate experience. So where should you start? We've compiled the 6 biggest turn-offs for job seekers!
Switching up the role
First off, no one likes to be blindsided. So it can be a little more than frustrating when you show up for a job interview and the manager starts mentioning aspects of the role that weren't outlined in the job description. Switching things up can imply that you don't have a clear vision for the role and that your management has a knack for last-minute changes.
Lack of updates
Radio silence is unnerving, no matter what side of the conversation you're on. Keep in mind that the candidates who have applied to your position have likely applied elsewhere, and not knowing the status of their candidacy with your business can put a huge wrench in the process.
Did you know that HigherMe's Applicant Tracking System (ATS) includes status updates so your applicants stay in the know? Check it out here.
Rescheduling (over and over)
You're not the only one who has a busy schedule. Chances are that the candidate you called in for an interview shuffled around their own schedules or took time off their existing job to attend. One rescheduling request is excusable, but bothersome and can leave a bad impression on them. Any more than that, and you're very likely putting them in a bad spot.
One of the easiest ways to ensure these kinds of mix-ups don't happen? Use HigherMe's Automated Interview Scheduling tools – it allows you to email candidates with an interview request with a click of a button. From there, they can select a date and time that works for both of you. Win-win!
False promises
As the hiring manager, your word is your bond. Even if you don't view it that way, your applicants sure do. So be careful about what you say, and ensure that if you make a commitment, you stick to it. Plan to have a final hiring decision by Thursday? Make sure you have an email lined up to inform your candidates. It's as simple as that.
Not showing up
Think candidate no-shows are bad? Employer no-shows are even worse! Again, your interviewees likely shuffled around their schedules or took time off work to attend. Not being present for the meeting showcases poor organization and planning – and you can be sure no employee wants to work for an employer like that!
Unprofessional behavior
Aside from the standard inappropriate comments, it's important to know what topics are off-limits in an interview situation. For example, did you know it's illegal to ask a candidate's age or marital status? Ensure that you know worker's rights and only ask about things related to the job at hand.
Did we miss anything? If you're ready to start hiring amazing employees, reach out to us at HigherMe! Email us at contact@higherme.com, or visit our Applicant Tracking System!