5 Tips For Hiring Restaurant Servers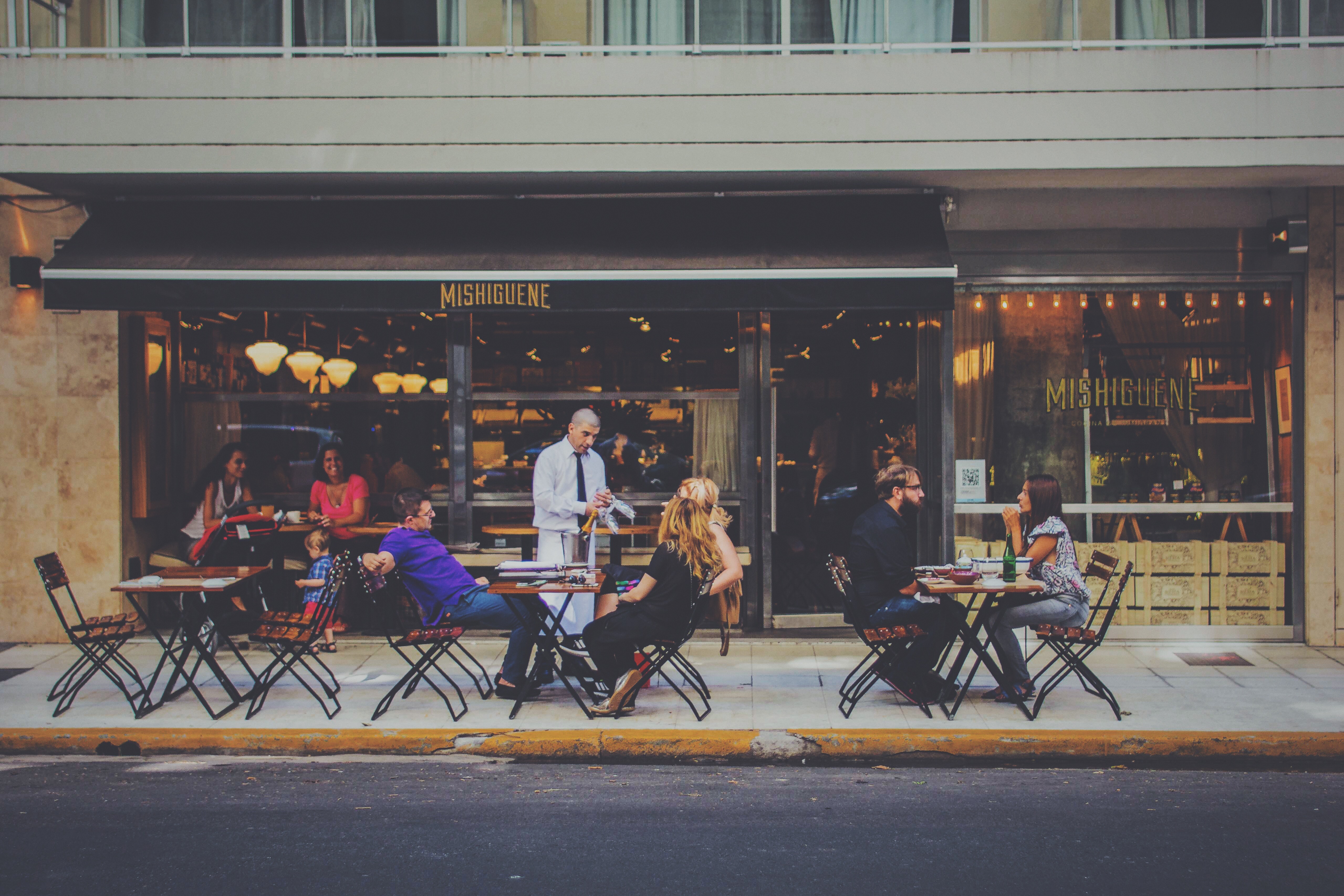 For any business, customer-facing employees are crucial to promoting your brand, product, and customer service. For the restaurant industry, servers are especially important – not only are they the face of your establishment, they balance the daily challenge of maintaining relationships with multiple groups of customers at a time while managing a mountain of other tasks.
For roles like these, it's not enough to hire any social butterfly. Here are some essential qualities to look for when hiring your next server:
1. A great demeanor
You may come across a number of applicants who feel that showcasing high energy and an outgoing personality is all it takes to land a great server position. However, the individuals who are able to exude a warm, friendly, and genuine personality are the ones who will be able to put your guests at ease and build the best relationships with them.
2. A skilled conversationalist
The best professionals in the service and hospitality industry know that talking at their guests is only one-half of the job. During the interview, watch how your candidate asks and answers questions. Are they clear in getting their message across? Are they asking the right questions to ensure they have the right information from you?
Looking for your next hire? HigherMe's applicants feature a Video Cover Letter in their profiles so you can better gauge their fit before you connect with them.
3. An organized thought-process
As with any job that requires multitasking, a skilled server will need to juggle multiple orders on top of any other tasks required by their coworkers and managers. A great way to gauge this during the interview is paying attention to their answers during open-ended questions and analyze how they structure their responses. Furthermore, timeliness and preparedness for the interview can also be a great indicator.
4. Can they work under pressure?
Let's face it: the restaurant business can be downright chaotic, especially during the holiday season and happy hour. It's crucial that your new hire won't crack under the pressure. Situational questions are best for getting a sense of how they've handled similar challenges in the past.
5. How they fit with your team
Besides acting as the face of your establishment, servers are also extensions of other crucial members of your team. In fact, they will likely be interacting with almost everyone, from line-cooks to hosts to management. Consider asking them how they would describe themselves as part of a team, or what the word "teamwork" means to them!
Are there any other qualities we've missed in this list? Initiate connections with qualified candidates through HigherMe's products and services. To learn more, visit our Applicant Tracking System page or connect with us at contact@higherme.com.