cliThese HigherMe Screening Tools Can Save You Hours of Precious Hiring Time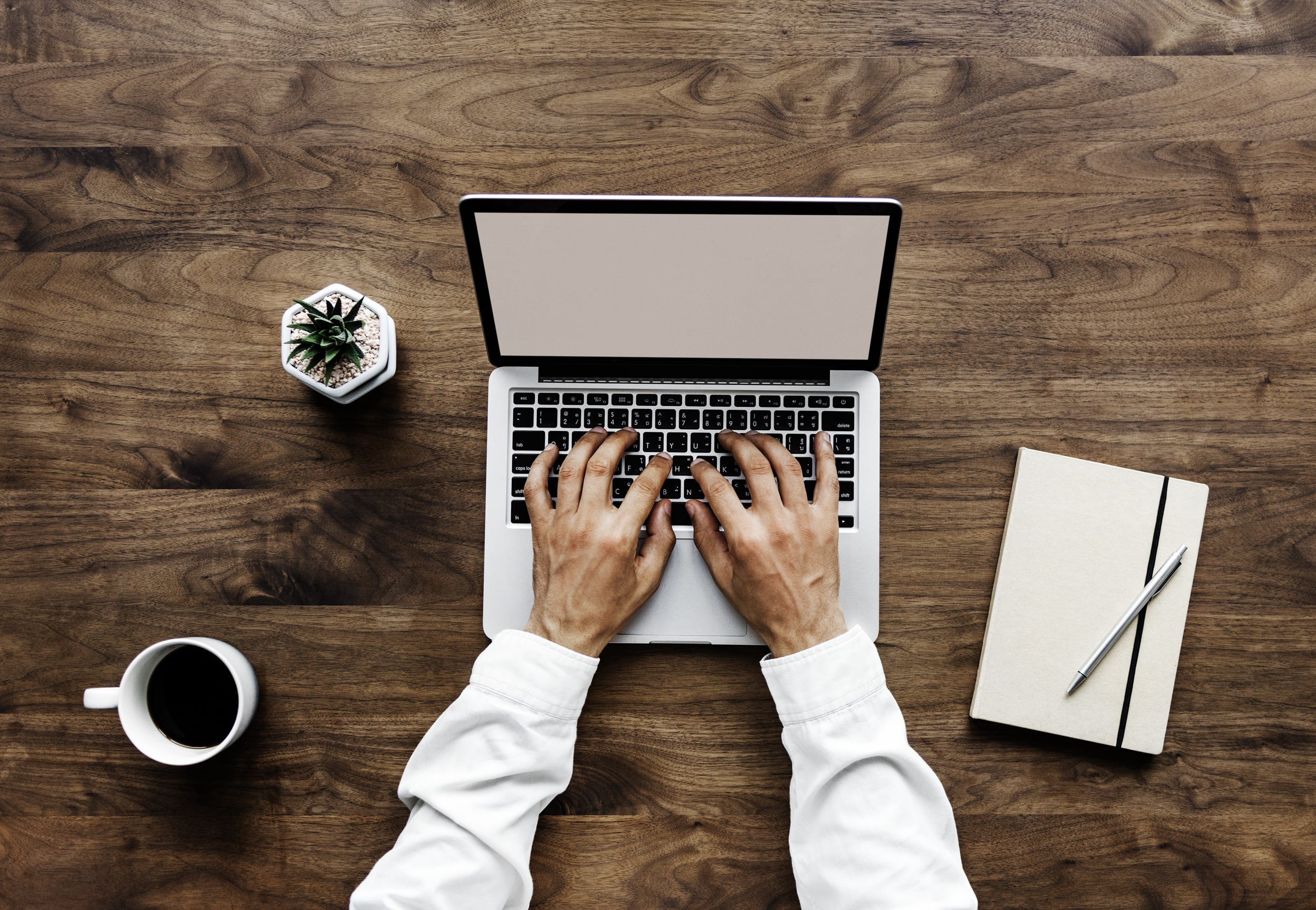 Going through tons of resumes that look more or less alike isn't exactly the highlight of any manager's day. If you're lucky, the choice will be clear – but most of the time, you end up relying on your gut.
The truth is, resumes aren't always the best way to measure a candidate's fit for the job. Sure, they can give you an idea of their work history and education, but when it comes to actually tackling the job at hand, skills and personality are much more important!
Think back to your best employees who showed up for each shift on time with a smile on their face, worked hard, and made a positive difference for your business. Did they have the perfect resume? There's a good chance that they didn't – which means you could be passing over dozens of stellar workers right off the bat!
So what's the solution? HigherMe's Hiring Dashboard (also known as an Applicant Tracking System) has a lot of great screening tools that are designed to save you time and help you make informed and accurate decisions. Plus, they work seamlessly together so you can save time and be confident you've hired the best of the best! Check out these awesome features:
Customizable Pre-Screening Questions
In a perfect world, a job application would answer every question you could possibly have about a candidate, from their experience to their availability and everything in between. It might seem impossible, but HigherMe's Hiring Dashboard comes pretty darn close!
Aside from gathering key information like their available hours, commuting method, and distance from work, our technology allows you to create customized questions within the application itself for job seekers to fill out. These answers are imported straight into your dashboard for easy access so you can get the information you need to make an informed decision! No more third-party surveys or messy spreadsheets!
Fit Score
Okay, so you have the applicant's answers. Now comes the task of reading through every single application. This can add up to hours of work, and let's face it… you don't exactly have that kind of time!
Luckily, we've got the perfect sidekick for you: HigherMe's Fit Score! This smart technology automatically evaluates each and every application that comes through your dashboard, evaluate their information, and generates a score out of 100. Not only that, it weights each section according to how important it is to you so you can be sure the top scoring candidates fit what you're looking for! This way, you spend more time evaluating the best candidates, rather than sifting through the wrong applications.
Video Cover Letters
Have you ever fallen in love with a candidate's application, only to be let down in the interview stage? The one thing that job applications can't measure is presence and personality… until now.
HigherMe's Video Cover Letter feature allows job seekers to record a short video introducing themselves and share why they want to work for your business. Think of it as a sneak peek to the interview itself, so you know what to expect. Whether you're hiring for customer service, back of house, or anything in between, this technology is sure to be a game changer!
Ready to give your hiring technology an upgrade? Connect with HigherMe's Hiring Experts! Email us at sales@higherme.com or visit our Applicant Tracking System page!