What Employers Need to Know About Hiring Veterans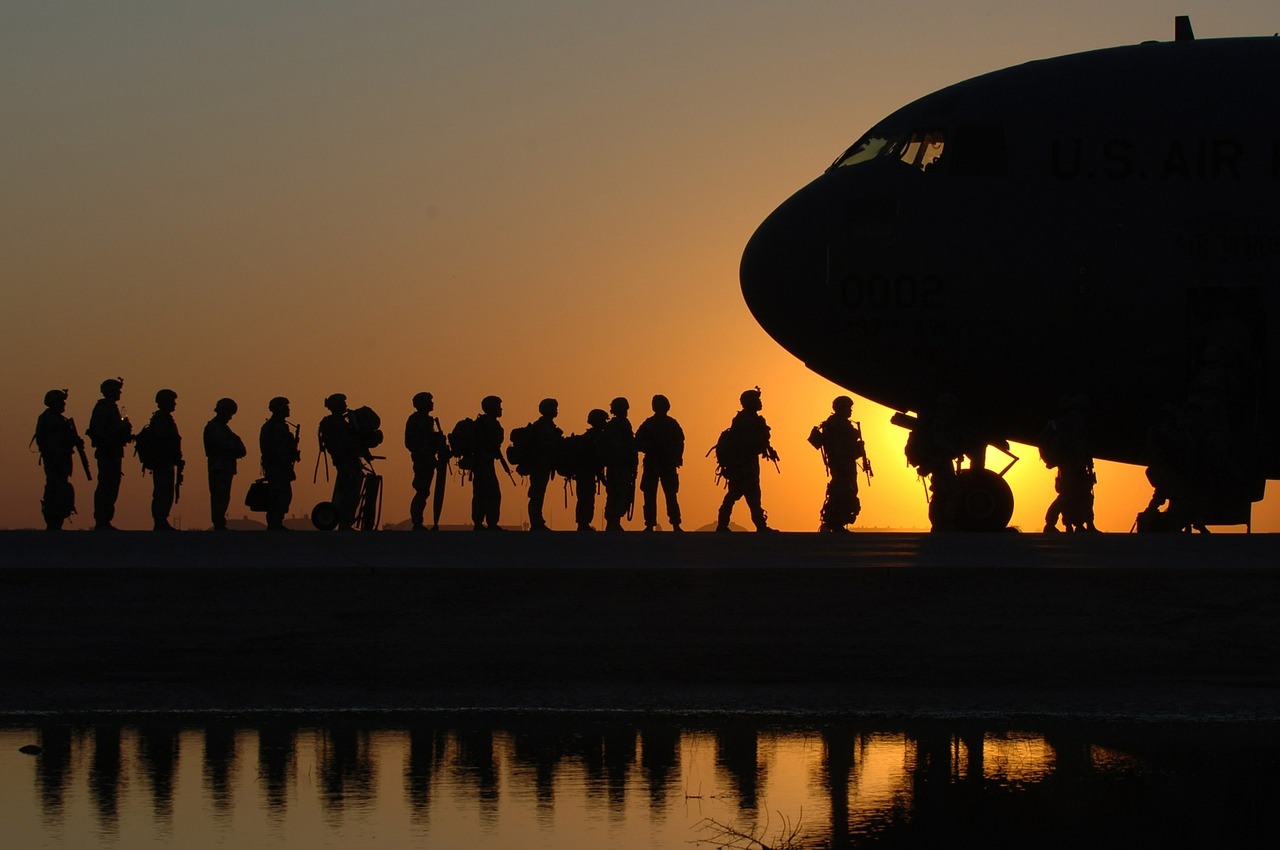 Hiring for your business is all about finding that perfect combination of qualifications, work-ethic, and culture-fit. Naturally, finding job seekers who fulfill these requirements can be challenging at best and seem near impossible at worst.
So what do you do when you're looking for the uncommon? Search in unexpected places.
The truth is, there are tons of qualified candidates out there who might not jump right off a resume page at first glance. One great example are military veterans who have left active duty and are currently looking for a fresh start in civilian life. Few employers can deny the appeal of having a disciplined, team-oriented individual as part of their staff – in fact, most veterans possess a wide number of transferable and applicable skills that make them an asset to many different roles.
While the benefits are clear, the process isn't always as cut and dry. For employers who are looking to invest in these talented individuals, here are some tips to keep in mind during the hiring and onboarding process.
Their qualifications won't be straightforward.
It can be challenging to identify qualifications from a veteran's resume and draw connections to the role at hand. The reason? Regular civilians often have no idea what's involved in day-to-day life in the military. Many of these individuals have spent the majority of their professional life in this line of work, and will have little to no work experience outside of that. And while most applicants will perform their due diligence to draw parallels for the employers, it can still be quite confusing at first glance.
For instance, a military title might not be enough information for you to go on when hiring for a management position. Unless you know the difference "corporal" and "lieutenant" and the responsibilities that come with each position, it'll be difficult to discern whether they're a potential fit for the job. Taking time to learn the definitions of these military roles and compare them to the openings you have at hand might be time consuming at first, but the effort is well worth it when you find the right individual for your team!
Communication may be awkward at first.
For newly discharged veterans, returning to civilian life is often a shock. Deeply rooted habits from months or years in the military may seem odd out of context, so it's important for employers to keep perspective when conducting interviews with these individuals.
A very common example is general interactions with management. Often, veterans are used to dealing with authorities in single word answers (think "yes" and "no" versus a more elaborate response). This can sometimes leave the impression that the individual is standoffish, or doesn't have robust communication skills. Taking the time to know the candidate's background and take it into account will ensure that you don't pass on a fantastic hire.
You may be eligible for tax credits.
Haven't heard of the Work Opportunity Tax Credit (WOTC)? This incentive is offered by the U.S. government to encourage business owners to employ individuals from select disadvantaged groups, including veterans. Tax credits can range from $1,200 to $9,600 per hire, depending on the bracket the employee falls under.
Not sure how to start? There are services that support businesses with the WOTC process to maximize their returns of investment during the hiring process. For instance, HigherMe integrates with your business' Applicant Tracking System to identify eligible WOTC candidates right from the application stage. This way, you can incorporate their status into the decision-making process, maximizing your return with each hire!
Looking to hire amazing employees for your business? HigherMe can help – connect with our team at contact@higherme.com, or visit our Applicant Tracking System!