Employers: Make Your Summer Job Postings Stand out for all the Right Reasons!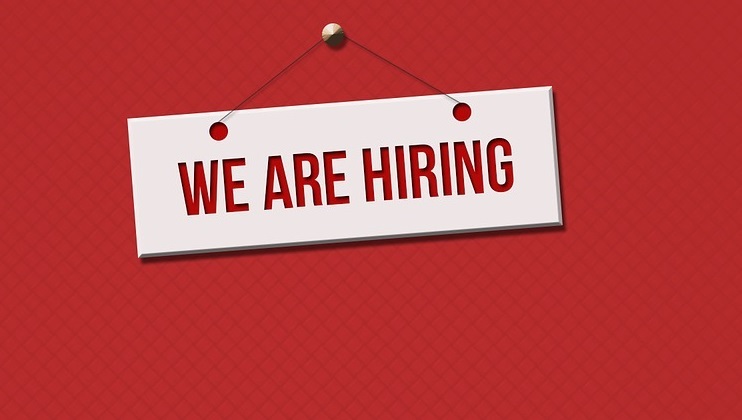 Job postings have become a bit of an art form over the years. Often, templates aren't enough to set your business apart from your competitors. So what can you do to ensure that your listing catches the attention of the right job seekers?
Aside from getting help from a Hiring Expert, there are a number of things you can do to stand out from the crowd and get the right summer hires for your team. Check out these helpful tips!
Create an attractive header
The header of your job posting is your first point of contact with job seekers. It needs to include the right information to get the right job seekers to click on it and expand the listing for details. Be sure that "seasonal" or "summer job" is clearly stated along with the job position, so it's easily searchable and there's no mistaking the nature of the role(s) you're looking to fill.
Know what you're looking for
Vague job postings are a huge turn off for job seekers, as it tells them that you don't really know what you're looking for as an employer. Take time to think through the role and outline your expectations and the tasks and responsibilities involved. Including the start and end date and required availability doesn't hurt either!
Post on niche sites
Sometimes, posting on job board giants like Indeed and Craigslist isn't enough. When it comes to hiring, getting in front of the right audience is more important than getting in front of a larger audience. Try posting on niche job boards — for example, HigherMe is a great website for job seekers looking for hourly positions.
Get visual with your posting
Remember the old saying, a picture is worth a thousand words? This is so true when it comes to attracting great hires for your business. It's one thing to say you have a great work culture, but showing images of your staff having fun while on the job can really get your listing some positive attention!
How else do you boost the effectiveness of your summer job postings? Upgrade your hiring tools with HigherMe — connect with us at sales@higherme.com or visit our Applicant Tracking System page.