Is Your Company Still Using These Outdated Recruitment Tactics?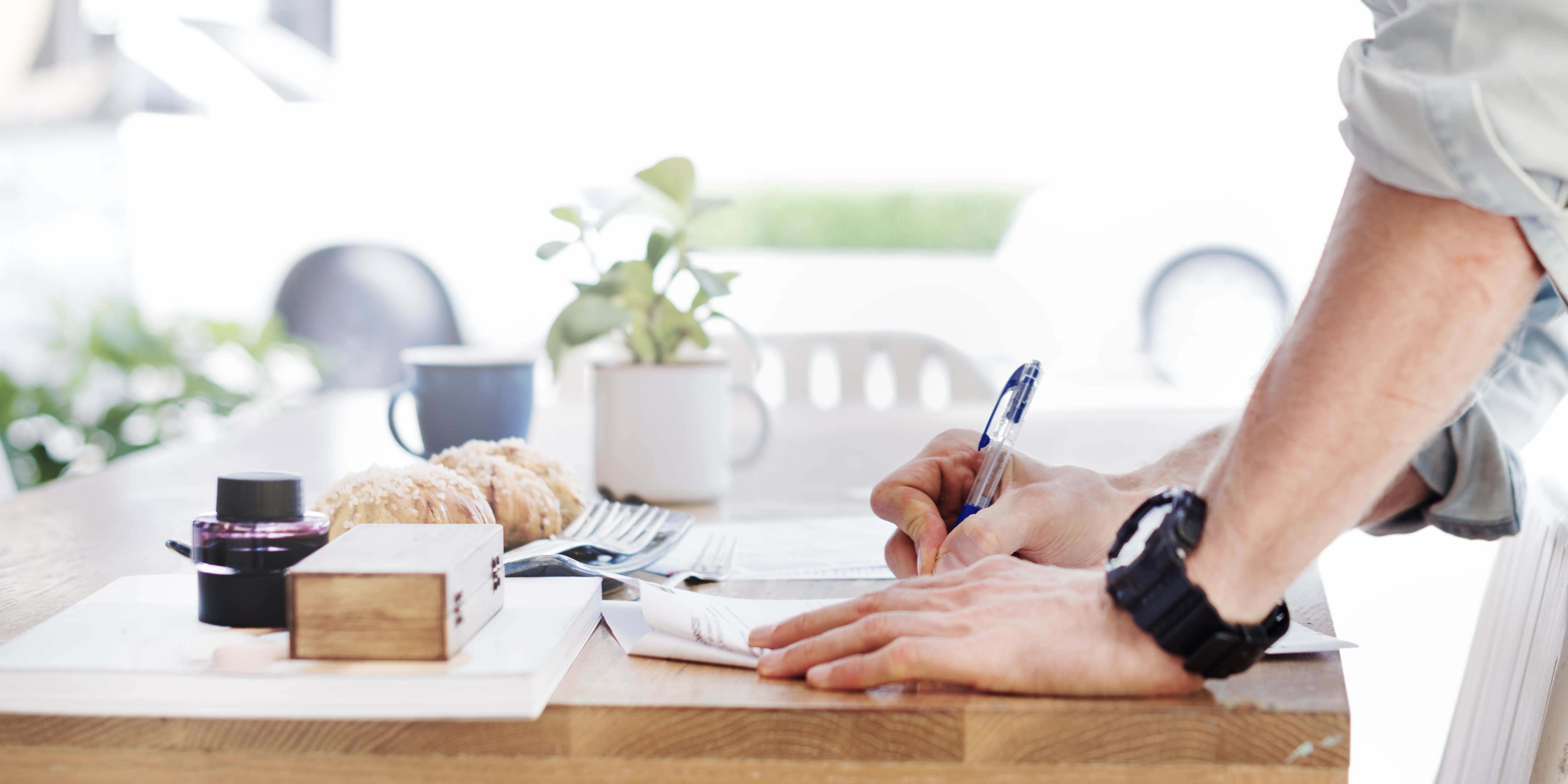 Between putting together job postings, attending hiring fairs, and conducting interviews, finding the right talent keeps the best professionals on their toes. For small business owners and franchisees, these challenges are compounded on top of running daily operations.
With a packed schedule, it can be difficult to keep up with the latest recruitment solutions. However, there are certain outdated tactics that could be affecting your ability to hire the best employees. Here are the biggest issues businesses face in this area, along with the changes needed to get back on track!
You're not mobile-friendly
Mobile is everything today. Almost every individual has their phone within reach throughout the day, and is constantly checking it. What's more, an increasing number of job hunters are now using their phones and tablets to apply for jobs instead of their laptops – this means if you're not tailoring your tactics to mobile users, you're missing out on a crucial portion of potential candidates.
Ensure that your website and career pages are mobile friendly, as most phone users will navigate away from pages that aren't formatted for their handheld devices. On top of that, consider adopting text messaging into your recruitment process. Text messaging with applicants not only increases the chances of them receiving and responding to your messages, it also fosters stronger professional relationships and can help reduce candidate turnover in the long run.
You're over-reliant on job boards
While job boards are great resources for spreading the word about your career opportunities, solely relying on them can limit your impact. Nowadays, there are fantastic options for employers looking to maximize their efforts by targeting certain demographics of job-seekers and utilizing different products to achieve different goals.
HigherMe is a great example: our team provides a wide range of products from our Talent Pool sourcing to our Text-To-Apply campaigns. We even have Hiring Consultants available to help strengthen your recruitment campaign. Through these resources, you can strategize and track your hiring efforts, as opposed to linking dozens of job postings on different sites, hoping for a return.
You're only targeting active candidates
The challenge in hiring for most jobs lies not in attracting the quantity of applications, but in the quality. In the end, it doesn't matter if you had hundreds of people vying for a shot at your open position if you haven't found the one that fits in with your culture and can do the job well.
While there are many great active candidates out there, research shows that targeting passive candidates increases the chances of attracting an employee who will stay loyal to your company for the long run, thus reducing turnover. These individuals may already be employed, but are looking out for the right opportunity where they'll have potential for career advancement. Be sure your job postings reflect how your organization fosters long-term growth and a positive company culture to attract the best talent!
You're utilizing too many sources
If you constantly have multiple windows and programs open to run your day-to-day recruitment efforts, it may be time for a change. There are excellent Applicant Tracking Systems available to streamline your efforts and keep your candidates organized.
Consider HigherMe's Applicant Tracking System which features a full dashboard allowing you to organize and consolidate all your postings, candidates, and notes. Not only is it user-friendly, it utilizes email and text messaging in its Automated Interview Scheduling feature, which allows employers to invite interviewees to a face-to-face meeting with a click of a button. Ultimately, this investment will save you time and money, allowing you to focus on other aspects of your business!
Do you agree that these recruitment practices have gone the way of the stone-age? Do you have any other tactics you would add to this list? Be sure to connect with our HigherMe Team at contact@higherme.com to find out how we can help you maximize your hiring efforts and build a top team for your business!