These Are the Most Common Hiring Problems and the Tools You Need to Fix Them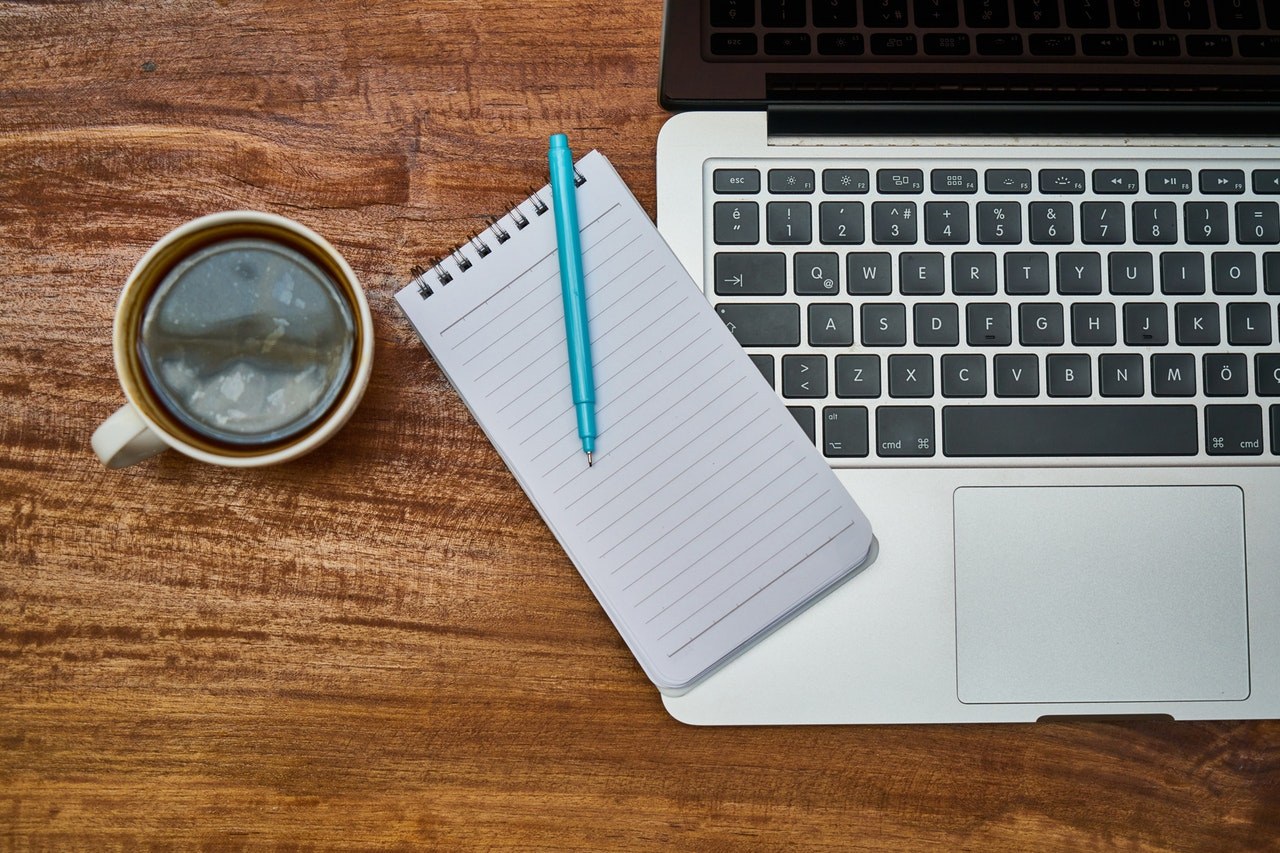 If you're a hiring manager, you likely share a lot of similar challenges to your competitors when it comes to finding the right talent for your business. There are a ton of factors that could be affecting your ability to connect with the best job seekers on the market, such as your business' location, industry, and even shift availability.
So how can you help your job opportunities stand out for all the right reasons? Identifying the problems you're facing is key – after that, it's just a matter of finding the right tool to help you fix it.
Here are some of our favorite hiring solutions for all your hiring woes!
Not enough applicants
Email inbox looking a little empty? If you're not getting enough responses to your job posting, there's likely a problem with the location of the listing. Getting in front of a smaller audience of people suited to your job opportunity is much more effective than having your ad buried by irrelevant businesses on big-name job boards like Indeed or Craigslist.
Getting a Hiring Expert to support you with job posting distribution is the easiest way to remedy this, as they have the inside scoop on how to optimize job postings and make them as attractive as possible to job seekers. Or, you can use these great hiring tips to make some changes to your listing yourself!
If you're interested in taking a different avenue, Text-to-Apply is another great way to up your applicant flow. Essentially, this technology converts your in-store traffic into a talent source, encouraging walk-in customers to text a unique keyword to an assigned phone number and submit their resumes online. Who better to join your team than a loyal customer?
The wrong applicants
The only thing worse than not having enough applicants? Getting a ton of applications from candidates who are wrong for the job. After all, screening and evaluating resumes is incredibly time-consuming – and no one has time for that!
Try posting to niche job boards to ensure you're getting in front of individuals who are searching for jobs like yours. For example, HigherMe hosts tons of great postings for candidates looking for hourly jobs.
Slow, complicated hiring process
Despite what the fable says, slow and steady does NOT win the race when it comes to making hiring decisions. It's important to view the hiring process with a competitive eye since other businesses in your area are probably vying for the same pool of talent!
To speed things up, consider upgrading your hiring system. HigherMe's Hiring Dashboard (also known as an Applicant Tracking System) is a great place to start: this all-in-on central hiring hub collects all your applications and imports them into one system where you can easily view applications, organize them, and evaluate them with unique screening technology (more about this below!). It's a surefire way to streamline your hiring process, speeding up the process and saving you time and money.
Inaccurate screening methods
Up until now, screening and evaluating candidates has been more of an art than a science. When it comes to making hiring decisions, managers more or less rely on their gut feeling. Not only does this often lead to inaccurate hiring decisions, it can also contribute to high turnover, which means you'll soon find yourself back at square one!
Luckily, Applicant Tracking Systems like HigherMe's have special features designed to cut down time spent evaluating resumes and to help employers make objective, calculated decisions. For instance, our FitScore feature automatically generates and assigns a score out of 100 to every applicant based on their answers to your customized questions, availability, distance from work, and more! Even better, the system allows you to "weight" each element according to their importance, so you can be sure that each candidate's score is accurate.
Interview no-shows
This is easily one of the most frustrating parts of hiring… whether it's a miscommunication or a candidate accepting another job offer, preparing and waiting for an interview no-show is a waste of your business' time and resources. That said, there are ways you can minimize the risk of this happening: foolproof communication.
HigherMe has yet another amazing feature: Automated Interview Scheduling! This technology allows you to instantly send an interview invitation to your shortlisted candidates with a single click of a button. Your candidate will receive a notice via both email and text message, as well as a link allowing them to select their own interview time slot from a pre-selected range in the system. No more playing phone tag or emailing back and forth!
Ready to make some upgrades? Learn more about how HigherMe helps reduce time to hire on our website or get a quick overview by watching our demo video.