The Biggest Tech Trends in Recruitment for Your Business' Hiring Needs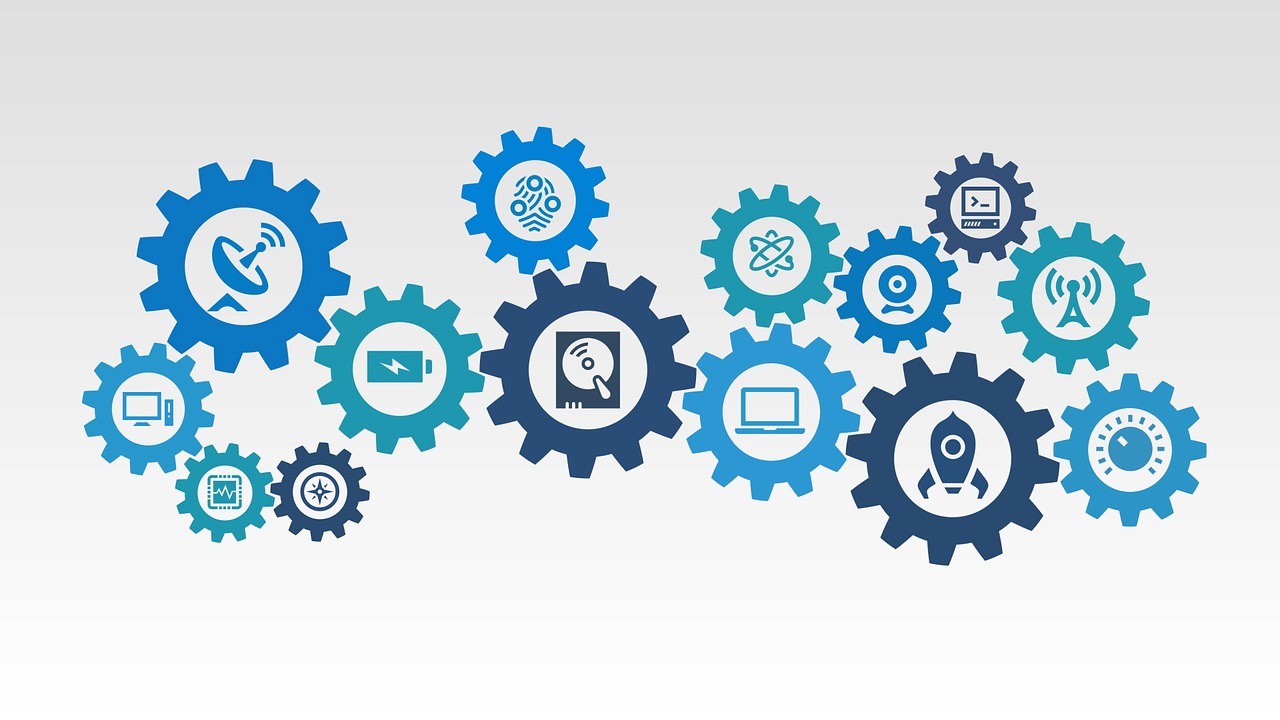 Thanks to the booming tech industry, recruitment trends have really evolved over the past decade. Recruitment software is no longer exclusively used by corporate giants – in fact, there are more affordable hiring solutions than ever for smaller-scale businesses, leveling the playing field and increasing accessibility to the best talent in the market
If your hiring process is feeling outdated, perhaps it's time for an update. We've compiled the biggest tech trends in recruitment right now, plus tips on how you can integrate them into your recruitment and hiring strategy. Check it out!
Applicant Tracking Systems
The first step to improving your hiring process is to consolidate your resources. Many hiring managers find themselves scattered across different spreadsheet files and job board accounts, making the process confusing and difficult to manage.
Applicant Tracking Systems are a one-stop central hub for managing your applicants, hires, and future candidates. No more sifting through notebooks for your comments on a candidate or wondering if you remembered to schedule their interview. As a bonus, HigherMe's Applicant Tracking System features automated interview scheduling – this streamlines the scheduling process by extending invitations to your chosen candidates by email and text-message, inviting them to select from a range of provided timeslots for their interview!
Video Interviewing & Conferencing
Increased accessibility to video conferencing software has allowed employers to connect with the best candidates. With this technology, employers can pre-screen their candidates before meeting face-to-face, getting more in-depth impressions than they would over the phone.
Did you know that job-seeker profiles on HigherMe feature Video Cover Letters, allowing you to assess a candidate's personality before shortlisting them for an interview?
Social Media Outreach
As an extension of your branded recruitment campaign, connecting with active job seekers through social media is a great way to forge relationships with potential candidates and promote your business' culture and career opportunities! Working with established online presences like HigherMe can also help you boost your signal, attracting the best applicants for the job.
Mobile Recruitment
It's no secret that our society is more or less glued to their phones. In fact, over 50% of job seekers report that they conduct their employment searches through a mobile device, rather than a desktop or laptop. If your recruitment strategy isn't optimized for mobile applications, you are missing out on a huge pool of candidates!
The first step is to ensure that your website and career page is mobile-friendly. Consider connecting with your candidates through text-message (this is an increasingly popular method of communication between job seekers and employers!). If you're looking to take your mobile efforts to the next level, HigherMe's Text-to-Apply campaigns can help you turn your customers into a new talent source… and as a bonus, we manage the communications so applications are seamlessly integrated into your Applicant Tracking System!
Data Management & Analytics
As important as it is to push forward during the hiring process, it's equally important to look back on your track record to identify what's working and practices that need to be adjusted. Investing in a resource that manages this data can give you the competitive edge when approaching your next big hiring wave!
HigherMe's Applicant Tracking System features a data reporting dashboard so you can view your hiring trends at a glance!
Online Communities of Job Seekers
One of the best things about the internet is it's easier than ever to connect with specific online communities. This provides great opportunity for employers to initiate conversations with active job seekers and build valuable relationships with potential hires.
If you haven't taken advantage of this trend, HigherMe's Talent Pool is a great place to start. Here, you can view hundreds of candidates who are in the market for hourly employment in your area. This approach will make your hiring process more efficient, allow you to efficiently filter through potential hires by specific skill sets and past work experience, and help you develop a stronger rapport with your candidates. Plus, by using this method, you will end up paying less-per-hire than when using traditional job boards!
Which of these tech trends will be most effective for your business? HigherMe provides a wide range of products and services to support your hiring needs. To learn more, connect with us at contact@higherme.com or visit our Applicant Tracking System page!