What You Need to Operate an Applicant Tracking System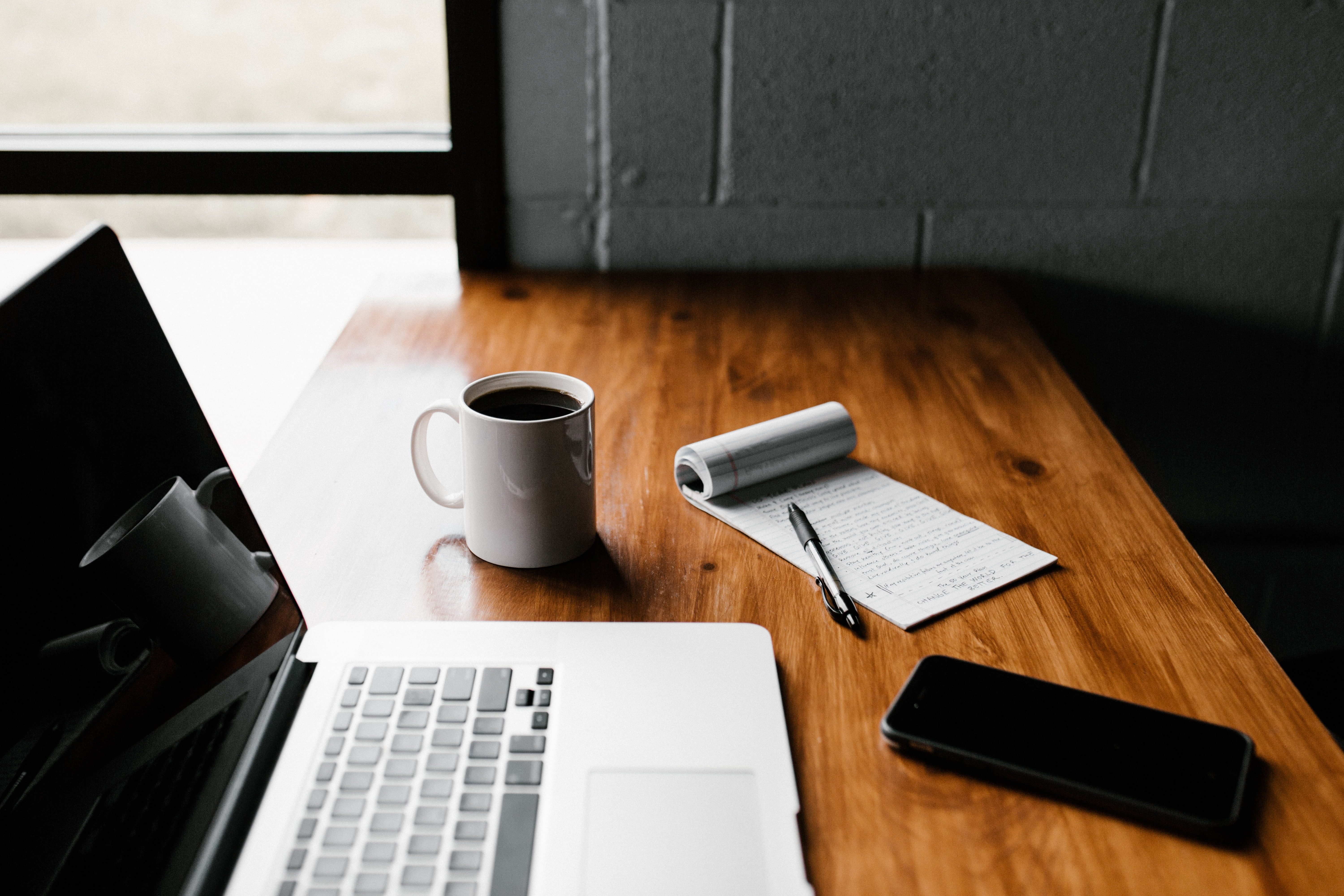 If you're a small business owner or a hiring manager, you've most likely heard of an Applicant Tracking System (ATS). Perhaps you're already using one. A high-quality ATS does wonders for your hiring process, from the initial stages of finding candidates to the onboarding. That's why so many small businesses rely on an ATS today.
One of the best things about an ATS is that it's such a versatile tool with a whole range of features that benefit your business. In this guide, we're going to run you through 7 simple tips to make sure you get the most out of your ATS.
Want to learn more about them? Check out our guide: What is an ATS?

Make your ATS part of your daily workflow
If you've decided to spend money on an ATS, you want to make sure you take full advantage of it rather than only using it now and then. By making it a part of your daily habit, especially when you're hiring, you'll see better results.
When you're actively advertising through your ATS, applications will start rolling in quickly. Ideally, you want to be the first employer to respond to a candidate. Being efficient sets an excellent first impression for your company and increases the chances of finding quality candidates for an interview.
With an ATS being completely digital and available on a mobile device, you can quickly check for new applications when you have some downtime between meetings or on your way to the office.
Work smarter, not harder
Some software and digital systems can seem to give you more work on your plate after implementing them. However, with an ATS, it's precisely the opposite. The purpose of an applicant tracking system is to decrease your workload by automating tasks. It's all about efficiency and creating a smooth workflow.
Make sure you're using all of these features to your advantage, so your ATS is doing the heavy lifting. For example, you don't want to log into multiple job sites to check your listings when you can post and edit your ads right from your ATS. The more advanced platforms can even update your ads automatically. That way, it stays relevant and doesn't get buried under all of the new ads.
Using this type of automation means that you're saving so much time finding and sorting candidates. But you're also cutting down the amount of time you spend managing your job ads, something that can be a time-consuming task. You can go from potentially hours each week to only a few minutes per position with automated processes. It's a more innovative way to work.

Use intelligent metrics to make informed decisions
Most applicant systems will offer you a wealth of data to work with, so you can make smart decisions. For example, you can see how often your ad has been viewed, how many applicants were received, which websites they came from, etc.
With this information on hand, you can make sure you're spending your hiring budget in the places that bring the best results. Since recruiting costs can quickly add up, it's great if you can find ways to cut down costs and not put money down the drain. An ATS also lets you optimize your job ads to ensure you get the highest volume of qualified candidates.

Stay organized and efficient
Another tip is to make use of the status field and keep detailed notes for the best candidates. The status field allows you to track applicants through the hiring process and quickly filter applicants at different stages. By using this feature, you can stay more organized and see what stage each candidate is at, at a glance.
The more structured you keep your dashboard, the easier it is to identify the most suitable applicants. You'll then know that you're spending your time in the right places. Particularly if you're getting a high volume of applicants each day, relying on memory alone will make it hard to keep candidates separate.
The status field also gives you valuable reference points for the future. Say that you're looking to hire for the same position again – you can then look back at the status and notes for previous applicants and gain some insights.
Perhaps your best candidates are already in your ATS. With HigherMe's Applicant Tracking System, you can file applicants under Future Candidates and go back to them next time you're recruiting – saving you both time and money.
Restrict employee access to avoid accidents and overlap
Mistakes and accidents happen at every workplace, and human error is impossible to avoid altogether. But what you can do with an ATS is use the user role permissions to limit the potential for collateral damage if a mistake does happen.
When users are restricted to access and edit only the areas related to them, you won't need to worry about spending time fixing errors – or even worse, losing top candidates that have been accidentally removed.
Have your ATS schedule interviews that go straight into your calendar
Another handy feature in HigherMe's ATS is the ability to text or email your chosen candidates to schedule an interview. The ATS offers your candidates a list of time slots, and they can easily book themselves in.
After they've made the booking, make sure you have it linked directly to the calendar you rely on each day so you can see those interviews right away. That way, you can easily keep track and reduce the risk of double-booking.

Take advantage of HigherMe Reach to contact pre-existing profiles
HigherMe Reach is another excellent feature that allows you to reach out to candidates directly if they have a HigherMe profile and have opted to receive this outreach. Chances are you'll find someone who's perfect for the role, so wait for them to find your job ad? Sometimes a proactive outreach is the best way to find your ideal candidates.
And since you're reaching out directly to relevant candidates, you can expect a significant boost in engagement and more high-quality candidates on top of the usual applications you receive.