What is an ATS?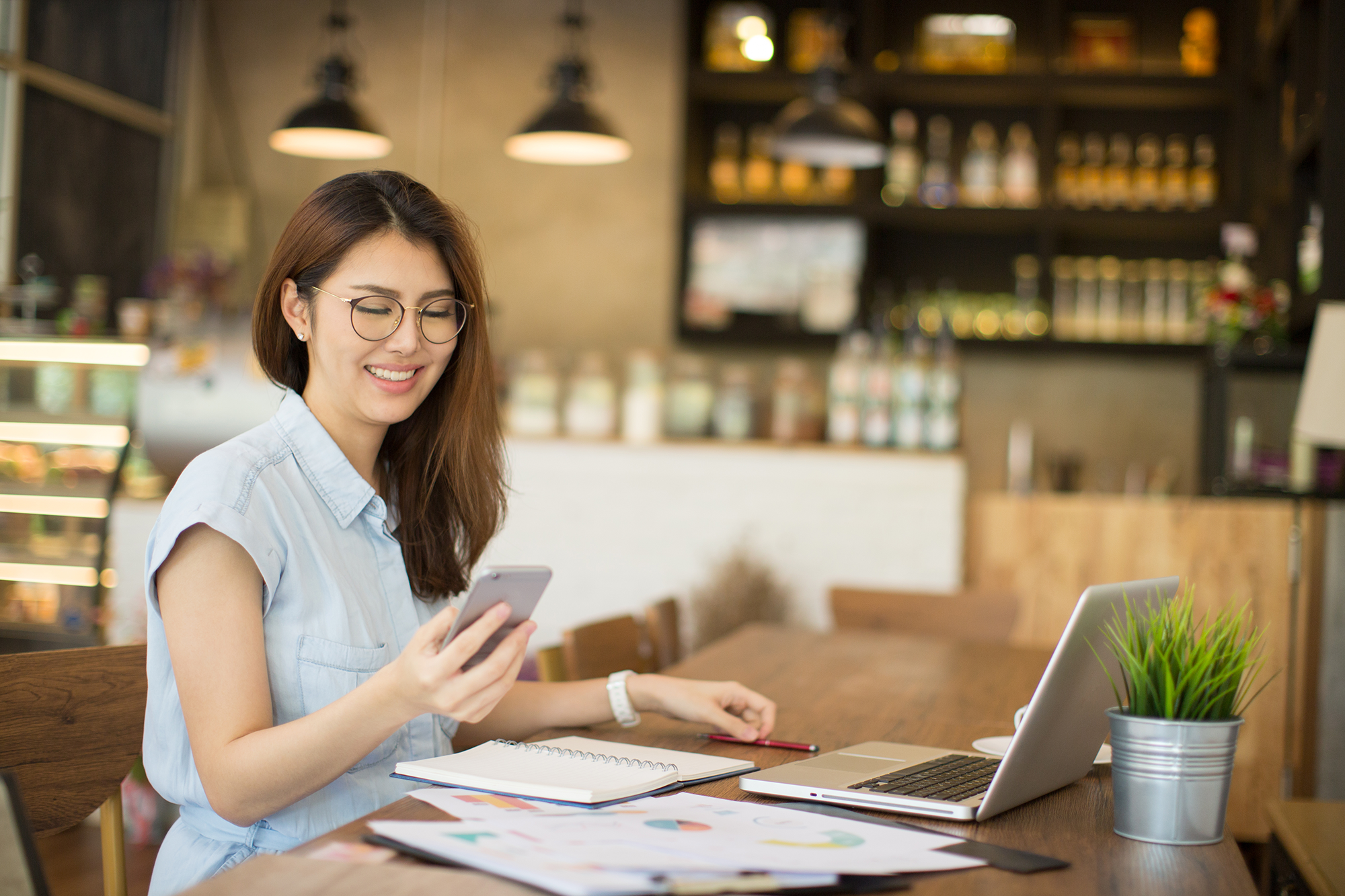 If you've been searching for a better platform to manage your hiring process, you're going to come across "ATS". Unsure what it means? We're going to run you through everything you need to know right here.
First things first, ATS stands for Applicant Tracking System. It's a human resources application that employers use to help organize and navigate large numbers of applicants.
By collecting and sorting applicants from large job sites like Indeed, an ATS simplifies and streamlines the hiring process. Online applications have made it easy for candidates to apply for a high number of jobs per day. This means each job is likely to receive many applications. Using an ATS helps recruiters find the right candidate for the job without going through piles of unqualified applicants. The automated process of ATS will save employers time and energy.
How a quality ATS cuts your hiring time in half
The hiring process can be both time-consuming and costly, especially with a large number of applications. Among other things, an inefficient process means lower productivity and direct revenue loss. That's why an ATS is valuable – it automates and simplifies those time consuming processes which means less human involvement and a better outcome..
When applicants apply for a job online, all their information (experience, education background, etc.) is uploaded into your Applicant Tracking System. As they continue through the hiring process, their data also gets shifted. Even after a company hires someone, these details can be transferred to the onboarding process to begin that paperwork! This integration streamlines the process and makes it easier for all hiring staff.
An ATS also lets recruiters review the application, send automated messages, follow-ups, and online tests. They can handle communication with the applicants through this system with automated tools and reminders. Recruiters can screen candidates, schedule interviews, and manage the hiring process from start to finish, all from one dashboard.

Available online -- forget about filing cabinets and paper forms
Gone are the days when you have to sort through a pile of paper résumés. Online software, such as ATS, reduces your workload and helps you stay organized. There are so many benefits of using a digital service:
Accessible 24/7, from anywhere with an internet connection.
Integration with other systems like HigherMe's Onboarding.
Reduces time and cost of hiring new staff with a streamlined, automated platform.
An organizational tool. Keep everything in one place with cloud-based storage.

Post on multiple job sites directly from your ATS
An applicant tracking system can usually integrate their services with the top job sites (Indeed, Glassdoor, Craigslist, etc.). That way, you can post and maintain your ads from one place, making the process more convenient while reaching more people. With your ad's automatic reposting, they always stay current and you don't risk getting banned for spamming. This feature also allows you to see which sources you're getting the most applicants from. You can then distribute your budget accordingly.
Schedule and confirm interviews all from one place
Arranging a convenient time for interviewing can be a challenge, especially if several team members are involved. With an ATS, you can sync calendars and manage interviews in a much easier way. It helps your team coordinate busy schedules without doing the back-and-forth emails and phone calls.
Since many applicants won't answer a call from an unknown number, you run the risk of playing phone tag to schedule an interview. With a text or email, it's easier to get a hold of applicants.
An ATS makes this process quick and straightforward. Enter your availability and the system helps you schedule, reschedule, and cancel appointments. Automated reminders to applicants mean less risk of no-shows and less time wasted.
A good ATS also saves applicants time
An ATS saves valuable time not only for employers but for applicants as well. Many systems let job applicants upload their information directly from their profiles on websites like LinkedIn or Indeed. While they might need to customize their application for different positions, not having to retype information several times is a great time saver.
Instead of writing a traditional cover letter, applicants can share their distance from the location and their shift availability. They can even record a video cover letter, which better shows their personality. This can lead to a faster hiring decision.
With a streamlined and quick process, applicants won't need to wait as long to hear back from recruiters. The shorter wait means less risk of them finding another job in the meantime. Automated updates and messages allow employers to send rejection emails or texts without spending time on it.
With all the communication happening directly from the ATS, applicant's won't need to compete with all the other emails that HR receives that day. Should the recruiter need more information, then applicants can upload their paperwork online.
Keep track of all applications in one spot
Learning new systems and software is a time-consuming process, digging into time that staff could spend on something more productive. With an ATS, there's only one system for recruiters to learn.
Having everything under one roof helps them stay organized and on track, making the workflow more manageable. They can post jobs, sort, rank, and select candidates from one platform. In most cases, they can even request further information or documents without having to use another system.
Can an Applicant Tracking System help my business?
Although the target for ATS initially was larger corporations, that's not the case anymore. Today, companies of all sizes use the system. That's why a good ATS can be useful, regardless of what sort of business you're running.
You don't need to spend much, with most of them being affordable. That means even if you don't recruit more than once or twice per year, the software pays for itself by saving staff costs.
One of the main benefits of an ATS is having everything in one place. No more paperwork is involved in the hiring process. Instead, you can conveniently store all the information on a digital platform.