These Are the Toughest Positions to Hire for in Hospitality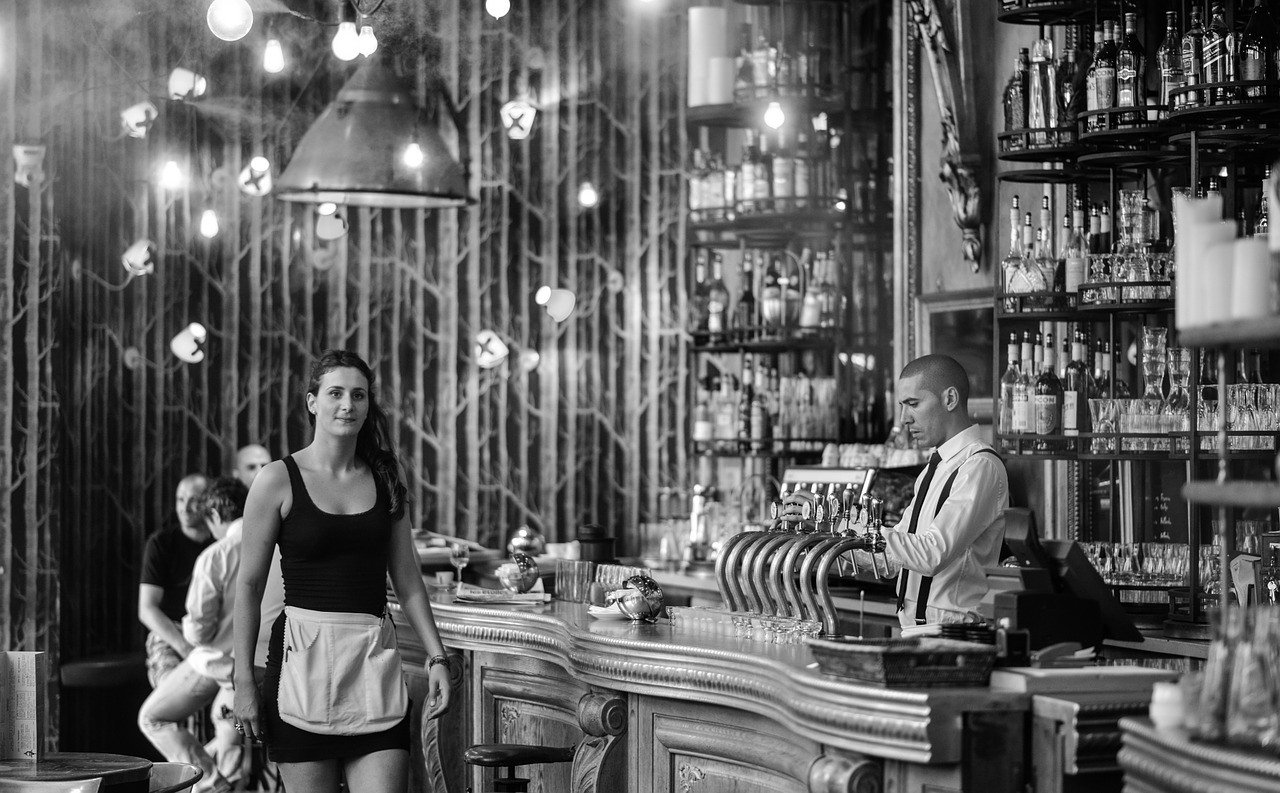 Working in hospitality isn't exactly a cakewalk. Yes, it's a super rewarding industry to work in, and there's great opportunity for growth. However, finding the right people for each role can be a huge undertaking.
That's because the hospitality sector is extremely diverse, with a huge variety of roles. People with the right blend of skills and qualities can be tough to find – that, combined with competition to secure the best talent, makes the following roles the most difficult to staff. Do you agree with this list?
General Manager
At first glance, General Manager positions don't seem like a difficult role to hire for. After all, there are plenty of people out there with management experience who could apply their skills to the hospitality industry. However, with such a range of professionals out there vying for these roles, it can be difficult to find the individual whose experience and salary expectations fit your budget and needs.
Front Desk Supervisor
These employees face the challenge of being "on" all the time. Not only are they on the front lines for your business, they may also manage a team of customer service employees. Finding an individual who possesses management skills while staying hands-on tending to guests can be tough – but they're well worth the search!
Want to be a better manager? This is one of the most important qualities to have, according to employees.
Housekeepers, Dishwashers, and Bussers
The unsung heroes of the hospitality industry: the mark these workers leave on your business is… well, nothing at all, if they've done the job right. But they help your team make a valuable impression on your guests. However, it's often tough to find individuals who are enthusiastic about these opportunities, as they can seem thankless with little reward. Showcasing the perks and benefits of working these roles can help improve the impression you leave on job seekers who come across your postings!
Restaurant Manager
Who would you entrust to oversee your establishment's dining experience? Restaurants have a ton of components to manage, and it requires someone who has knowledge of all the moving parts, from food prep to service to stock and beyond. This blend of skills and experience can be challenging to find, and even more difficult to hang on to with competitors looking to snag the same talent.
Chefs & Line Cooks
There are some skills you can teach on the job, and others you can't. Unfortunately, cooking is one of the latter – it takes an individual with impeccable timing, experience, and a knowledgeable palette to work in the kitchen of your establishment. On top of that, they need to be able to work in a fast-paced environment and keep a cool head over a hot stove. Because of these requirements, chefs and line cooks are in high demand, so it's important to find ways to stay competitive as an employer to attract the best talent.
Hiring line cooks for your business? Check out these helpful hiring tips!
Banquet Supervisor
Like the Restaurant Manager, the Banquet Supervisor needs to have in-depth knowledge of a number of areas in order to keep service running smoothly. This includes everything from catering to event planning and more! Furthermore, you'll need someone who can coordinate all the moving parts and provide leadership and expertise to the team, all while providing excellent service to guests. Talk about a full plate!
Bakers
Baking is arguably one of the most challenging roles in the culinary field, so finding an individual who can nail their recipes time and time again can be tough. In addition to putting out consistent and high-quality dishes, bakers need to be highly team oriented and work well with their teammates in the kitchen.
Hit a wall with your hiring? HigherMe can help you find high-quality candidates in the hospitality industry and beyond – connect with us at contact@higherme.com, or visit our Applicant Tracking System page!