There's Now a Way to Predict How Long Your New Hire Will Stay with Your Business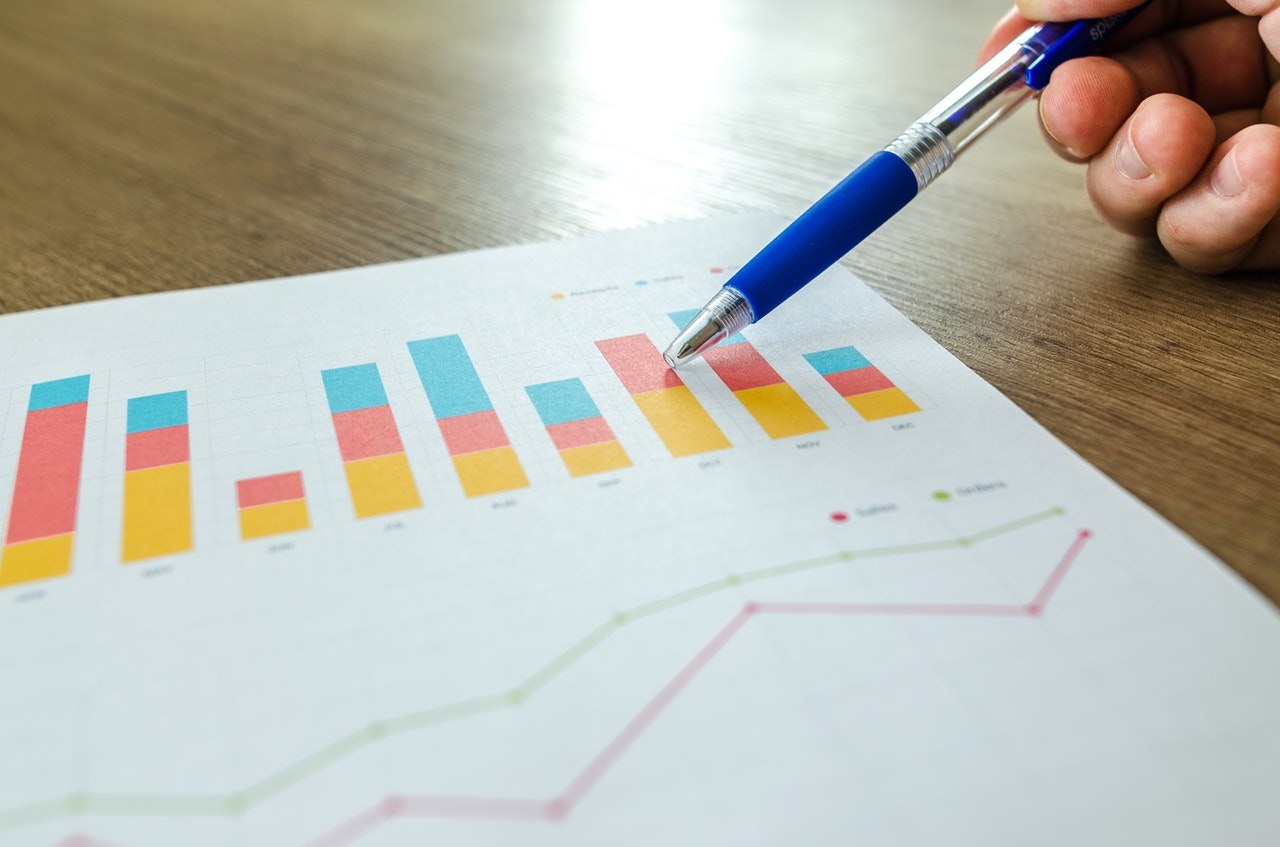 How much easier would your life be if you could pinpoint the employees who would stick with your business for the long haul?
It probably sounds too good to be true, but trust us – this is anything but a hoax. In fact, this is just the tip of the iceberg! Data science is changing a ton of industries for the better with in-depth analyses of metrics and information.
These advancements are starting to make an impact on the world of hiring, especially with hourly employers who struggle with retaining their star employees. While this technology is new, industry experts have their eye on Predictive Analytics and are talking about how it's saving business owners precious time and money.
What are Predictive Analytics, anyway?
Think about how much you spend on hiring, onboarding, and training in a year. On average, replacing a single hourly employee costs upwards of $6,000 and takes approximately 11 hours. That's a ton of time and resources that could go towards other aspects of your business!
Up until now, the only information employers really had to base their hiring decisions on were resumes, references, and the occasional Google search. However, the interpretation of that information depended on the individual employer's personal views and opinions. Ultimately, hiring was – and still is, in many ways – a guessing game.
Enter Predictive Analytics: with products and services like HigherMe Genius, it's become easier than ever to turn vague and confusing data into helpful insights that can help you predict anything from an employee's performance level in the job to how long they'll stay with the business and even their career growth within the business itself!
The best part is, you already have all the data. Anything from employee records to past applications can be used to shed a light on your hiring challenges and successes – you just need to know what to look for and how to interpret it. Even information that, at first glance, don't seem to influence each other can be more connected than you think.
Applying Predictive Analytics to your hiring
Data Science and Predictive Analytics can seem highly intimidating to anyone who hasn't encountered it before. Luckily, businesses like HigherMe have made the process easy so hiring managers and business owners can integrate this valuable information into their hiring process.
Our Hiring Experts can dive deep into your records and tell you the skills, qualities, and factors you should be looking for in order to identify your ideal employee. Let's say you're looking for an employee who will be guaranteed to stick with your business for a minimum of 3 months – data from your past hires can tell you how far away your ideal employee would live from work, their ideal type of experience, their preferred mode of commuting, and more!
From there, it's just a matter of adapting your application process to find the elements you need to make your decision. This can be done by creating customized hiring questions or even creating structured guidelines for conducting in-person interviews. There are tons of ways to leverage this information!
Want to learn more about Predictive Analytics? Learn more about HigherMe Genius and how we can help you boost your hiring efforts. Connect with us at sales@higherme.com or visit our Applicant Tracking System page!