Not Getting Responses To Your Job Postings? Read This.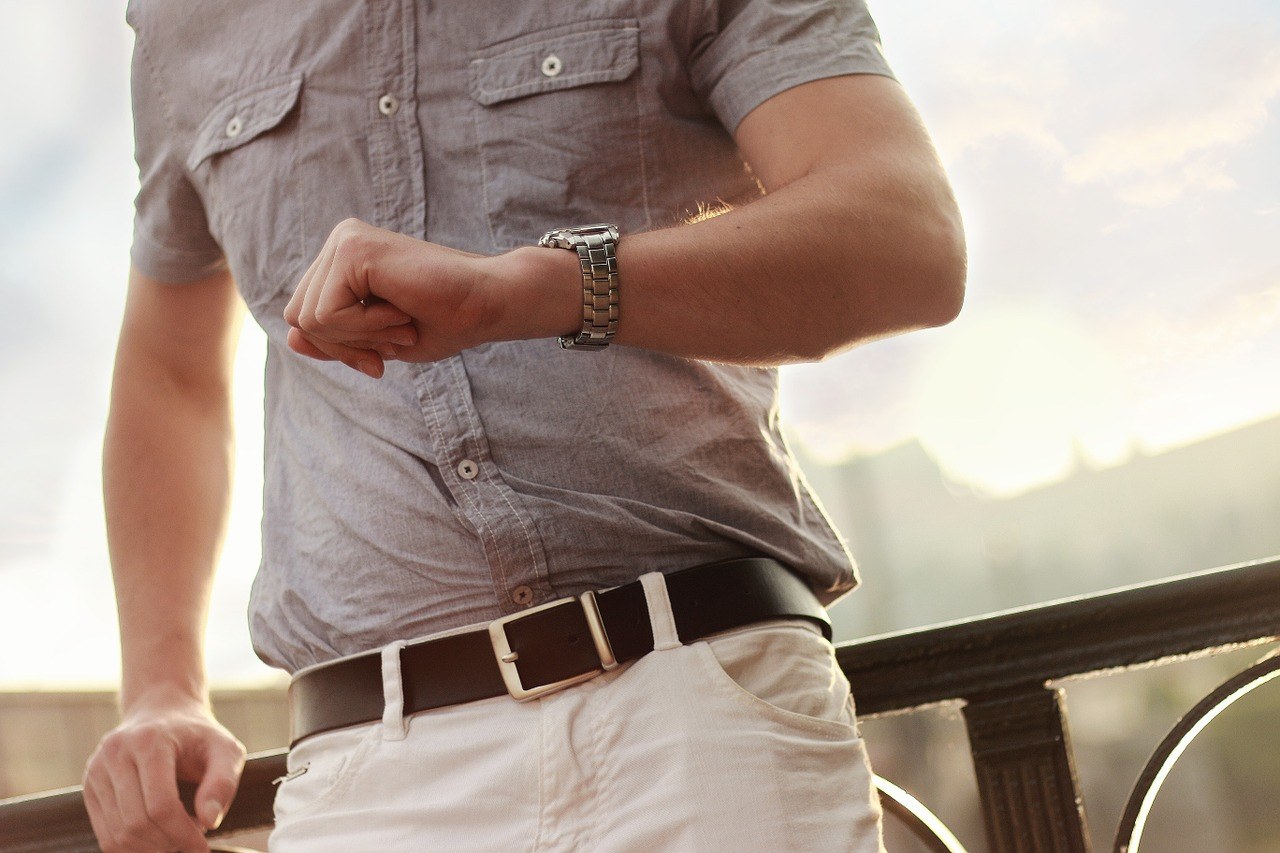 As a hiring manager, there are days when you're overwhelmed with tasks – reading dozens of resumes, scheduling interviews, meeting candidates, and making crucial hiring decisions, all while balancing your other day-to-day responsibilities.
And then there are days where your pipeline looks like this: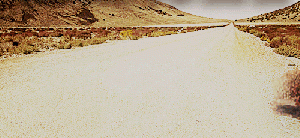 Despite your best efforts, sometimes the fish just don't bite. If you've hit a wall with your hiring, and your job postings are starting to feel like shouts in a void, it's probably time to change up your tactics.
So where to start? Try these 4 great tips:
1. Get niche.
Take a tip from marketers: back in the old days of marketing, tactics focused on getting in front of the largest audience possible. Professionals paid big bucks to get a primetime commercial slot on television or on a high traffic billboard.
Since the internet came into play, it's no longer about getting in front of hundreds of people – rather, it's about getting in front of the right people. Recruiting and hiring works similarly: it's better to be seen by 50 people who are actually interested in the role you're offering than to be seen by 1000 people who may or may not want to work with your business.
Rather than blindly posting on big-name job boards, get to know your audience. Posting on a smaller, niche job board can go a long way and save you money. For instance, if you're looking to hire hourly workers, HigherMe.com is a great place to attract job seekers looking for those types of opportunities!
2. Tell them what they want to know.
If you've found that the quality of applicants you've been receiving has been lacking, you might not be selling the best aspects of the job well enough.
Job seekers today have tons of options – in fact, you're likely competing with every business in your neighborhood for the best local talent. In order to stand out to the best of the best, you need to showcase what they can expect if they land a gig with you.
Don't just outline the specs of the job… describe the work culture and any perks they can expect: uniforms, employee discounts, and even benefits. Photos of your current employees having fun at work can be helpful as well – as they say, a picture is worth a thousand words!
3. Showcase growth opportunities.
It's probably safe to assume that you're looking to hire people who will stick with your company long-term. After all, you are investing thousands of dollars in training and grooming these individuals to be high performers – it only makes sense to hang on to them as long as possible.
But the reality is, you'll run into more transient employees than loyal ones. If you're looking for someone who will stay for the long haul, you'll need to show them what long-term growth with your company looks like. Are there opportunities for promotion? Do you have staff members who have been with you a long time who are willing to share their story?
By showcasing these growth opportunities up front, you will attract individuals who are not only looking for a new job, but also looking for a place where they can develop their career for the long run. Talk about a win-win situation!
4. Get great tech.
Speaking of long-term careers, it's difficult for applicants to picture sticking with a company that's stuck in the stone age. This is especially true for millennials, who have grown up in a rapidly-changing tech world and have certain expectations of their employer for keeping up with the times.
This is easier said than done (we know, new POS systems aren't cheap!) but there are certainly ways to update your hiring process so you can make the best impression possible on your potential hires. One great way is to adopt a Text-to-Apply system – this allows walk-in applicants to apply with a simple text-message, rather than dropping off paper resumes. Not only is this a cleaner, more impressive system for job seekers, it also helps you organize all applications digitally, rather than dealing with paper files. So long, paper cuts!
Need help with hiring? HigherMe can help you connect with highly qualified candidates for your hourly roles. Connect with us at contact@higherme.com, or visit our Applicant Tracking System page for more info!