Managing Summer Vacation Requests: Top Strategies for Seasonal Shift-Based Scheduling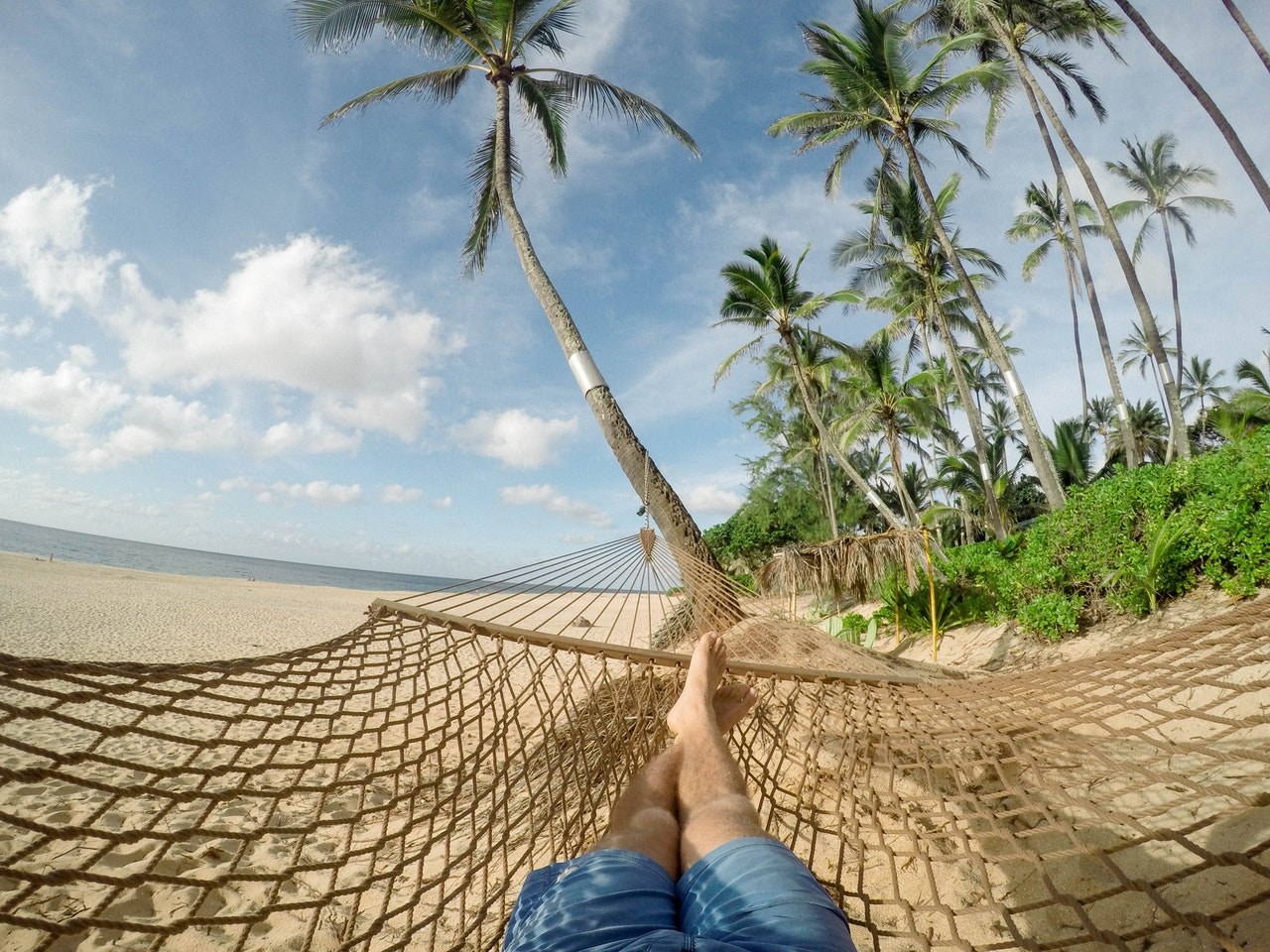 It's that time of year when the weather starts to warm and the great outdoors begin to beckon. You've probably begun to feel what your employees feel – an undeniable draw to the festivities and gatherings that come with the summer months.
However, with this period also comes tourist season, which can present some significant challenges for businesses in the service and hospitality industries. During this critical time of the year, you'll probably begin receiving vacation requests from your employees. It can be tricky to balance the needs of your business with employee satisfaction – after all, time off can have huge benefits for their performance at work.
While there isn't a one-size-fits-all solution for every business, there are many strategies and procedures you can put in place to make the process as smooth as possible, minimize disappointment, and maximize your team's performance during the upcoming season.
Set expectations early
Whether or not you have an HR department to handle these requests, it's a good idea to have a vacation or time-off policy in place from the get-go. Have this policy in writing and make it accessible to all employees.

This document should outline:
The standard process for submitting a time-off request.
How much advance notice they are expected to give (i.e. minimum two weeks).
Any blackout periods during the year (dates employees are not permitted to request off, such as Black Friday or Boxing Day).
Employee onboarding and orientation is a good time to go over this information – informing them early will ensure your workers are crystal-clear on the procedures and the steps required to secure their vacation time.
Encourage time off outside of peak seasons
By promoting vacation time during slower times for your business, you can minimize the number of vacation requests during the summer months (and any other peak seasons). This ensures that your employees get the rest and relaxation they need to stay sharp during the year while making your shift-scheduling efforts easier during busy periods.
Reward the holiday workers
It's not enough just to create a working shift-schedule for your staff – keeping them motivated is also important. For employees scheduled to work during the holidays, show your appreciation with staff benefits. This can be through financial means such as boosting hourly-pay or providing a bonus, or hosting a staff social to brighten the mood and give them something to look forward to. Investing in your staff's happiness and satisfaction at work is key to long-term retention and their loyalty to your business.
Get your employees involved
There's something about putting in a vacation request during peak season that can be a bit nerve-wracking for your workers. Why? Most of the factors involved in the manager's decision to approve or deny their request (i.e. their co-workers' requests and availability) are out of their hands.
Consider creating a process that includes your staff in the decision making process. This could involve employees finding their own replacements to cover their shifts, or hosting a shared online document so they can see which dates have been previously requested by their coworkers. While these arrangements might not work for every business, it's still a good initiative that will show your team transparency and trust.
Have a backup solution
Part of having a great shift-scheduling strategy is having a backup plan in case the unexpected happens. What will you do if one of your employees has a family member fall ill, or one of your workers puts in their two-week notice in the middle of tourist season? Having a strong team of seasonal workers will help pad any last-minute absences on top of any pre-approved vacations from your core team. And if you do need to hire, keeping your posts fresh on Indeed or keeping track of qualified candidates in your applicant tracking system can help you fill open roles faster.