7 Tips for Assessing Candidates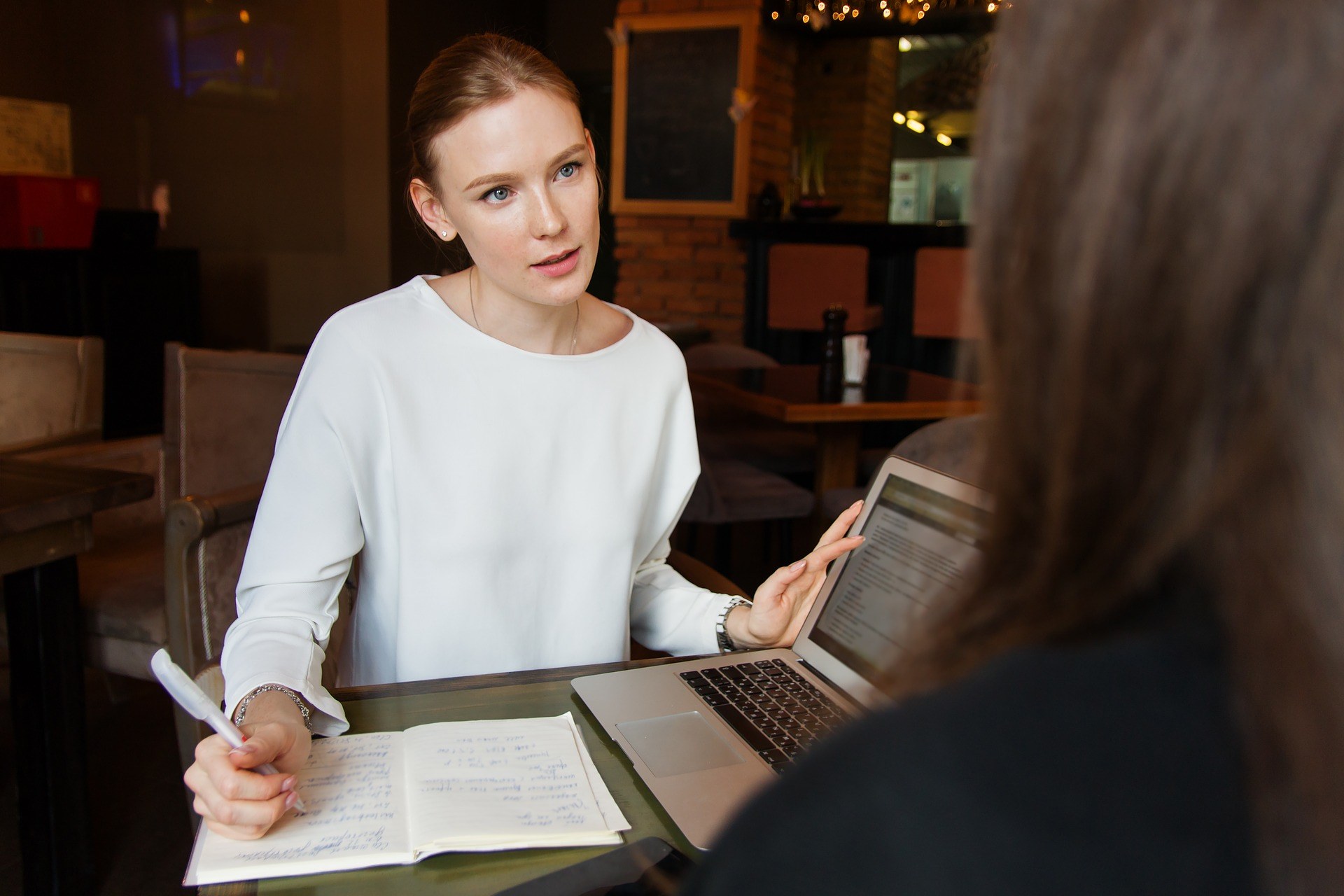 In the restaurant industry, it can feel like you're always hiring. You post a job, wait for applications to come in, schedule interviews, onboard new employees, and train them, only to have to do it all over again.
With 3 out of 4 employees leaving their restaurant job within a year or less, finding employees who are dedicated, passionate about your brand, and want to grow with your business can be key to tackling turnover.
But how do you find an employee who is engaged and committed, and not just simply "looking for a job"? What do you look for when hiring to identify top talent? How do you assess who will be the best fit for your business?
We've put together 7 tips for assessing candidates and making the right hire, with advice from restaurant owners and managers in Toronto.
Personality
You want to find staff as unique as your business. An interview is more than a chance to just ask about past work experience – start an interview with small talk to get to know the candidate and have them open up about their interests and life outside work. Or, get insight into a candidate's personality before they even step through the door with a video cover letter.
Seeing the candidate's personality can help you understand how they'll fit in with the rest of the team and work with your customers. As The Wickson Social's Lynsey McMillan says, "Showing their authentic selves is important and personality is key. We value uniqueness." Advertise open jobs in store to get current customers to apply – they just might become your next great employee.
Initiative
It's often a good idea to end the interview with, "do you have any questions for us?" as the interview process is also an opportunity for candidates to learn more about the business. Tutto Pronto's Natasha Aretosi's advice to candidates: "Be sure to ask questions [during the interview] so you understand the needs, interests, and expectations of the rest of your team." Candidates who have done their research and ask a thoughtful question are likely to be more invested in working for your business and will stick around longer as an employee.
Learn more: Free and inexpensive employee benefits to retain staff
Timing is key
For candidates who come into the store to drop off their résumé, consider giving bonus points if they come in when it's quiet, usually 3pm – 5pm. Candidates who understand when a manager is likely to be busy has probably worked in the industry before, or done their homework. As Kelly Riggs from The Shore Club says, "Be punctual and come in-person during the proper time. For example, don't come in during a lunch rush." If they come in during a rush period, consider asking them to wait. If they're really dedicated to getting the job, they'll be willing to stick around.
Show up (on time) to the interview
Interview ghosting is a growing problem in the restaurant industry, with up 80% of candidates (or more) not showing up for their interview. Many managers, like Timothy's Pub owner Tim Brem have a firm interview policy. "Be sure to show up to your interviews. Over the last year, there's been about 100 people that have not shown up for their interviews. Moreover, if anyone is late to an interview, they will not be given a second chance and certainly will not be hired," says Brem.
If the candidate can't make their interview, did they take the time to let you know? We all have bad days and last minute conflicts, but openly communicating with you before the scheduled interview can help show that the candidate is interested in the role and trustworthy. If that trust is built before their first shift, you'll have more confidence that they'll show up for a shift once they've been hired.
Strong work ethic
If you want to best assess a candidate's work attitude and ethic, consider having them come in for a paid working interview or trial. Have them show you their skills such as how to cook a basic omelette, follow a recipe, keep their workstation clean, take orders, or upsell customers. As Ashley Farrelly, Owner at The George Street Diner shares, "Shit happens and you just gotta keep going. Be easy going and have a good work ethnic. No negativity. Be patient with customers."
If you want to assess a candidate's skills before they've even stepped through the door, have them record a video as part of their application that shows them frying an egg or greeting customers.
Learn more: Are résumés the worst (and most expensive) way to hire?
Ambition
Does the applicant want a job, or a career? With 61% employees saying they value the opportunity for career advancement more than their current pay, outlining growth opportunities or employee perks at your company can help attract and retain staff. Hiring Manager Daniel Lin of Taro's Fish is always looking for ambition when hiring. "[We want candidates to] have a specific personal goal in mind for which they can make measurable steps towards through working at Taro's Fish," says Lin.
During the interview, asks candidates about their goals. Those who exhibit qualities of leadership and drive would make good candidates to be promoted in the future and grow with your business. Those who display an interest and willingness to learn about the industry would also make valuable employees.
Attitude
With many workers starting their career in hourly jobs such as restaurants or retail, assessing a candidate's attitude can go further than skills. Maggie Massalin, Hiring Manager at Toula Restaurant Bar sums up what she looks for, which is good advice for hiring your first employee or your hundredth: "Be eager to learn, motivated, fast-learner, good attitude, good communication, and punctual."
HigherMe helps restaurant businesses find top talent faster and reduce time to hire with tools that automate the hiring process. See how with a free demo or contact us today to learn more.