The 5 Best Tactics for Attracting Millennial Applicants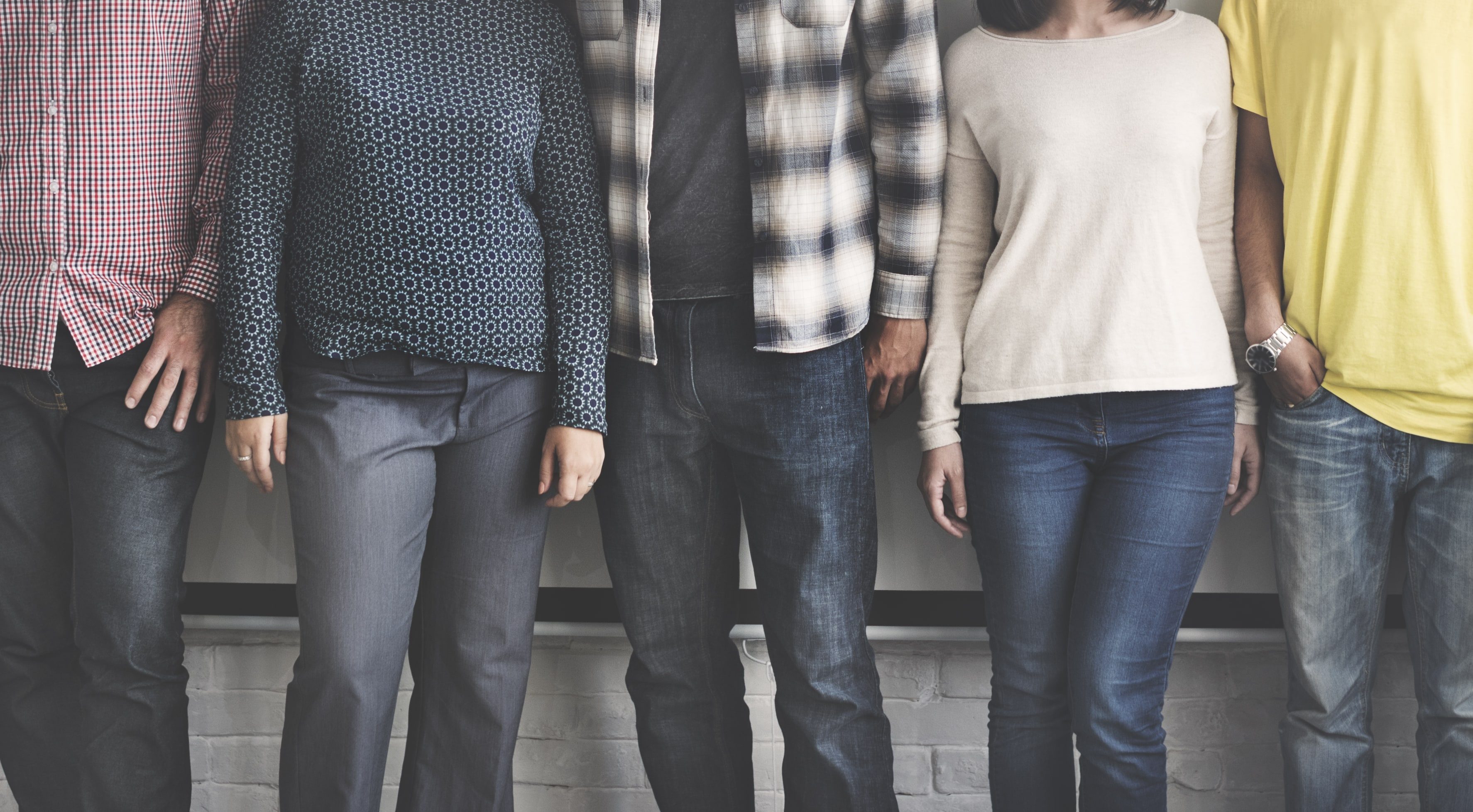 Contrary to popular belief, millennial workers are looking for more than just beer kegs and trendy workspaces. In fact, this generation of workers, now in their 20s and 30s, are looking for valuable career experiences where they can contribute their skills to a meaningful cause.
These professionals are tech-savvy, socially-conscious, and great at multitasking – all qualities that would make them valuable assets in a variety of industries. If you're looking to attract the best talent that this generation has to offer, be sure to employ the following tactics to your recruitment strategy:
1. Showcase your brand
Millennials want to know who they're working for and what kind of impact they'll be making in their role. They look at the big picture, and are motivated when they know how their contributions are making a difference. Crafting a strong brand for your recruitment campaign is the first step to building a meaningful connection with your candidates and finding the ones who resonate with your business.

2. Highlight growth opportunities
Ambitious millennials aren't just looking for a job – they're looking for a career and an employer that will invest in them. Hiring these individuals and leaving them in a stagnant role without acknowledgement of their efforts or advancement opportunities is one of the quickest ways to lose them. During the hiring process, be sure to mention what growth looks like in your company and ensure that their skills and qualities line up with what it takes to move up the ladder.
3. Community involvement
As mentioned before, millennials are highly informed and extremely socially conscious. One of the best ways to attract these individuals is to ensure your business is connected with the community in some way, shape, or form. This can involve anything from sponsoring nonprofits to fundraising for a cause. These initiatives will help your employees find deeper meaning in their work.
4. Utilizing technology
Technology evolves quickly, but that doesn't mean you can't take advantage of trends to appeal to your potential hires. Text messaging is one of the most effective ways to connect with this audience – in fact, HigherMe's Text-to-Apply campaigns are highly effective, turning a business' walk-in traffic into a valuable talent source. Plus, according to HigherMe's 2017 data, candidates who use this method are 8 times more likely to get hired than through Indeed or Craigslist!*
5. Investing in relationships
Millennial workers value their relationships with their managers and co-workers and consider themselves to be part of the fabric of the business. Without this chemistry, they are much more likely to dive back into the job market seeking an opportunity where they feel a sense of belonging. One great way to foster these connections is to initiate a professional relationship with a potential candidate, rather than waiting for them to apply to you. This approach increases the chances of the individual staying with your company, should you decide to hire them.
HigherMe's Talent Pool is one of the best ways to connect with active job-seekers – through this method, you can evaluate a candidate's profile before extending an invitation for an interview!
What methods do you use to attract millennial talent? Connect with our team at HigherMe to learn how you can improve your recruitment initiatives: contact@higherme.com