Job Description Templates for Restaurants
HigherMe has created the perfect job descriptions templates to make posting an open position quick and easy.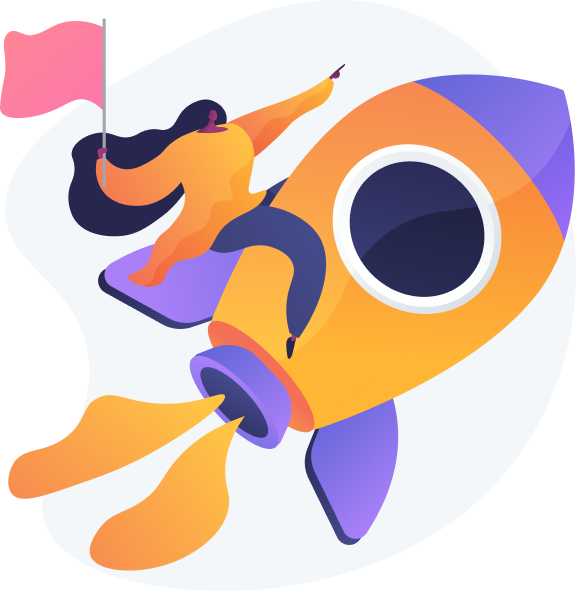 Book a demo
Complete the form below and we will contact you as soon as possible to better understand how we can help you.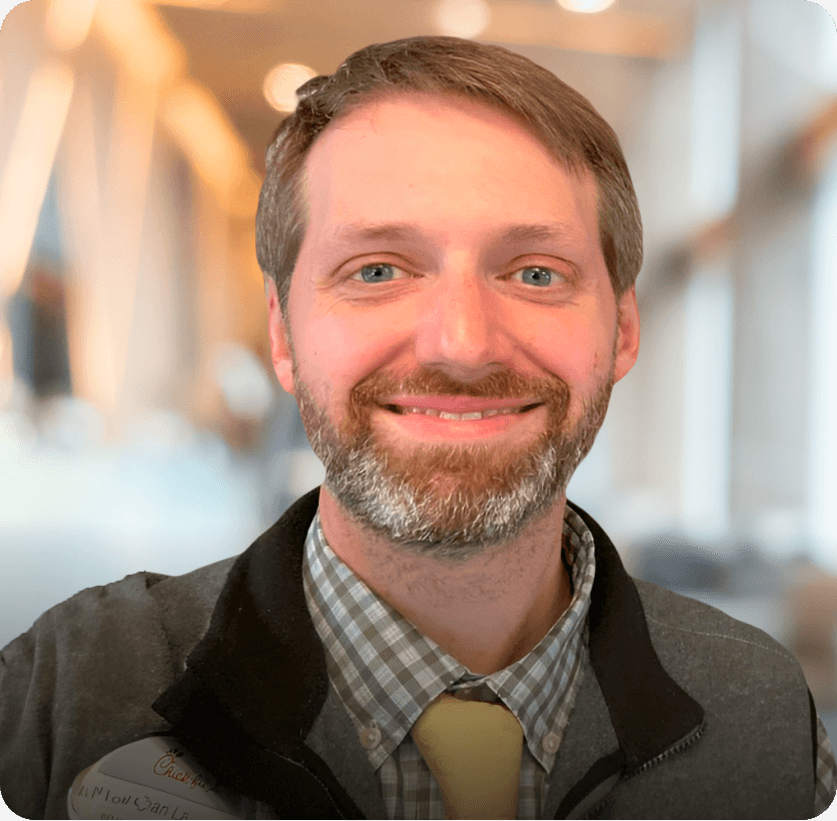 "Being able to depend on a consistent stream of applications without having to devote hours a week to recycling the same posts has revolutionized our HR workflow, saving me hours of labor."
Jonathan Lawrence
Operator, Chick-fil-A Bushriver
Book a demo
We'll contact you as soon as possible to better understand how we can help you