Start the New Year off Right with These 10 Inspirational Quotes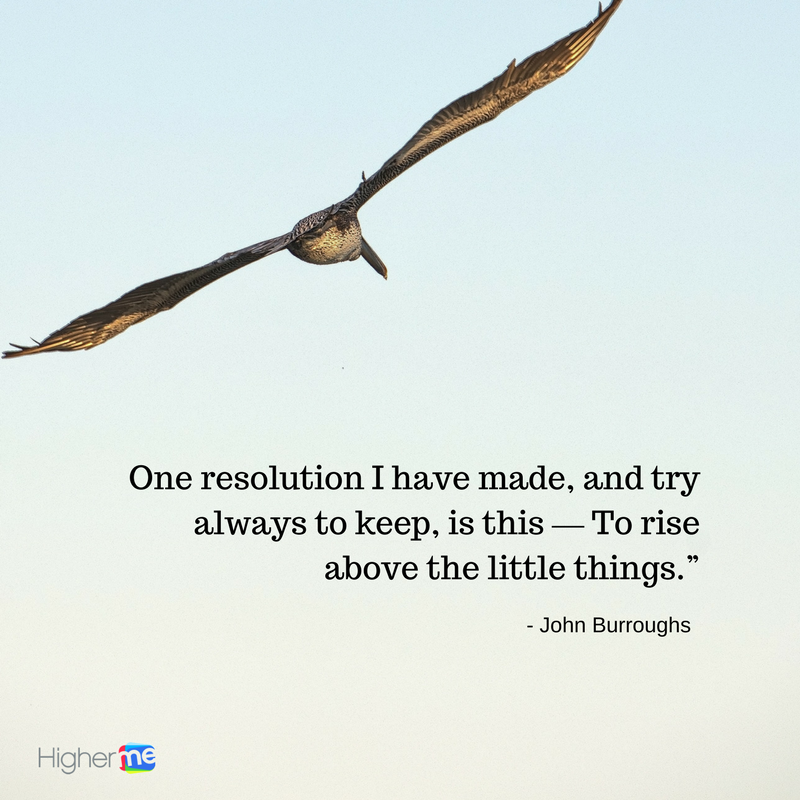 Ah, the first day of a new year. It's a time where more than ever, the future is full of possibilities. And whether you're feeling hopeful or anxious at the prospect of the upcoming year, there's some comfort in knowing that you're getting a fresh start.
To celebrate the new year and good things to come, we've compiled 10 of our favorite quotes. Which ones resonate with you the most?
"Tomorrow is the first page of a 365-page book. Write a good one." – Brad Paisley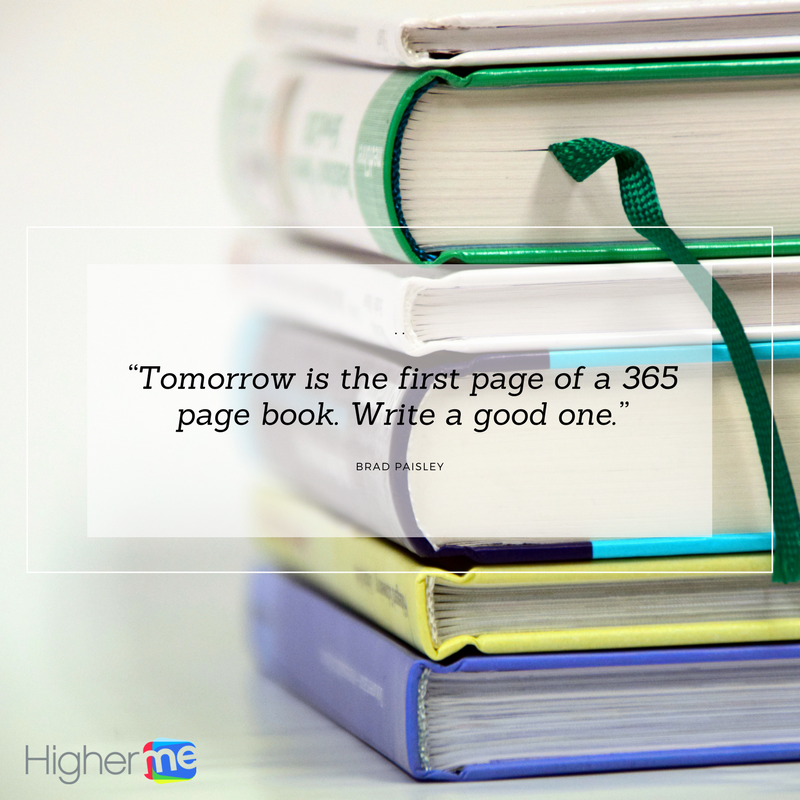 "For last year's words belong to last year's language, and next year's words await another voice. And to make an end is to make a beginning." – T.S. Eliot (Little Gidding)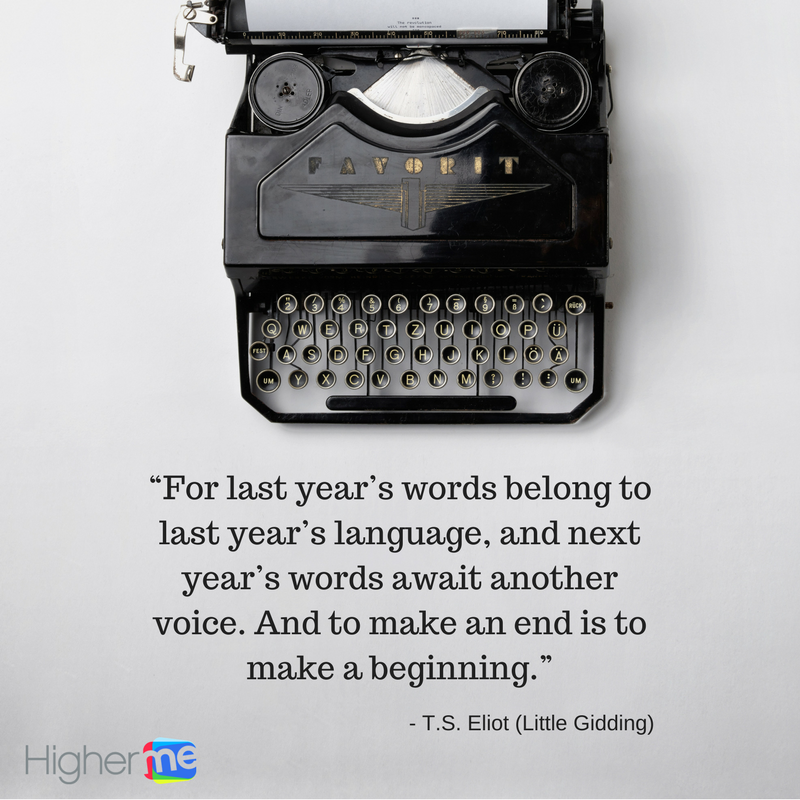 "In the New Year, never forget to thank your past years because they enable you to reach today! Without the stairs of the past, you cannot arrive at the future!" – Mehmet Murat ildan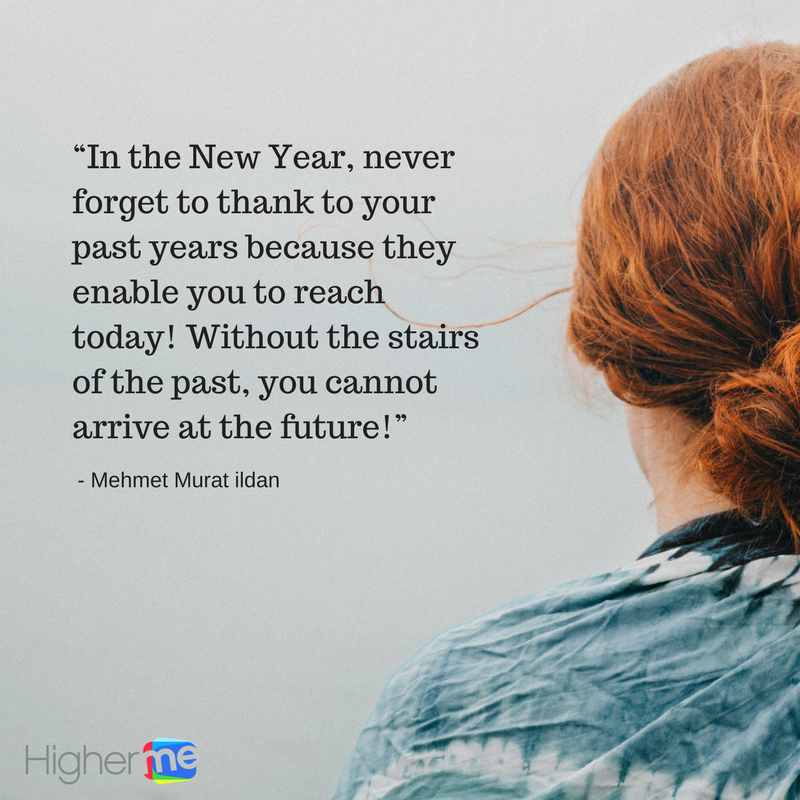 "There are far better things ahead than any we leave behind." – C.S. Lewis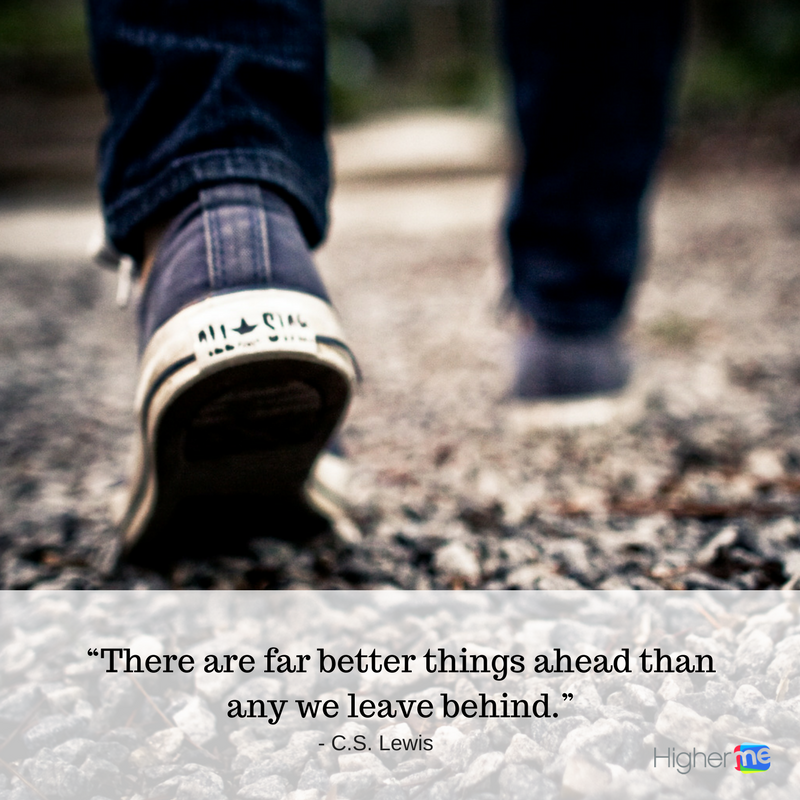 "Be always at war with your vices, at peace with your neighbors, and let each new year find you a better man." – Benjamin Franklin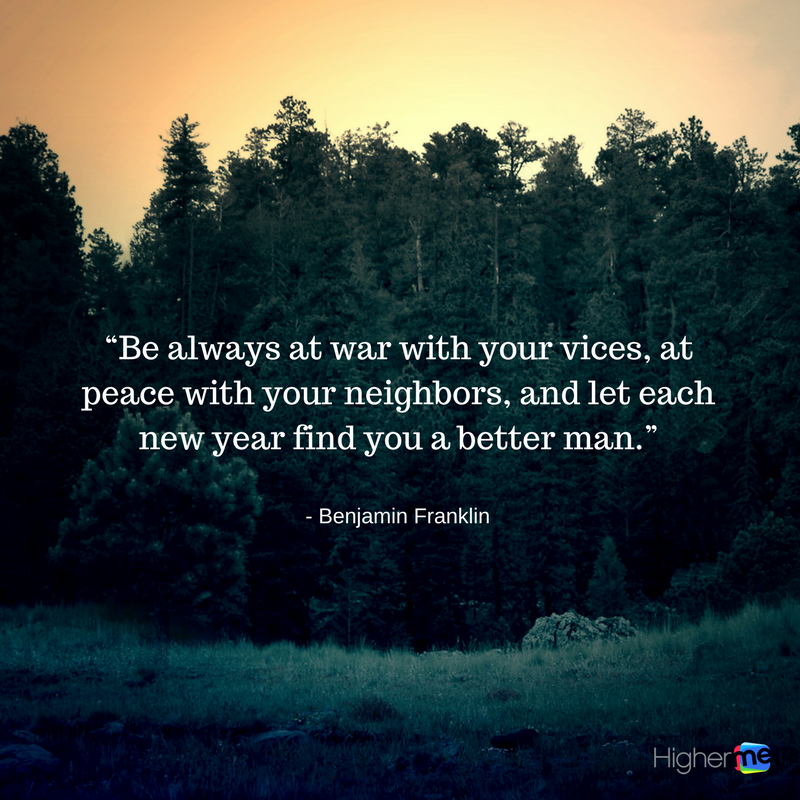 One resolution I have made, and try always to keep, is this — To rise above the little things." – John Burroughs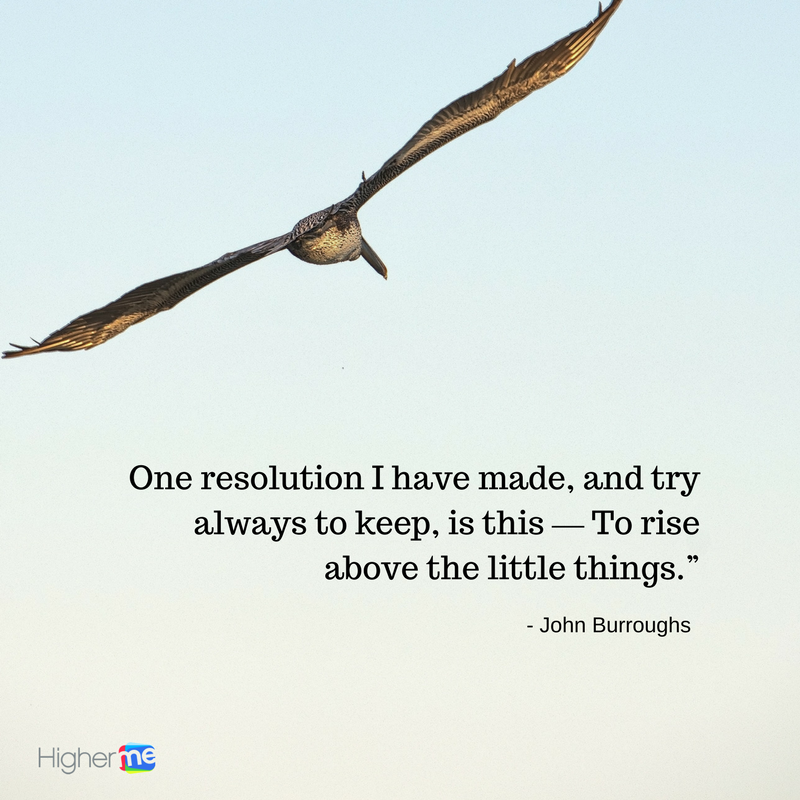 "The bad news is time flies. The good news is you're the pilot." – Michael Altshuler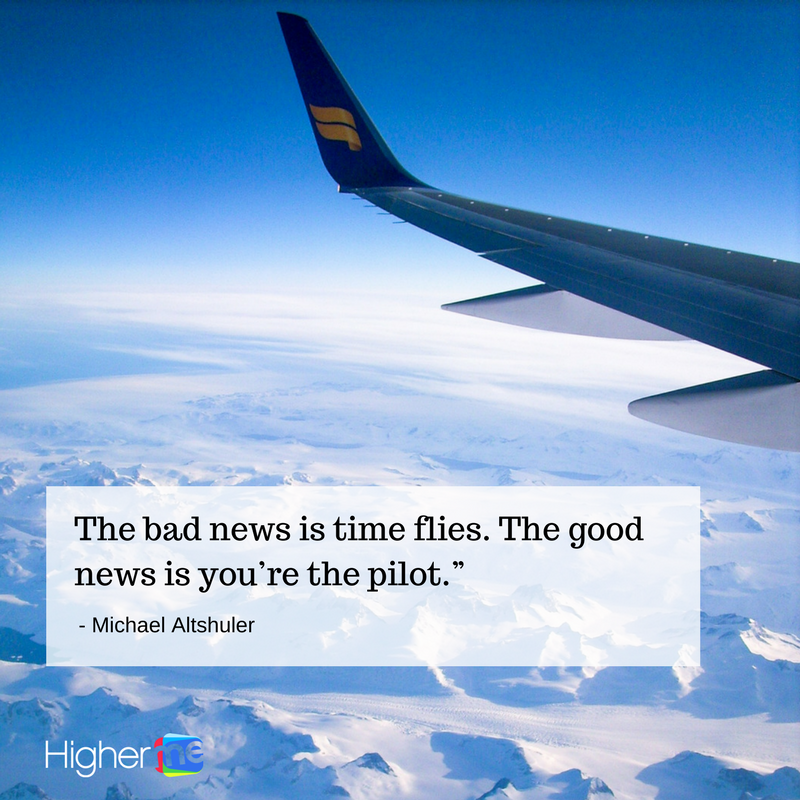 "We spend January 1 walking through our lives, room by room, drawing up a list of work to be done, cracks to be patched. Maybe this year, to balance the list, we ought to walk through the rooms of our lives…not looking for flaws, but for potential." – Ellen Goodman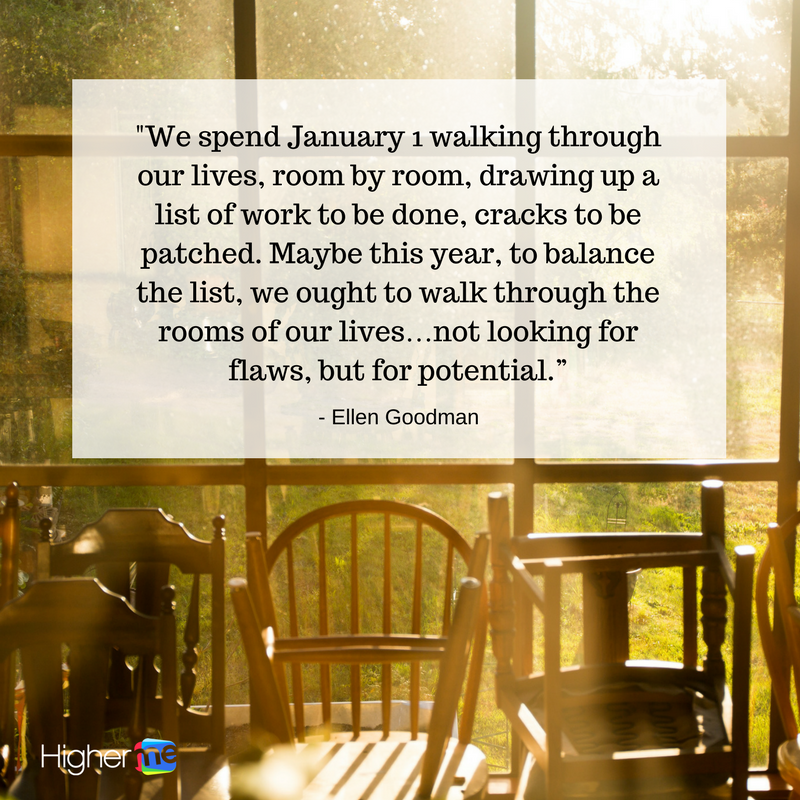 "Your success and happiness lies in you. Resolve to keep happy, and your joy and you shall form an invincible host against difficulties. – Helen Keller"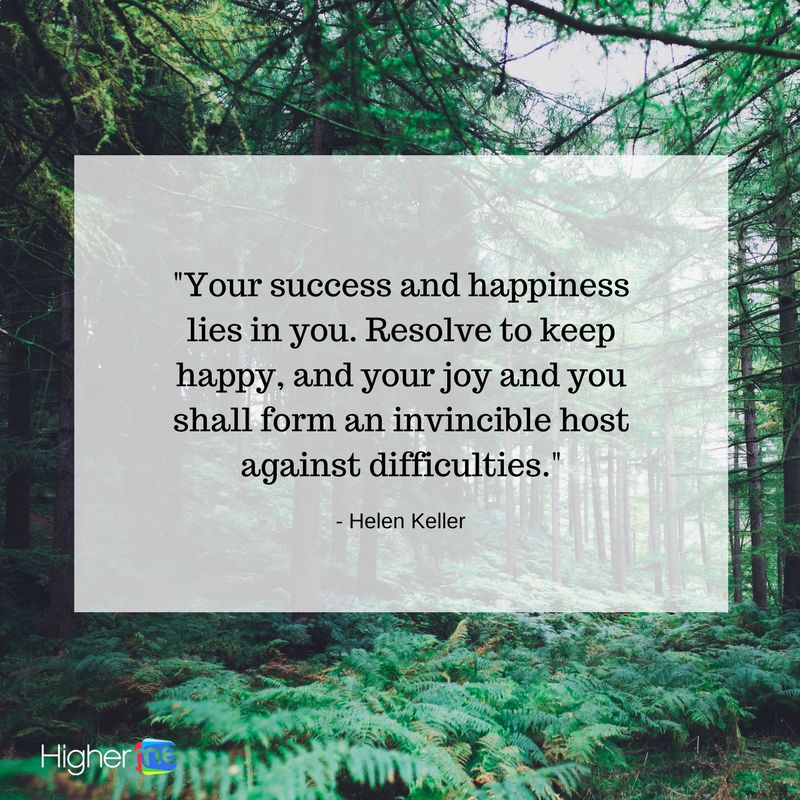 "You can get excited about the future. The past won't mind." – Hillary DePiano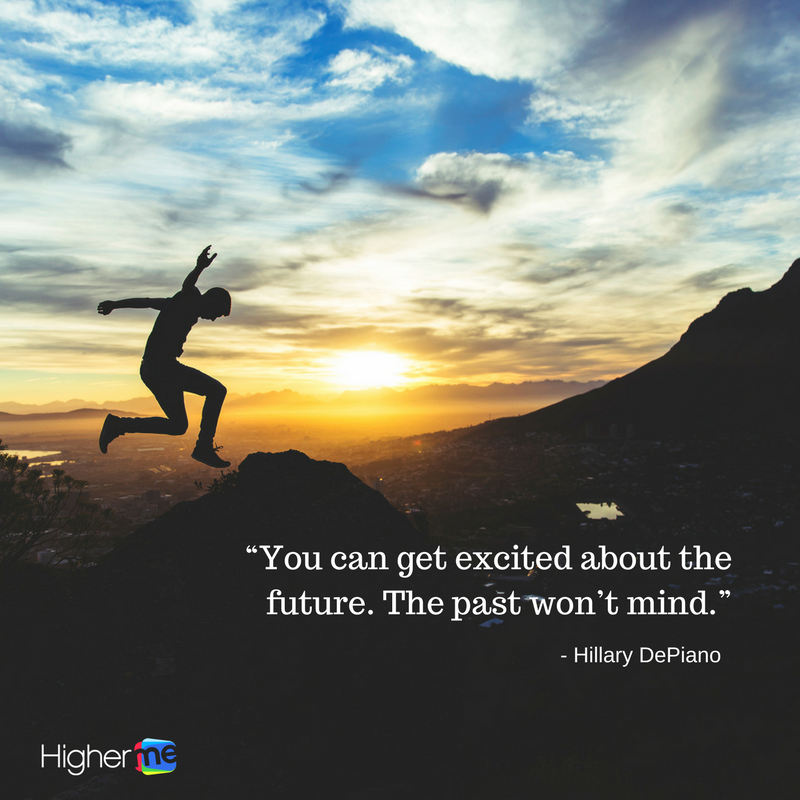 Will you be growing your team this year? Learn more about how HigherMe can help.