[VIDEO] How To Schedule a Virtual Interview with HigherMe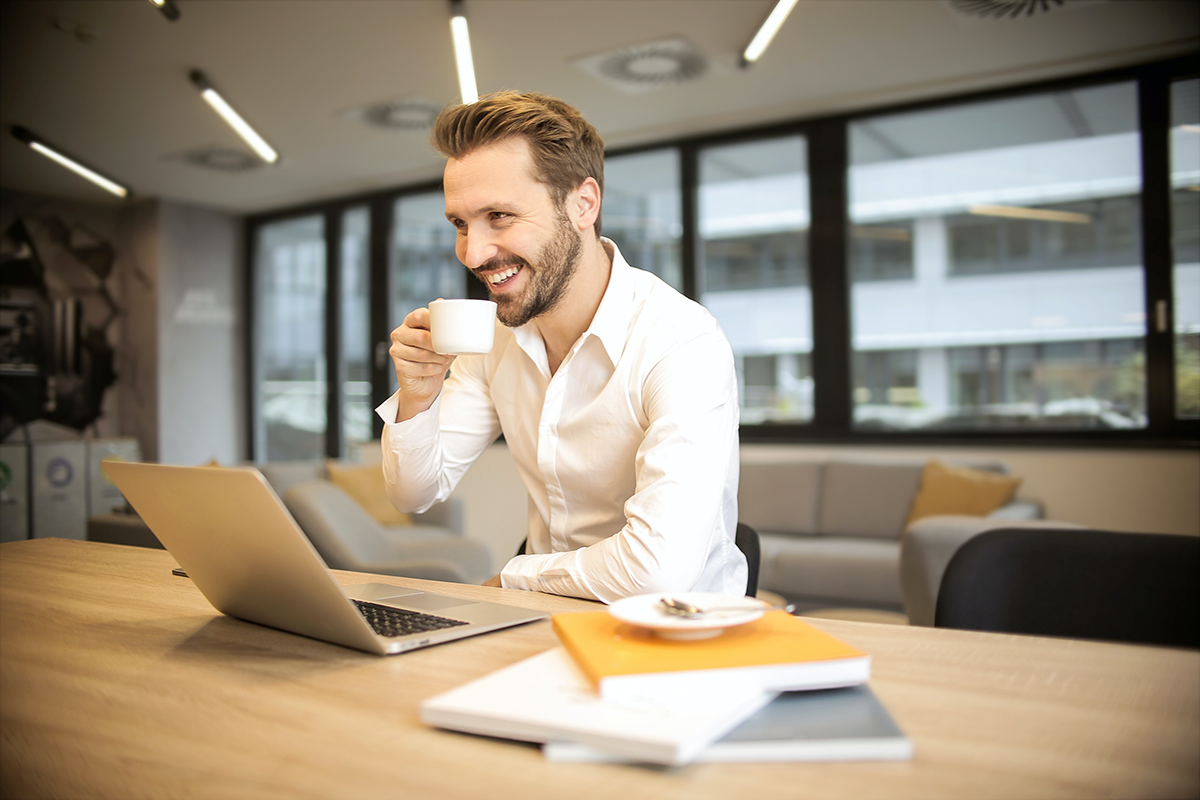 Schedule a virtual interview to keep your hiring process safe and easy for both yourself and your candidates.
COVID-19 has created a "new normal" for businesses who still need to hire essential workers. Making the switch to contactless hiring solutions like online job applications, virtual interviews, and paperless onboarding isn't only safer, it also shortens your time to hire and ensures you can get in touch with top talent before the competition.
Previously, 37% of hourly workers said "being hired quickly" was the most important factor when choosing where to work. Today, that's even more true. With so many job seekers looking for work, many will accept the first job they're offered, so make sure your hiring process is efficient so the first offer they get is from you.
Whether you're hiring a delivery driver for your take-out only business, or looking for more staff as dine-in services open back up, the ability to identify and hire quality candidates quickly will be a key differentiator for the future success of your business.
With HigherMe's virtual hiring capabilities, employers can easily conduct a virtual interview by adding meeting links to their interview invitations. And with HigherMe, candidates get automated reminders before the interview, helping to reduce interview ghosting by at least 67%.
Learn more in our step by step video below and schedule your first virtual interview today.