Restaurant Reopening Guide: June 2021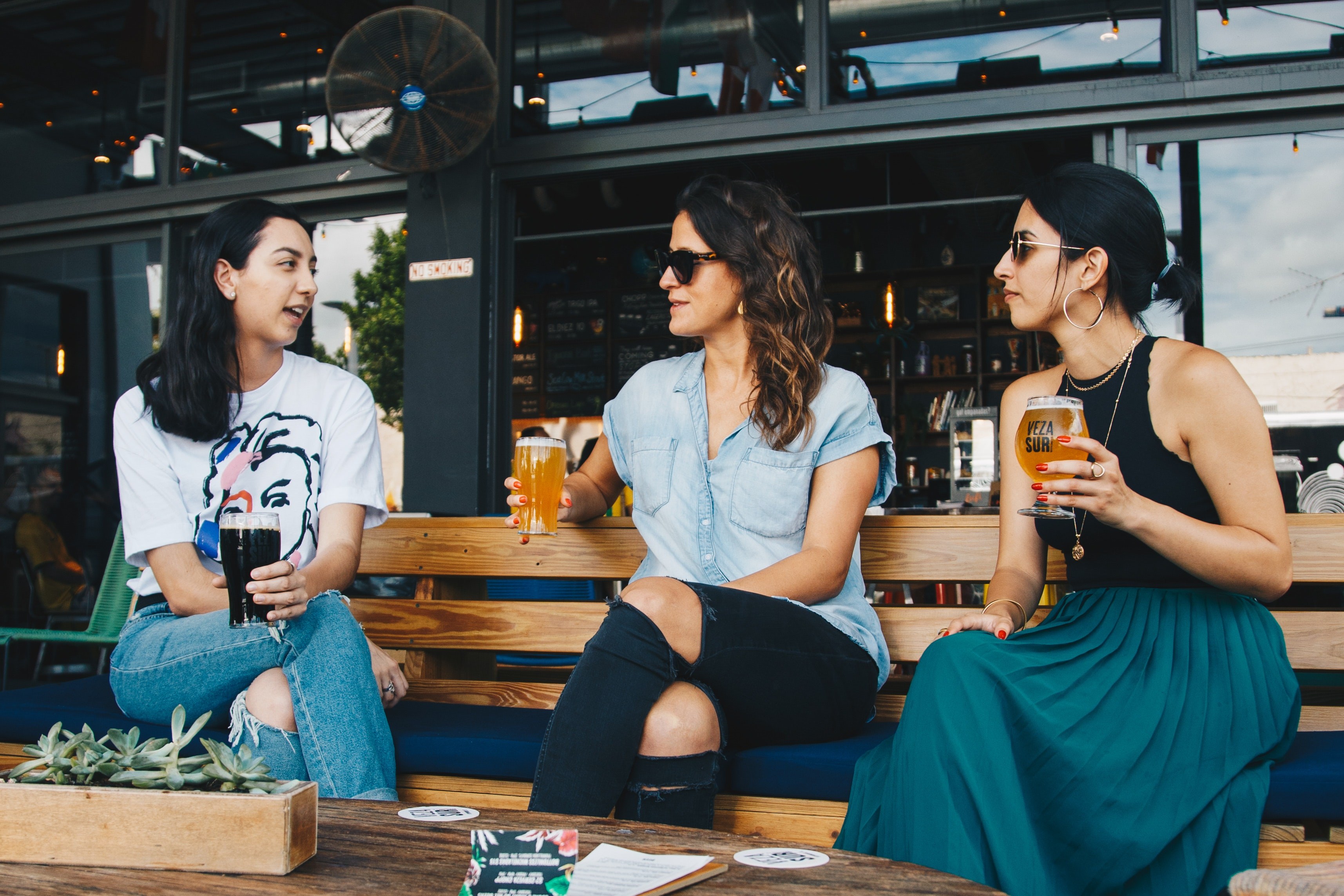 With vaccination steadily rolling out and summer weather on its way, restaurants are able to reopen now with more confidence than any time during the pandemic.
Customers have missed visiting their favourite restaurants. They have pent up demand to dine out with family and friends this summer and celebrate the milestones that happened over the past year. They also have more savings in the bank, due to spending less money during months of lockdown.
While many customers will be eager to return, some customers will be more hesitant and need to be assured that the experience is safe. Hiring the right staff and streamlining your restaurant operations can help bring customers back at a quicker rate.
No matter which stage of restaurant reopening your business is at, we've got the resources to help.
1. Update Your Job Descriptions
A job description needs to include all the necessary information such as wages, hours, and responsibilities. However, it doesn't need to be dull. Tell an exciting story with your job description and use language that reflects your company and brand. Help the reader understand what it's like working for you and why they would be a fit for your company. A more detailed job post can also help you rank higher on Indeed (more on that later).
Get actionable tips on attracting the right candidates.
2. Review Your Hiring Process
Speed is the name of the game when it comes to hiring in the restaurant industry, for both employers and job seekers. If you've had the same hiring process for awhile, it may be a good time to review it and see if there's anywhere you can streamline the process. The trend of contactless hiring will likely stick around post-pandemic, so if you aren't using text message applications or paperless onboarding, now might be a good time to start.
Review our 12 steps to an effective hiring process.
3. Keep Your Posts Fresh on Indeed
What's the secret sauce to being at the top of Indeed? The world's number one job board will never tell, but through our integration partnership, we've learned a thing or two from their Search Quality team. Their most recent insight: click your own job ads if you see them to help train the algorithm.
Want more tips for getting the most out of Indeed? Read our Indeed posting guidelines for restaurants in 2021.
4. Train (or Retrain) Staff
Hospitality jobs look very different now than they did in February 2020, and job seekers may feel overwhelmed about working in the industry - whether it's for the first time or after a long absence. Creating a staff training program, and outlining the details of that training program in your job description, can help job seekers feel confident they'll be working in a safe environment.
Staff training is important to customers too. When customers are visiting your restaurant, it's an important part of their experience that they see staff are doing everything they can to maintain cleanliness and safety protocols. Customers who have a good experience will tip better, tell their friends about your restaurant, leave good online reviews, and come back again.
Review key areas of training for reopening here.
5. Streamline Your Operations
The average cost of losing a restaurant employee is $5,864. Turnover impacts operational costs related to recruiting, onboarding, payroll, scheduling, and more. Streamlining all these steps can help your business run more efficiently and save you time, especially if you're an operator who wears many hats. As patio season approaches, it's worth looking into how the tools you use can make your operations a bit less painful.
Get our full guide on how to staff, manage, and pay restaurant employees during patio season (or any season).