Indeed Job Posting Guidelines You Should Know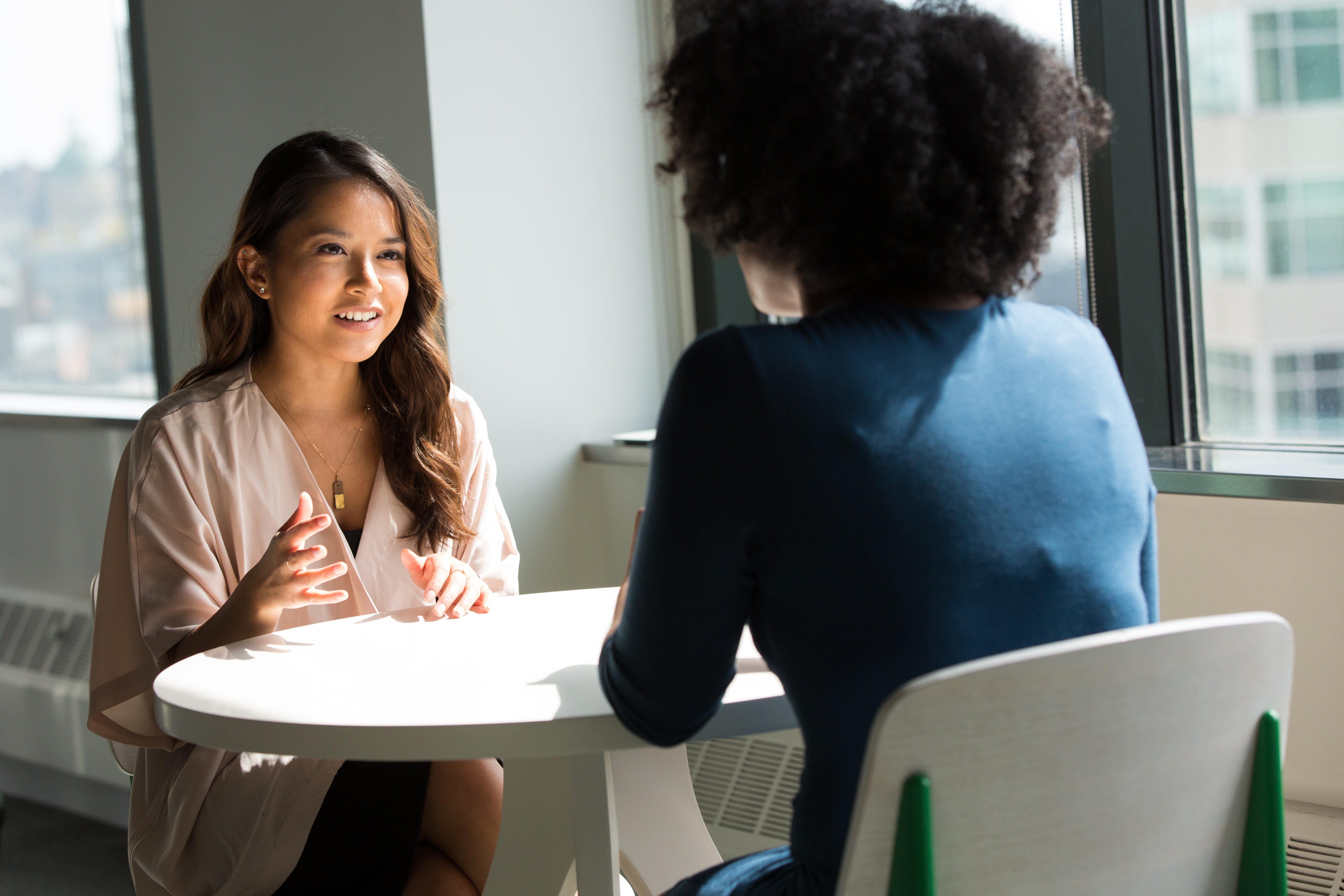 Before writing another job post for the newest open position, pause and take some time to think about the needs of the modern job seeker. When looking for a job, these applicants will read dozens of job postings from various restaurants throughout the day both on their mobile phones and computers. With such demand for their attention, convincing these new job seekers will take more than simply promoting the post on Indeed.
To help you make the most of your job posts, this article will cover two significant aspects of job posting—Indeed job posting guidelines and actionable tips for employers posting jobs.
To find the sweet spot between maximizing each post, while at the same time following Indeed's strict job post guidelines can be a challenge. Throughout this article we'll be covering Indeed guidelines and posting tips to help you do just that!
Indeed Job Posting Guidelines
Post From a Single Source
Job duplicacy is what Indeed calls it when a single job is posted multiple times. Guidelines against job duplicacy can lead certain employers that post on multiple platforms to inadvertently break the rule. Since Indeed collects posts from multiple sites, when the same job is found on many sites, Indeed will penalize the posts to make sure only one is shown.
For companies with multiple sites each with a career section duplicate jobs can lead to your posts getting fewer clicks than they actually should.
To keep track of your job listings and adhere to the Indeed job posting guidelines, centralize your jobs in one place and create an applicant tracking system. This will ensure that the same job doesn't find itself posted multiple times. You can also contact Indeed's customer support team to inform them where you'd like their system to search for your jobs.
A Clean and Clear Job Title
Keep in mind that making the title more attractive by including benefits such as free meals, emojis, small company descriptions, or job perks is against guidelines. Indeed clearly mentions that job titles must be listed as they would on a business card.

Quirky job titles do look attractive and are accepted on Indeed. However, your ideal candidate won't search for "Creative drink maker", but they will search for "Bartender". Thus having such a fun title won't help people find your job. Instead, think about the applicant while writing the titles such as "Sommelier", "Cashier", or "Barista".
Repost Jobs Using the Report Button
Indeed understands that certain jobs regularly require new employees and recurring job posts. For this reason Indeed has created a "repost" button and an "open" or "close" job status. Make sure you know when to use the job status and reposting options. If instead of using these options a company creates new job posts by copying an existing one it is very likely that this post will not get much visibility.

When reposting a job by copy/pasting it on Indeed, an applicant might very well come across the job multiple times during their job search. While this might be good for employers, it's not a great experience for applicants who end up seeing the same job countless times hindering their job search.
Indeed prioritizes the experience of job seekers, which means it won't encourage copy/pasted job postings.
However, if there is a need for regular job postings for arole for which you're always hiring, then Indeed won't flag you by reposting or re-opening positions the correct way. To avoid violating guidelines and being flagged by Indeed's algorithm, you can use an applicant tracking system that will automatically repost your jobs.
A Crystal Clear Job Description
Having a job description that speaks authentically about the job and its role is a must. It's helpful for job applicants and also adheres to Indeed's job posting guidelines. Here are some points to keep in mind while writing a job description on Indeed:

The list of responsibilities for the role must be written by you. Avoid copying it from other posts you see online. This might make your post look like a duplicate.

If there are any additional requirements for this job, such as specific years of experience, linguistic skills, or any particular degree, make sure to mention them.

Be upfront about the hourly wage or monthly salary as per Indeed guidelines.

If you're hiring for multiple locations, don't post multiple times. Instead make use of Indeed's job location field to add all the locations that are hiring.

You are allowed to use keywords like "start immediately" or "hiring immediately" if you think that might be search terms that your ideal applicant would use.

Discriminating against any particular gender, race, age, sexual orientation or use any offensive content in your job description is against Indeed guidelines
Use Sponsored Jobs to Hire Competitive Talent
You can use every type of optimization to get the maximum organic reach on your job posts, but every restaurant is in the race to hire the top talent. To get that extra edge Indeed suggests making use of paid promotion services. If you'd like more job seekers to see your job post, then you can pay Indeed to sponsor it. When you sponsor your post, it gets the first position in the search results and ultimately leads to more views. Job posts that appear at the top and bottom of the page to get 5x more clicks.

To save money on sponsored posts you might be tempted to add more than one job within the same sponsored post, however this is against advertising guidelines.
You can sponsor your job post according to your daily budget on Indeed. And you can also change the budget or stop the ad sponsoring anytime from your Indeed account. But managing multiple sponsored job posts can be a lot of work. With a dedicated applicant tracking system, you can manage all of them in one place.
Close Your Free Job Post Once Filled
If you don't want to be flagged by Indeed then take down the free job once it's filled. Once again this is about making sure job seekers on Indeed have a good experience. Nobody enjoys taking the time to read through a post, write a thoughtful cover letter and apply just to learn that the position has been filled after the fact.

Make sure you close the posts when they are filled and avoid confusing applicants. This will make the Indeed algorithm realize that your company's posts are highly sought after since they regularly get filled and then closed.
Indeed Tips for Great Job Posts
Writing a Great Job Ad
Write your job description in advance and review it a few times before posting. Your desired applicants won't be attracted and convinced to apply to a job that is not structured and written thoughtfully. So take your time to write it well.

Don't write the job description in a robotic or formal voice. Rather be welcoming and write it in an informal up-beat tone. Make sure the post gives potential candidates the desire to join your team.
Include The Details Applicants Look For
Make sure your job description includes the following details:

Nature of the job

Benefits offered

Shift information

Location of the job

Salary or pay range
Don't omit the position's pay range if your description. If you don't want to mention a concrete figure then go with a pay range, but since this is important to applicants we recommend it.
Make sure to include your company name. Each of your job postings should include the company's name rather than only a contact email or representative's name.
Avoid Keyword Stuffing
We understand that some employers might want to add as many keywords to the job post in order to appear in as many searches as possible. While it's important to include as many relevant details of the job as possible, it's also important to not make the post unnecessarily long. Instead of stuffing various irrelevant keywords, include relevant keywords in the body of the job description.

For example, if you know from past employees that having a flexible shift policy is important to many of them, include this information about your company in the job post.
By adding interesting information to each post, not only will this appear in more searches, but it will also make your post more persuasive to applicants.
Use Appealing Formatting
With good formatting a job post becomes much easier to read and the more time is invested in understanding a position, the more likely a potential applicant is to complete the application.

Use bolding to highlight words or sentences that showcase the advantages of your position and what differentiates your job from others.
Subheadings help structure the job post and can help applicants quickly read about the sections that matter most to them.
Keep the post between 300-700 words. According to Textio, an AI-based software company that's analyzed over 70 million job listings, keeping job posts within this range increases the probability that readers will apply. If the post is too long, readers will never get to the end of the post and apply!
Use short sentences to improve the reading experience. Remember that since many applicants are applying from the Indeed mobile application, long sentences can make paragraphs even more difficult to understand on small screens.
Post on Days Applicants are Searching
As per Indeed most applicants spend their time job searching at lunch and after dinner time. Searches are also highest at the start of each week from Monday through Wednesday. So if you post on these days, you'll more likely get more views on your job posts.

There is no limit on the number of free job posts you can post on Indeed, so you might be tempted to repost a job every Monday. While this could increase views temporarily, following the Indeed guidelines to not repost existing jobs will ensure your posts don't get penalized.
Indeed stops showing your free job post after 30 days of its posting. So only after those 30 days are up should you be reposting.
Make use of the Indeed Company Page
There are various other ways to make hiring through Indeed more effective. When you post a job on Indeed, you get access to a free company page. This page allows job seekers to learn more about your restaurant and its values.

Similarly to Glassdoor, current employees can add reviews of your restaurant too. By keeping this page up to date and encouraging current employees to write good reviews, you will make your job posts even more attractive.
Get the Most of an Indeed Job Posting
By following all of the guidelines and tips, your posts will over time get more and more applications. The last step is to make sure you can keep track of such a high number of applicants. Being able to handle high volume can quickly become a challenge. This is why we created HigherMe's Indeed Apply feature.

With HigherMe's powerful screening tools, get up to 5x more applications, increase application flow, decrease candidate drop-off rates and most of all save time screening.
HigherMe's customers that use Indeed Apply benefit from:

More applicants, since candidates no longer have to juggle different websites and windows in order to submit an application. No more going back and forth between different pages, which is especially difficult on mobile. The improved process decreases candidate drop-off rates. Once candidates finish their application on Indeed, it is automatically sent to the HigherMe dashboard for review.



A centralized applicant tracker collects all the applications from Indeed, as well as other job posts sites into a single dashboard. When new applicants apply all the required information such as availability, distance, and work experience in HigherMe's dashboard can be quickly analyzed. This makes it easy for managers to compare between applicants .



HigherMe's unique screening algorithm, which helps you more easily recognize the right candidate with their automatically assigned fit score. It saves you the hassle of reading every application since top candidates are automatically shortlisted.
To learn more about HigherMe software, watch our 5 minute demo video or contact our sales team.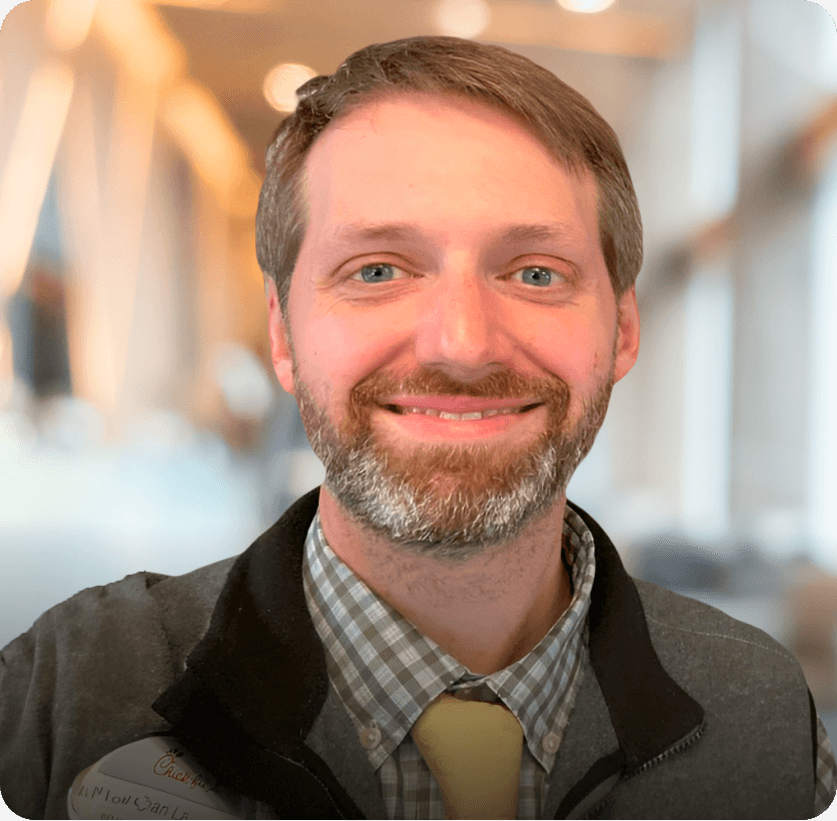 "Being able to depend on a consistent stream of applications without having to devote hours a week to recycling the same posts has revolutionized our HR workflow, saving me hours of labor."
Jonathan Lawrence
Operator, Chick-fil-A Bushriver
×
Book a demo
We'll contact you as soon as possible to better understand how we can help you