Get Socially Conscious: Why Your Employees Expect You to Give Back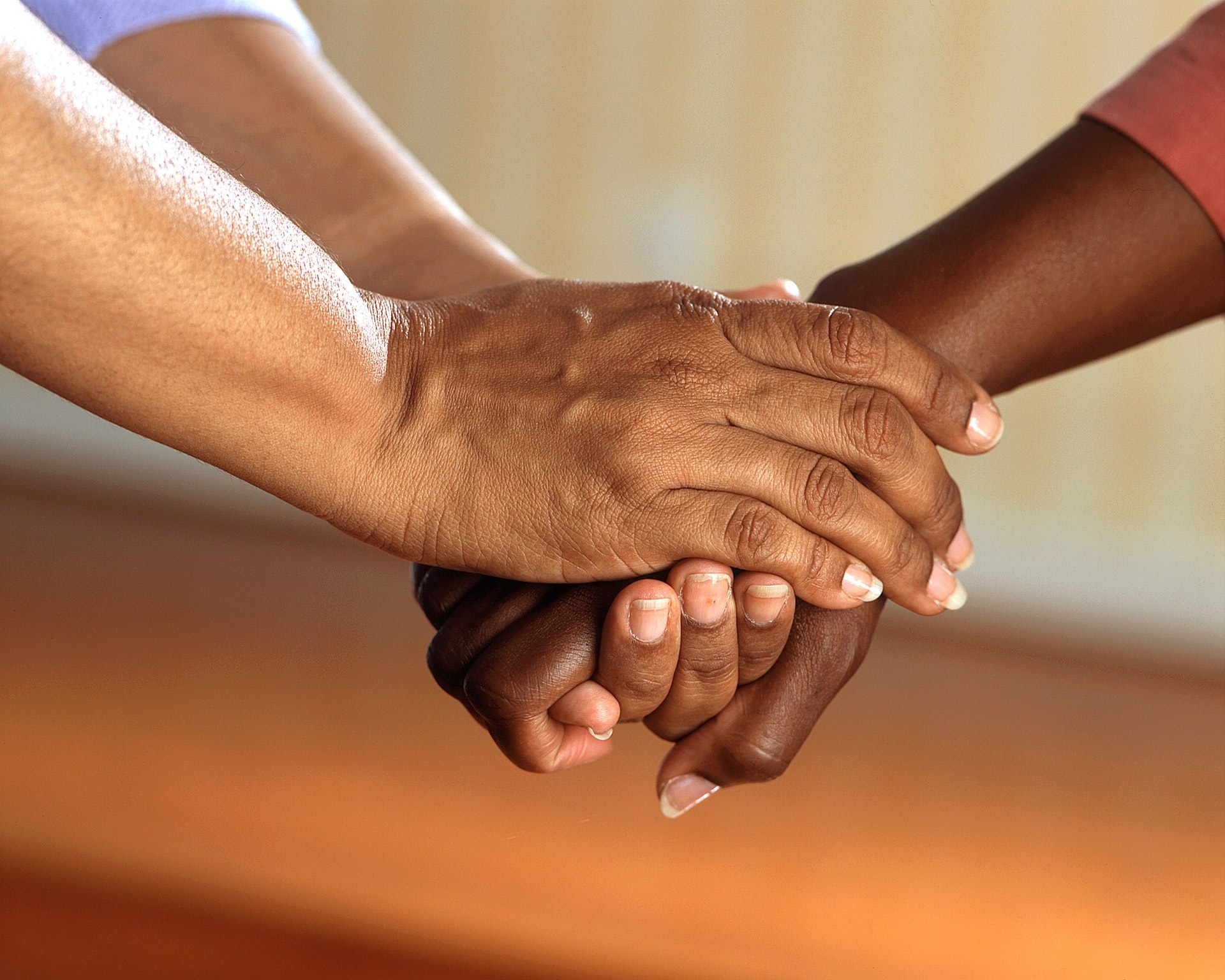 When reviewing resumes, many employers consider it a huge plus if the candidate is active in the community. Volunteer experience indicates a team-focused mindset, passion, great work ethic, and a willingness to go above and beyond.
It's a no-brainer – so why are employers so surprised when job seekers expect the same of them? After all, businesses have resources and can make a considerable impact in the community. And interviews are a two-way street – while employers have the power to extend an offer, in-demand job seekers have the choice of selecting their place of work.
If your business hasn't adopted the "give-back" attitude, you could be missing out on top talent (not to mention some fantastic exposure).
Changing expectations
In recent years, the nature of work and employment has evolved more rapidly than ever. With technology and social media keeping us increasingly connected, the lines between work and personal life have become blurred.
Today's employees think of their employers as an extension of their lives, rather than just a way to earn a paycheque. Because of this, job seekers have higher expectations than ever when it comes to choosing a place to work.
One of the biggest factors? Company values. Your business' mission and vision are no longer just phrases collecting dust on your "about us" webpage… they're real indicators for job seekers who are looking for an employer that fits their values and emulates their beliefs. What's more? A huge majority of the workforce is made up of individuals (particularly Millennials and Gen Z) who are active in the community in a variety of ways.
The good news? This trend can help you attract loyal and dedicated employees for your business who fit in with your culture, ultimately increasing motivation and lowering turnover. The question is… is your business a place where your ideal employees would want to work?
Optimize your culture
If you're ready to embrace a community-focused work culture, here are some simple ways to get started:
Empower your team. Great community initiatives don't have to start at the top. Encourage your employees to pitch fundraisers for causes they're passionate about, and tell them you can lend support.
Partner with a charity. Whether you decide to donate cash or resources to a local organization or host your own event, a little effort can go a long way.
Start a community page. Have a website for your business? Spotlight your efforts in the community – and it doesn't hurt to share your successes on social media as well.
Looking to hire dedicated employees? Have your company values in your job description. More than ever, employees want to work somewhere that cares about the same things they do.