Creating an Amazing Onboarding Process for Restaurant Employees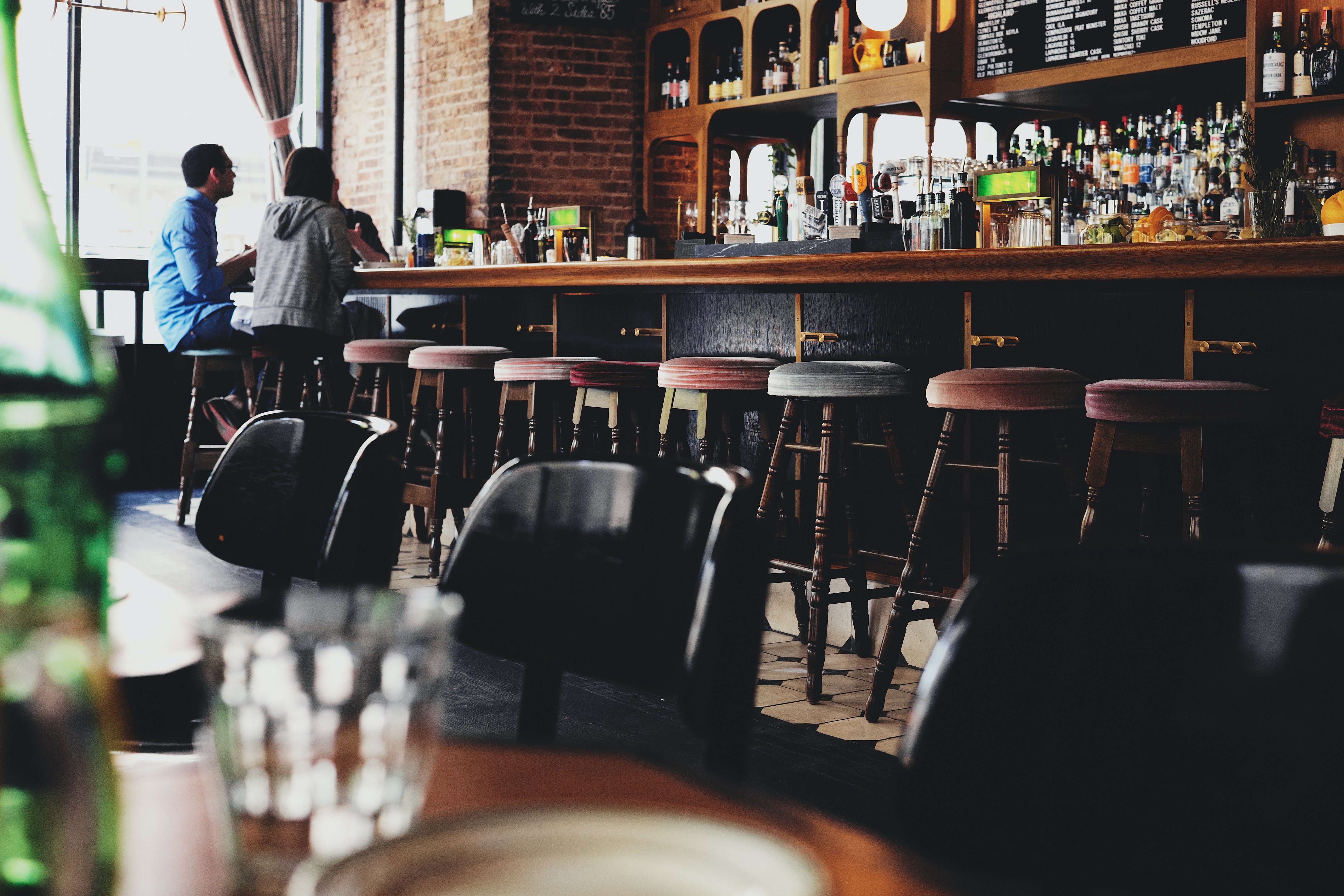 TL;DR
Creating a clear onboarding process for your restaurant is crucial for employee retention and overall business success.

A successful onboarding process should provide an informative and positive training experience outlining restaurant responsibilities, policies, and culture.
Even if you're delegating your training tasks to a staff member, it's important as the manager to provide feedback on a weekly basis for the best onboarding results.
For even more assistance, use our onboarding checklist templates within your onboarding process.
What is employee onboarding?

Employee onboarding is the phase after you have hired a new employee. After you've interviewed, made an offer to your candidate, and received an acceptance, the processes your restaurant has in place to get your new employee acclimated to their position is called onboarding.

This includes filing the legal employment documents, getting your new hire comfortable in their new work environment, and following up on their progress during their first 30 days.
Creating a clear onboarding process for your restaurant is crucial for employee retention and overall business success.
Onboarding is best thought of as the entire process from hiring to getting your new employee completely comfortable in their new role. While every restaurant will have their own onboarding process to match their specific needs, a successful onboarding program includes four stages:
1. Preparing your documents and staff.
2. Creating an onboarding process for new employees.
3. Teaching employees about their job and the restaurant.
4. Following up on the new employee's process.
Creating a successful onboarding program is important because of how strongly it influences employee retention. According to the Society for Human Resources Management, 69 percent of employees are more likely to stay with a company for three years if they experienced great onboarding.
Developing an onboarding process requires time and effort. So, if you're thinking of taking the easy way out and summarizing your onboarding into an employee handbook, then think again.
According to a study, 50 percent of millennials haven't read their employee handbooks, making this particular method ineffective. And, if they aren't reading your handbook, then where are they getting their information on your restaurant's operations and policies?
Relying on a handbook is a direct blow to efficiency and a surefire way for bad practices to spread among your staff. Since a great onboarding process is closely linked to employment retention, getting it right the first time is crucial.
Above all, a great onboarding process tells your employees exactly how you want them to work in your restaurant. Establishing this right when an employee starts their new position can help ensure that everyone—veterans and newbies included—are correctly learning your business operations.
Plus, it costs around $1,500 to replace an hourly employee. So, putting more effort into your onboarding process now can alleviate you from high turnover costs later.
What Makes for Successful Onboarding?
Successful onboarding is more than signing a stack of documents and showing your new hire around your restaurant. It's also about making your employees knowledgeable and comfortable in their role.
The following guide—filled with steps and checklists—is designed to help you develop a successful onboarding process for you and your team. In general, a successful onboarding process should be two things: informative and positive.
When developing your onboarding process, your new employee should be competent in their role and understand the inner workings of your restaurant within the first two weeks. You also want to curate a positive experience and help them create relationships with their new colleagues.
If all of this information is overwhelming, don't worry. Everything you need to know is outlined in this guide. Plus, we've created additional onboarding checklists so you can confirm you've covered all the essentials in your onboarding process.
To ease any overwhelm, it can be helpful to think of onboarding in four phases: pre-onboarding, welcoming new hires, role-specific training, and full transition. By breaking up employee needs into these four phases, you can meet them with the information they need at the right time in their employment.
Ready to get creating? By following this guide, you can create a well-rounded process that's standard for your restaurant and can be used for years to come.
Pre-Onboarding: Preparing for the Hiring Process
The pre-onboarding phase of your onboarding process includes preparing all those legal documents associated with a new hire. This isn't generally anybody's favorite part of hiring, but it's absolutely crucial.
To help you stay organized, it's best to print copies of these forms and keep extras in your files. When you're ready to hire someone new, you can grab your already printed copies rather than hunting for the right paperwork.
When you're ready for someone new to join your team, make sure you have the following legally-mandated documents:
Offer letter
Form W-4 for federal income tax purposes
Form I-9 to confirm the candidate is authorized to work in the country
Banking information for payroll records
Employment handbooks
Training materials
If this is too much paperwork for your liking, then there's an easy software solution that takes all of this digital. HigherMe makes this process simple by sending new employees all legally-mandated forms online and requiring their signature. You can monitor their progress in real-time with the onboarding tracker and see which documents have or have not been signed.
By automating this process digitally, you never have to worry about collecting the right forms. HigherMe automatically sends your new employee all the required legal documents to work at your restaurant.
Creating a Restaurant Onboarding Process
After your employee has signed the legal paperwork, it's time to formally onboard them to your team. This is where your new hire learns all about your restaurant, job expectations, and any company policies. This is your opportunity to tell them exactly how to work and behave in your restaurant.
Let's dive into how you can create a successful onboarding process specific to your restaurant and your team needs. The order provided fits most restaurants, but feel free to make changes to fit your preferred style.
Step 1: Learning About the Restaurant
It's recommended to start your onboarding process with the simplest information first. There's a high chance your employee is nervous or anxious about starting their new position, so it's best to ease them into your onboarding.
Start by giving your new hire a tour of your restaurant. Show them everything—even if it's not in their job description. If you're hiring a new host, for example, then show them the kitchen, the walk-in, and where to take the trash out back. This helps your new employee feel completely comfortable moving and working in all areas in your restaurant.

While you're touring, make sure you also introduce your new hire to all the staff members. Front of house staff should be introduced to the back-off house staff, and vice-versa. This makes everyone feel welcome and helps extinguish any historical bad-blood between these restaurant departments.

If you're too busy to give the tour yourself, then assigning your new hire to a veteran employee as a temporary "buddy" can help.
Step 2: Explaining Restaurant Policies
The next phase in your onboarding process requires explaining your restaurant policies to your new employee.
Explaining your policies are best done verbally and in written-form. To make sure your new hires understand your policies thoroughly, type up a formal policy, discuss in detail together, and require a signature.
The following policies are standard among restaurants and are a good place to start:

Dress code
Mobile phone use
Sick leave
Overtime pay
Safety guidelines
Step 3: Learning About the Job
In order for your new employee to feel comfortable and happy in their role, they have to know about their job responsibilities and expectations.

The best way to help your new hire learn about their role is by assigning them to a buddy during their first two weeks on the job. This can be extremely helpful and comforting to your new hire since it gives them a peer to lean on during their first weeks in your restaurant.
An even better way to communicate the responsibilities of the job is to create a checklist and print it out for your new employee to reference. This can cover opening, closing, shift change, and side work responsibilities. By outlining these upfront, you can ensure your new employee knows exactly what is expected of them in their role and in your restaurant.
Your new employee won't be a master at the end of their first two weeks, but getting them comfortable in their role will give them the courage to make mistakes and improve.
Step 4: Teaching Employees About the Restaurant's Culture
Company culture isn't just a buzzword these days. It's something 56 percent of job seekers find more important than pay. Employees in today's work world want an enjoyable work environment, so it's important to curate one at your own restaurant.
Creating a restaurant culture starts with the onboarding process. Using storytelling in your onboarding can increase employee engagement and create a unified purpose at work. In your onboarding packet, include a story about your restaurant focusing on the history, the vision and your values.

When training your new hire, go through the story with them and go even further to explain what you like about working at the restaurant. Emphasize ethics and share examples of how the team upholds trustworthiness, accountability, and kindness.
Creating a strong restaurant culture is correlated with improvement in employee retention, so make your employee feel like an asset to your team. Explain how their position is integral to the team and to the restaurant as a whole.
This is also a good time to review policies. Continue with your storytelling and explain to your new employee how and why these policies were created. Involving them in as much of the "why" of your restaurant will help deepen their connection with their work.
If you are assigning a staff member to run your onboarding process make sure they fully understand the importance of each of those steps. Providing them with printed materials can help guide them through the story you've designed.
Following Up on New Employee Progress
Even if you've delegated training tasks to a staff member, it's important to speak face-to-face with your new hire and make yourself known as a resource. Since you're the leader in the restaurant, it's important for your employees to feel supported and seen by you so they feel comfortable in their role.
In fact, a study found 90 percent of surveyed employees said they perform better when their organization supports their emotional wellness. While supporting someone's emotional wellness sounds like a loaded task, you can actually fulfill this duty by checking in on your new employees and team periodically.
Establishing this practice in the onboarding stage can create a positive experience with your employees that can carry throughout their tenure. For a thorough process, the following steps should be used to check on your employee progress during their first 30 days:
On a weekly basis:
Ask how they are adjusting to the new position.

Do they have any unanswered questions?
Do they have any unanswered questions?
How are they liking their new colleagues?

Address any concerns you have about the employee's job performance.

Review comments you received from other employees.
Comment on anything you've noticed out of touch with responsibilities and expectations.

Offer direction and encouragement.

Provide tips that have helped other employees adjust to the new role.
Make yourself available for any future conversation.
Conclusion
Onboarding is important for every business, but every business will onboard in their own way. This guide is meant to provide a foundation for you to create an onboarding process that truly resonates with your restaurant, team, and culture.

Once you have created your onboarding process, make sure you review it with your entire team so everyone is on the same page with restaurant responsibilities and policies.

Creating a stellar onboarding process takes time, so pivot and refine your process as you learn what resonates best with new employees. It's best to start simple, but growing your onboarding process overtime will onlyimprove the functionality of your restaurant.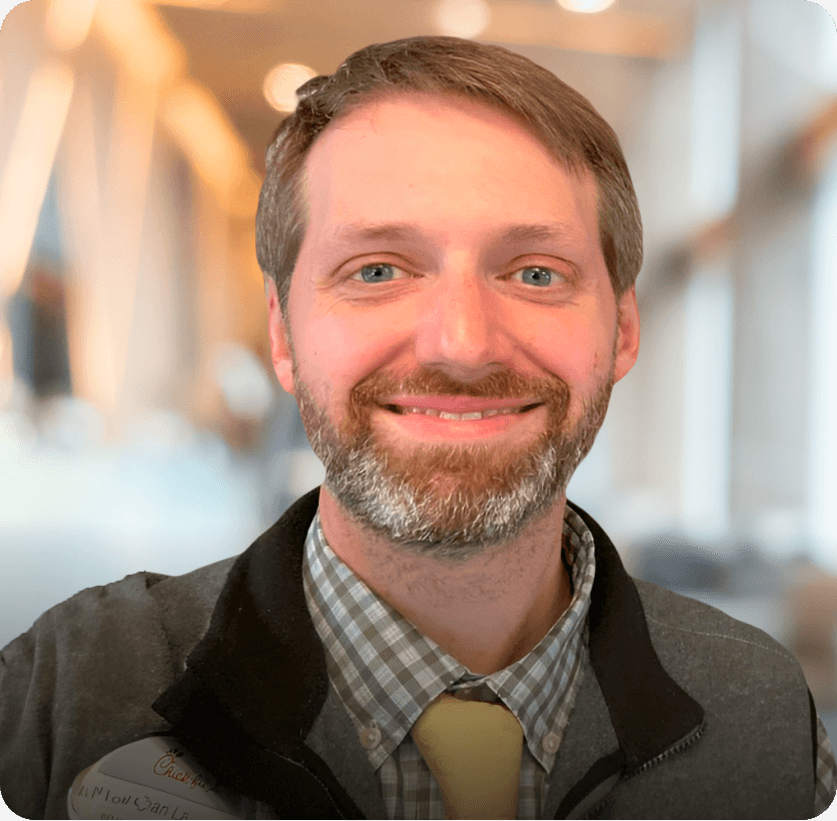 "Being able to depend on a consistent stream of applications without having to devote hours a week to recycling the same posts has revolutionized our HR workflow, saving me hours of labor."
Jonathan Lawrence
Operator, Chick-fil-A Bushriver
×
Book a demo
We'll contact you as soon as possible to better understand how we can help you