Why Your Business Needs Paperless Onboarding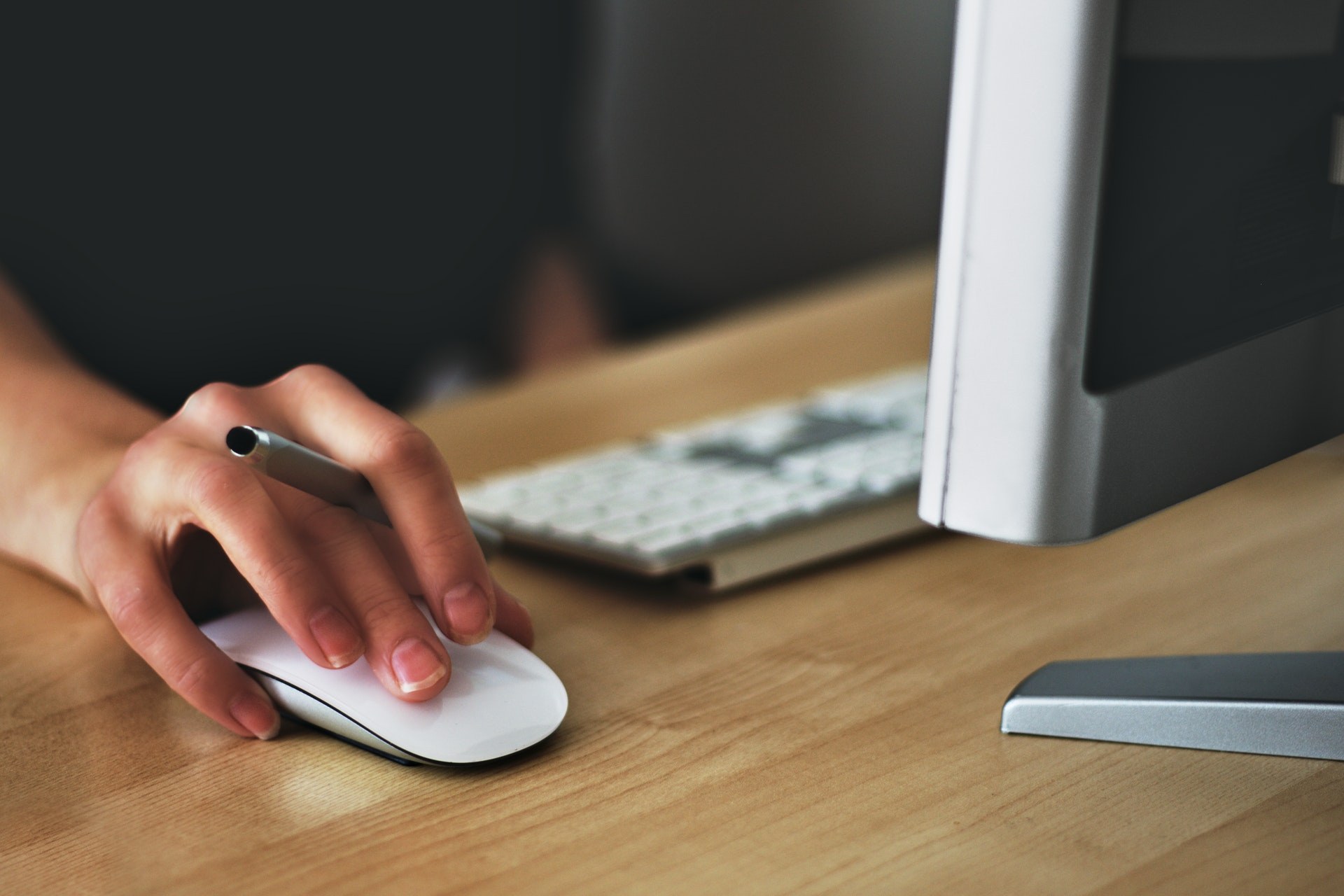 Businesses making the shift from paper to digital is a trend that isn't going away anytime soon – with online careers pages, accepting job applications via text messaging, and now, paperless onboarding. Many business owners and managers are understandably hesitant to make the switch all at once. However, making the leap sooner than later not only helps you stay ahead of the curve, but also helps your business reap the benefits of going digital.
Paperless onboarding makes bringing on new employees easier, and can also save your business time and money. Here are five reasons your business should start using paperless onboarding today:
1. It's easy to go digital
Paperwork is hardly the highlight of any hiring manager's day, especially when it involves searching filing cabinets, getting paper cuts from sifting through papers, or spending late nights entering information into a spreadsheet.
Paperless onboarding software simplifies the process. After you create a custom onboarding package for your business, easily send it to all new hires via email. New employees complete all mandatory forms and documents at home, and once complete, all that information is already in your system before their first day.
2. Never lose a file again
Traditionally, employee paperwork is kept under lock and key – literally. With paperless onboarding, you can ditch the filing cabinets and free up some much-needed office space. All your highly sensitive employee information is saved in the cloud, so you can access employee information from anywhere safely and securely.
3. Save time and money
Slow and steady can win the race, but you'll spend a lot of cash getting there. When it comes to business, time is money, and a paperless onboarding system can save you about one hour per hire.
Paperless onboarding software can also help you easily file your EEOC Report, mandatory for US businesses with over 100 employees.
4. Keep new hires engaged
Your new hire has accepted your offer of employment and they're ready to start working with you – but that doesn't mean you're out of the clear yet. If you're one of the many employers out there who struggle with high turnover, you know that hanging on to great talent is just as important as finding them in the first place.
Having paperless onboarding makes a great first impression for any employee, and is especially important for attracting and retaining Generation Z. The youngest generation of workers (18-24) are digital natives and expect to be able to complete any task from a mobile phone, including starting their first job.
5. Complete background checks and confirm work eligibility
You want to ensure your new hire has the qualifications you need – everything from a driver's licence to eligibility to work in the US. With paperless onboarding, screening tools for background checks and work eligibility are built-in, so you can seamlessly see the history of your new hires.
Click here to learn more about paperless onboarding and other hiring tools with HigherMe.