Attracting Top Talent: Do You Know Your Audience?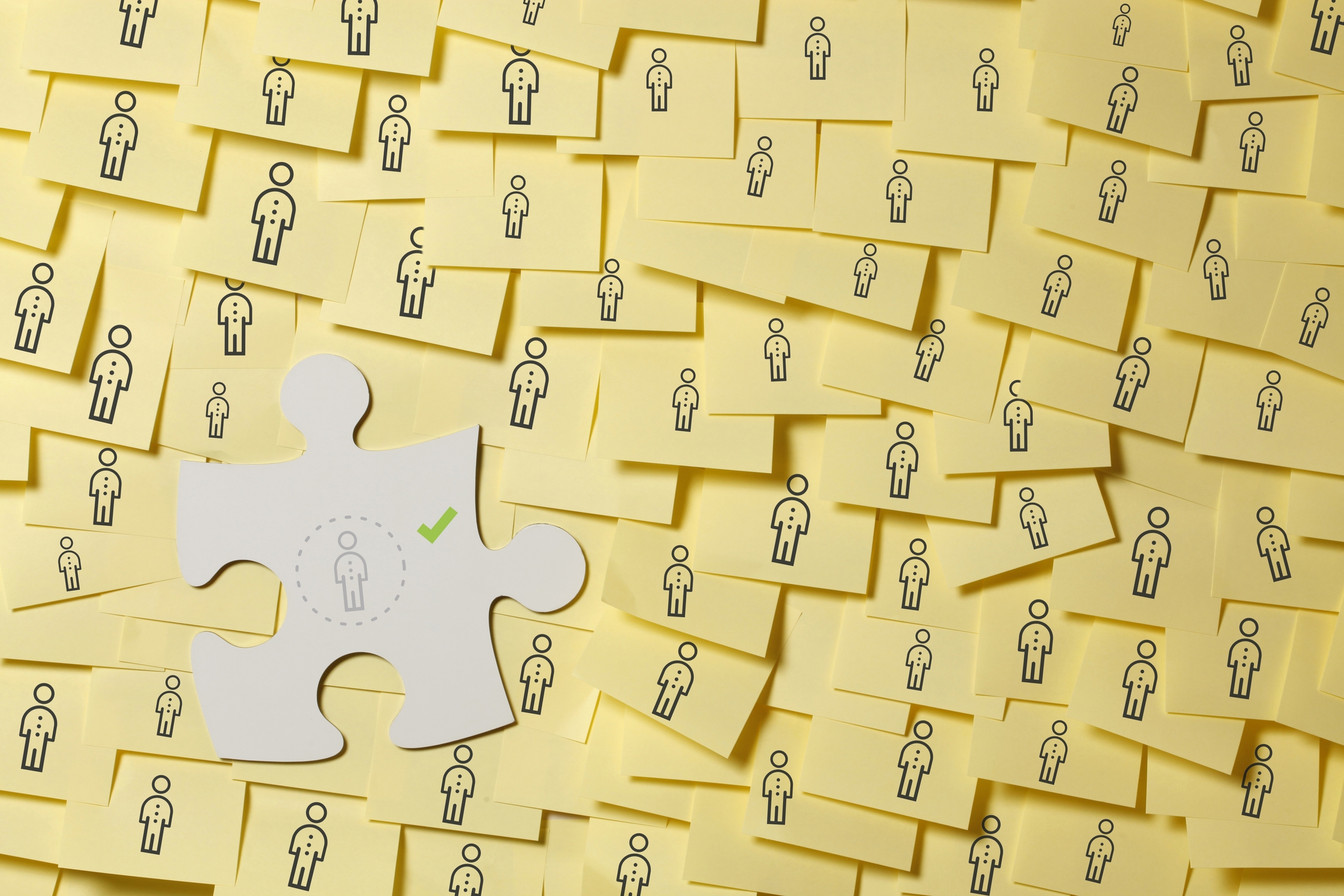 This is a guest blog post by the Tourism Industry Association of Ontario (TIAO).
If you were asked who your target candidate audience was – would you immediately have an answer? Do you know their workforce expectations and preferences? How do they consume information? What are their job search habits? What kinds of people will fit your company culture? These are just a few examples of some important questions to keep in mind when posting a job and recruiting. While posting a job on any platform may be easy, simply just waiting for the right person to apply is unlikely to garner the results that you are looking for.
Develop Personas – Identify Your Ideal Candidate
Knowing your target candidate audience is key to recruiting for any job; instead of getting the masses to apply, you want to find and attract the top candidates who meet your qualifications for the position that you're trying to fill. Important demographics to consider identifying include: education level, location, career type, and language(s). Moving beyond simple demographics to psychographics, some attributes to identify include: attitudes, values, beliefs, opinions, interests, activities, tastes, and general perspectives.
Identifying these characteristics will help to clarify who you're tying to hire and how you can talk to them in their everyday language. Knowing demographics and the psychographics of your target audience will make finding your ideal candidate that much easier.
Did you know? Tourism not only grows year round job but is the number one employer of youth in Ontario, with 23% of the workforce aged 15-24.
Develop Key Messaging
Once you understand your target audience, you can write the right message and fill the job opening with that perfect candidate much quicker and much more effectively. Now that you know your target candidate audience, you can write a a job description with that target audience in mind that echo's your talent's needs, skills and attitudes as it relates to your company.
When writing a job description, keep the following points in mind:
• Write good headlines.
• Be inviting and compelling. When individuals are engaged when reading a job description, this drives more candidates to apply.
• Keep it simple.
• Differentiate the open position from other companies that are hiring.
• Be transparent: provide a salary range and anticipated timelines for the interview process.
• Emphasize benefits to potential employees. Put yourself in the potential applicant's shoes. What would entice you to apply? It's probably not enough just to include a high salary. For example, 87% of millennials are looking for development and learning opportunities.
Get Your Employer Brand Right
You might lose your dream employee if you don't market yourself properly. Not only is it important to develop key messaging for job postings, actively choosing and managing your brand position is vital as well. Compelling reasons need to conveyed as to why your target audience should apply to a job and join your company. When thinking about your brand image make sure to ask yourself a couple of important questions:
• Is your target candidate audience aware of your company?
• Do they understand what makes it stand out from your competitors?
One of the main ways to allow candidates to understand your company better is to showcase your company culture. Your current employees can be used as brand ambassadors to share your company's story. Employees can speak on behalf of the day to day operations, explain what makes your company a great place to work, and showcase company values like work-life balance. Utilizing your website and/or social media is a great way to share stories about your employees and the value of working for your company.
Attracting Top Talent
Although these are just a few ideas to finding your ideal candidate, creating hiring profiles of your ideal candidate will give you that extra push to help you find the best of the best.
To learn more about HigherMe software, watch our 5 minute demo video or contact our sales team.