How to Advertise Jobs on Facebook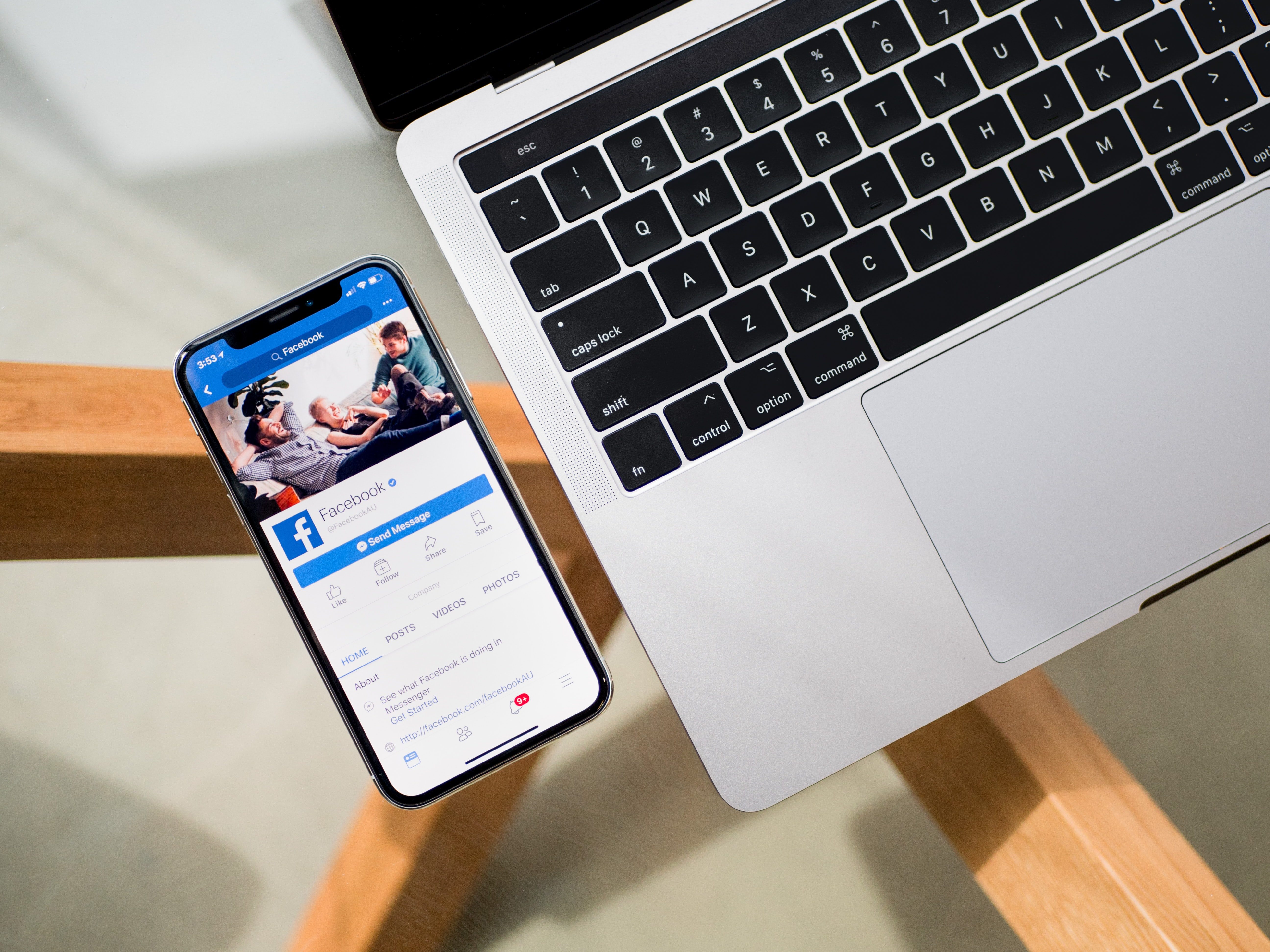 Paying to advertise jobs on Facebook can help get further reach and bring in more applications.
One in four people in the United States say they've searched for, or found a job using Facebook (source [page removed]). When you advertise jobs on Facebook, you're more likely to get applications from candidates who know and love your brand.
While you can share a link to your job post on your Facebook Page for organic (unpaid) reach, or use an ATS that sends your posts to Facebook Jobs, choosing to advertise jobs on Facebook can help bring in more applications.
Before you advertise jobs on Facebook, you must create a Facebook Ads Manager account. Learn more.
Advertising employment on Facebook is a special ad category. This means that the audience selection tools are limited to protect from discrimination. Learn more.
Please note: Creating paid job ads may result in your company page and ad account being unable to create ads outside of the special ad category, such as ads for marketing and promotions. We recommend seeking advice from a paid ads specialist on best practices.
Advertise jobs on Facebook
To get started, have your job link, an image, and a brief text description ready.
You will also need to know your advertising budget, the geographic area for targeting, and how long you want the ad to run for.
1. Find the link you want to share and copy it. We recommend using a general careers page link that has job postings for all roles and locations. Go to your business' Facebook page and click Create Post. Right-click and paste the link into the post.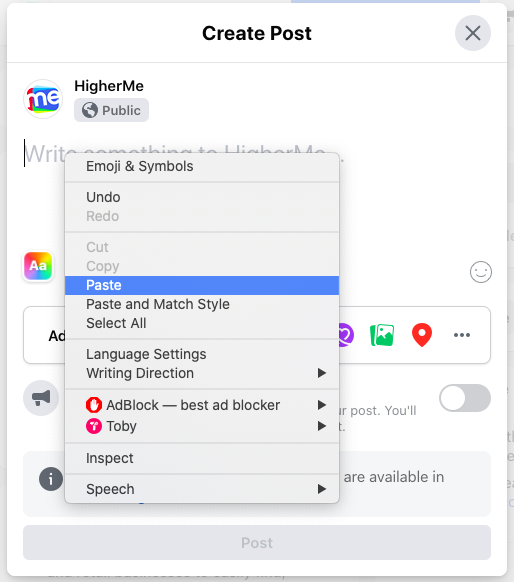 2. Add text to the post that includes information about the locations where you're hiring, the roles you need filled, wage, and any benefits.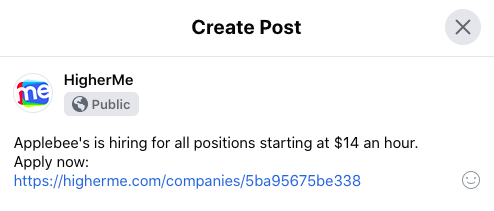 3. Include an image. Some links will automatically "expand" to include an image but if yours doesn't, add one manually. Facebook posts that include a photo see higher than average engagement rates. Using a photo of current staff (with their permission) is highly recommended.


4. Choose Boost post.


5. Click "Get more website visitors".
6. Choose "Learn More" as the button label.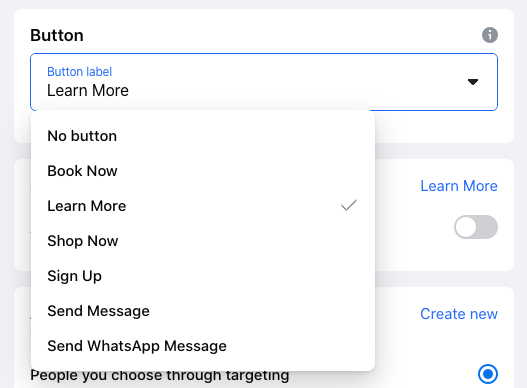 7. Choose "Employment" as special ad category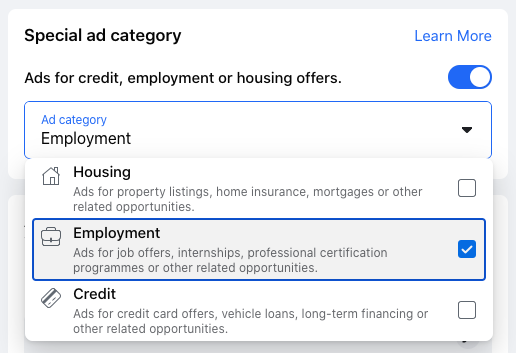 8. Edit the audience details. Choose the age range you want to target and the locations where you have open jobs. You can add multiple locations by either typing in the city/ town name or dropping a pin at the exact intersection of your business. Once you add a location, choose the radius of where people will see this ad.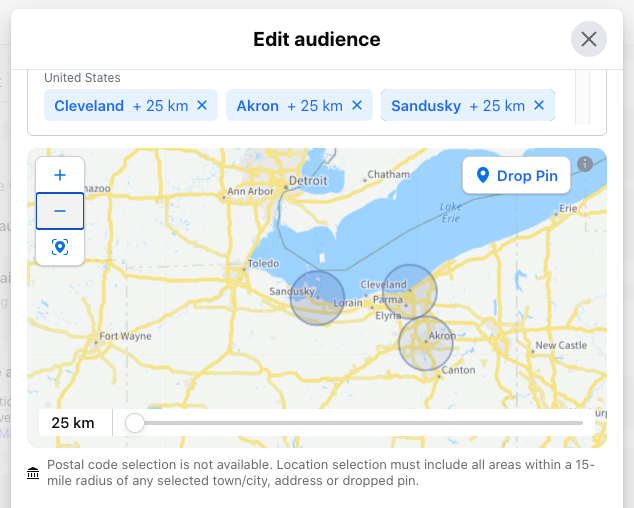 9. Set your ad duration, end date, and total budget. We recommend running your ad for two weeks at minimum and spending a minimum of $100.
10. You're all done, and can start boosting your post. Your careers page link will now appear as an ad to your targeted audience.
HigherMe makes it easy to manage your applications from any source. Click here to learn more.