14 Restaurant KPIs a Manager Can Actually Improve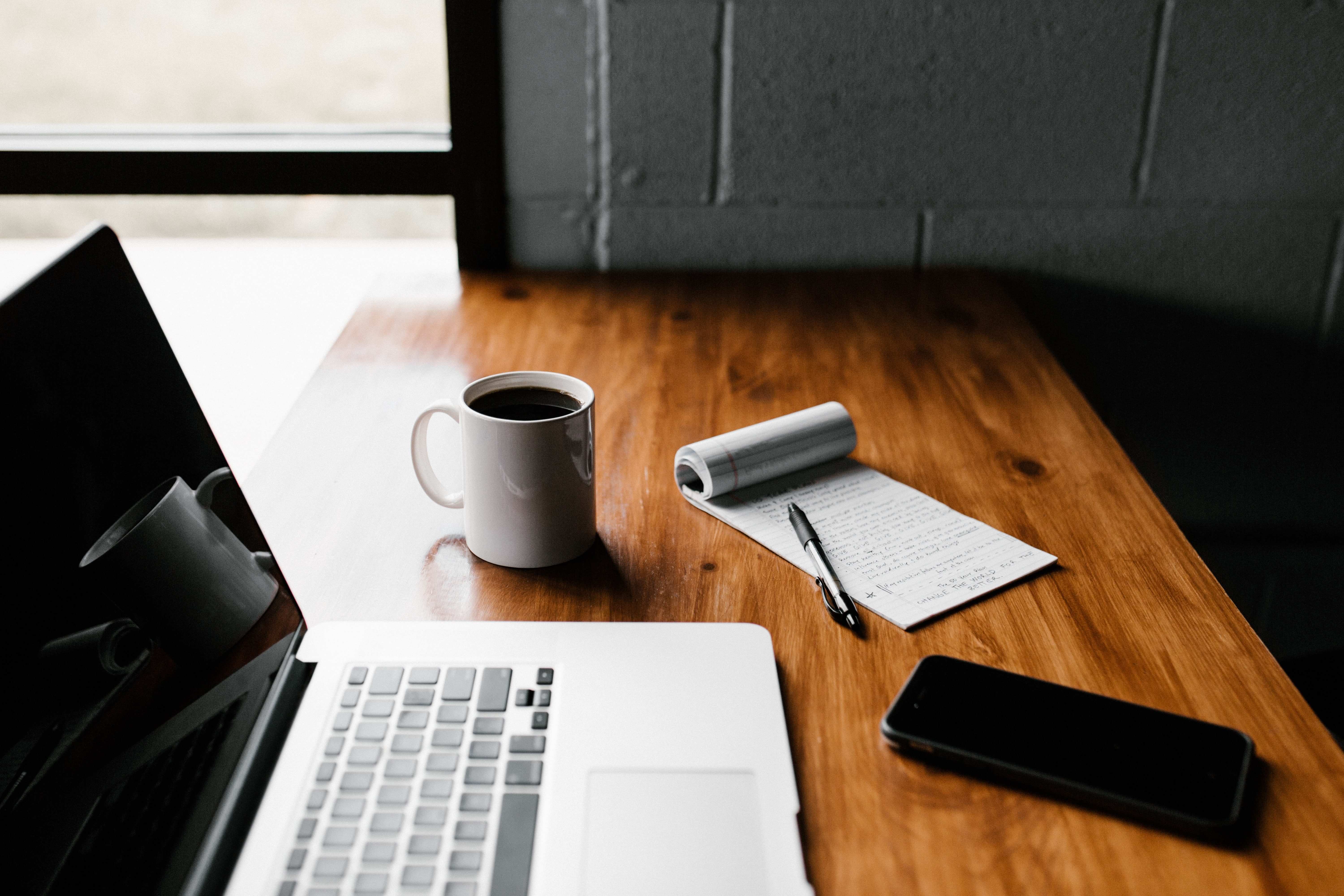 KPI stands for Key Performance Indicator. KPIs are metrics that help businesses track progress and areas of improvement.
In restaurants, there are a variety of KPIs that can be used, but the most important ones are those that are immediately actionable. Here are 14 KPIs along with steps that managers can take right now to improve them.
Marking KPIs
1. Customer Reviews
Are the reviews being received by your restaurant mostly positive? This KPI provides a measure of how satisfied customers are with your product or service. Managers can improve this KPI by directly asking customers to leave reviews after their positive experiences or attaching a thank you card to a receipt or to-go bag with a polite request for a review. Don't force it or beg the customer for a five star review, as this would come across as ingenuine and negatively affect your reputation.
Perhaps you could offer a discount for showing a positive review. Many customers search through reviews for keywords like "burger" or "pizza" to see what customers say about specific menu items. Encourage the customers to mention these keywords in their reviews to help more people find your restaurant. Customers will be more inclined to leave honest reviews which will elevate your business's reputation.
2. Social Media Followers
Take note of how many followers you're gaining across various social media channels (Facebook, Twitter, Instagram, TikTok). Social media is difficult to manage on a daily basis, but can have a very positive impact on sales.
While you might think that managing social media accounts is complex, you can start very simply and in fact no extra tools are needed. Facebook, Instagram or TikTok, all platforms have great business tools to make it easy for you to manage.
Even better, delegate running social media channels to responsible, younger, tech-savvy employees who are comfortable with the platform and can help increase engagement and rack up those followers.
3. Promotion Success
Did your last restaurant promotion increase profits? It's critical to precisely measure how successful your marketing and promotional campaigns have been. Whether promoting online or offline, you want to make sure you're targeting the right customers with strategies that are effective. Promotional codes work well with both new and returning customers.
By attaching a certain promo code to a specific marketing campaign or advertisement, restaurants can track their efforts. By varying your promo codes for the same discount, you can measure if a Facebook campaign was more effective than a Twitter campaign, for example.
Even if the customer doesn't click through on a marketing email or social media post, you'll still be able to capture and analyze the ROI of advertising on that platform because by entering the tailored promotion code, the customer is also telling you where he or she saw the sale advertised.
Revenue KPIs
4. Repeat Visitor Rate
Restaurants owe their success - especially through tough times, as we saw with the COVID-19 pandemic - to familiar faces. "Regulars" or repeat customers are the backbone of the restaurant industry. Here are a few ways to keep them coming back:
Host special events: Let community organizations use the restaurant as an event venue. Make it clear in the restaurant and on your website that you are open to groups using the restaurant. Charity events, trivia nights, and Meetup groups will provide valuable exposure and give customers more reason to return to your restaurant.
Run holiday promotions: Celebrate the big holidays like Halloween, Thanksgiving, and Christmas as well as national food days like National Hamburger Day, National Ice Cream Day, and more. Providing themed items and coupons will compel customers to return to your restaurant to get in on the deal or try new items.
Send thank you letters: A little act of gratitude has a huge impact on your reputation and repeat visitor rate. To help customers remember your business and feel encouraged to return, send them a simple thank you note after they visit your restaurant, whether in the form of an email or a postcard attached to the receipt.
5. Average Order Value
Track how much customers spend on average per order. To make this number go up, there are steps a manager can take even before the customer arrives at the ordering window:
Health is Wealth: The data is conclusive that customers, particularly older millennials, are willing to pay more for healthier food options. One third of respondents in

Technomic's Healthy Eating report

were willing to pay more for foods that are low sodium, low cholesterol, or contain superfoods.
Reward Programs: In addition to building customer loyalty, a rewards program has the benefit of increasing customer frequency and ticket sizes. McDonald's President Chris Kempczinski, on the

Q4 earnings call, said that in the first six months of McDonald's US loyalty program, digital customer frequency increased 10%.
Promotions: All promos, whether in the form of special discount nights, coupons, or limited time items give customers reason to return to your restaurant and add particular items to their order.
While the customer is ordering, upsell menu items or combo meals and encourage customers to add on sides or desserts. Dominos suggests adding garlic bread and soft drinks at a discounted price (compared to a la carte) when the customer is about to check out. This is a simple and effective way to increase average order value.
Cost KPIs
6. Food Waste Loss
This KPI measures how much solid food is wasted and needs to be thrown away. Obviously, we want this number to be as low as possible. A study of 114 restaurants across 12 countries found an average saving of $7 for every $1 invested in reducing kitchen food waste. Beyond the direct financial benefit, less waste means better PR.
Prevent Waste: Develop a system for tracking both back-of-house and front-of-house food waste, such as sorting food waste into buckets and counting as they are disposed of. Make side dishes and bread optional. Use foods that might otherwise be discarded, such as imperfect fruits and vegetables.
Kitchen Efficiency: Whenever possible, shift away from prepped food and make more meals to order. Be flexible on portion sizes and offer options for small, medium, and large portions.
Recycle: As feasible, creatively repurpose surplus foods. For food that cannot be repurposed, donate it to a local charity or composting facility. You can even sell baked goods and other foods to a hog farm to feed the pigs!
7. Beverage Waste Loss
How much money is going down the drain for drink inventory that is wasted or not accounted for? According to Glimpse Corp, restaurants lose 6 oz per liter from spillages and over-pouring. This is spilling 18% of your potential beverage revenue. Educate your team on the cost of each pour and train your staff to a point where they have all your drinks memorized and know how to make them correctly. Discuss the best techniques for pouring: flashiness can look impressive but may end up wasting more money than it brings in. Confidence in the process reduces spillage, increases margins, and leaves customers with a positive, professional impression.
8. Employee Turnover Percentage
A business with a high employee turnover percentage has more employees leave than are hired. This is extremely costly. As any manager knows, finding and retaining employees is difficult and time-consuming.
Luckily, there are many ways to reduce employee turnover. Starting by developing a clear and concise onboarding process that gets employees interviewed, hired, and ready for their first shift. To do so, HigherMe has developed onboarding tools specifically for the restaurant industry with automated offer letters, up-to-date tax forms, and interview scheduling at the touch of a button.
Here is a list of a few other tips to reduce employee turnover percentage:
Communicate expectations early and often
Offer opportunities for training and development
Encourage open communication and feedback
Create a positive and supportive work environment
Recognize and reward employees for their contributions
Occupancy KPIs
9. Canceled Reservations
COVID-19 exacerbated the already frustrating phenomenon of customers canceling or not showing up for their reservations. It's estimated that in Australia, restaurants lose $75 million annually due to no-shows. Consider a small booking deposit that can be deducted from the final bill. To turn these no-shows into future customers, consider turning the forfeited reservation fees into gift vouchers so the guests have reason to come back.
10. Reserved Tables
How many reservations does your restaurant have in an average month? If this number is low, make sure your website is easy-to-use and mobile-friendly. Have a table booking widget or link to a third party service easily accessible on your website so customers can easily book a reservation. It may sound simple, but you should make it clear that you take reservations, with signage at the restaurant and regular social media posts with online reservation offers to encourage booking a table.
11. Guests Per Table
This is a measure of how many guests are seated at each table. If tables are not filling all their seats, the restaurant's layout should be re-evaluated. Be sure to communicate and collaborate with servers and hosts on how to maximize the restaurant's space in order to seat the most guests.
Server KPIs
12. Guests Per Server Per Hour
Tracking the number of guests served per hour will offer deeper insights into a staff member's efficiency than just taking a look at how many tables they turn. You can do a little bit of math to calculate this KPI.
Guests Per Server Per Hour = Total Number of Guests Served / Hours in Shift
This number should be about the same for each waiter. If a waiter has a high number of guests but poor guest feedback, consider redistributing tables.
13. Server Errors Per Guest
This KPI is a measure of how many mistakes servers make per guest. You can ask waiters to take notes of complaints and aggregate them at the end of each week. These can include:
Not taking an order correctly
Forgetting an order
Not bringing out food in a timely manner
Spilling food
Not refilling drinks
Charging customers for items they didn't order
Giving customers the wrong change
Having honest conversations with the waiters, servers, or kitchen staff responsible for these complaints can go a long way toward improving this KPI. Encourage your waiters to share their mistakes. Don't punish them for doing so. This will result in better info, less errors, and less turnover!
14. Average Service Time
How long does it take for a meal to leave the kitchen? The faster meals can be served, the more customers can be served in a night. Like many of the metrics above, teamwork is the name of the game. Share your objective with the team and track their progress. Try creating an internal reward system: employees can earn points for fast, correct platings that they can redeem for gift cards and prizes. This will help motivate employees and smoothen out the whole process in the kitchen, which will speed up the service time.
Conclusion
By tracking and analyzing these KPIs, restaurants can improve their operations and overall performance. When pursuing these areas of improvement, we recommend focusing on one thing at a time. Once an improvement has been made you're starting to see positive results, you can move on to the next KPI.
If you're ready to start hiring amazing employees, reach out to us at HigherMe! Email us at friends@higherme.com, or visit our website to learn more about our solution.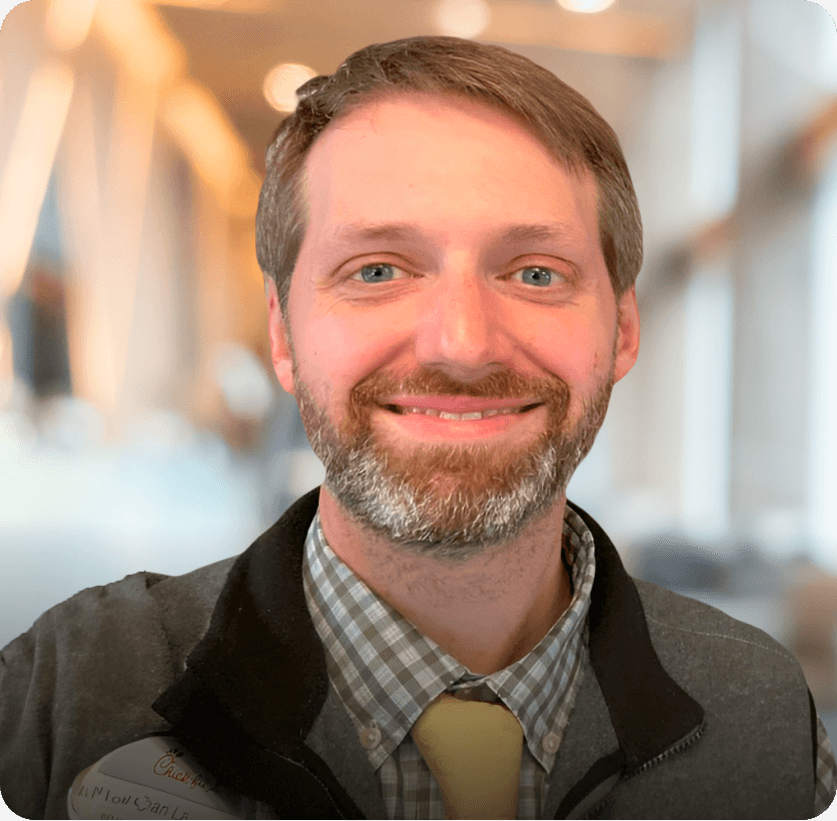 "Being able to depend on a consistent stream of applications without having to devote hours a week to recycling the same posts has revolutionized our HR workflow, saving me hours of labor."
Jonathan Lawrence
Operator, Chick-fil-A Bushriver
×
Book a demo
We'll contact you as soon as possible to better understand how we can help you