10 Motivational Quotes to Get You Through the Work Week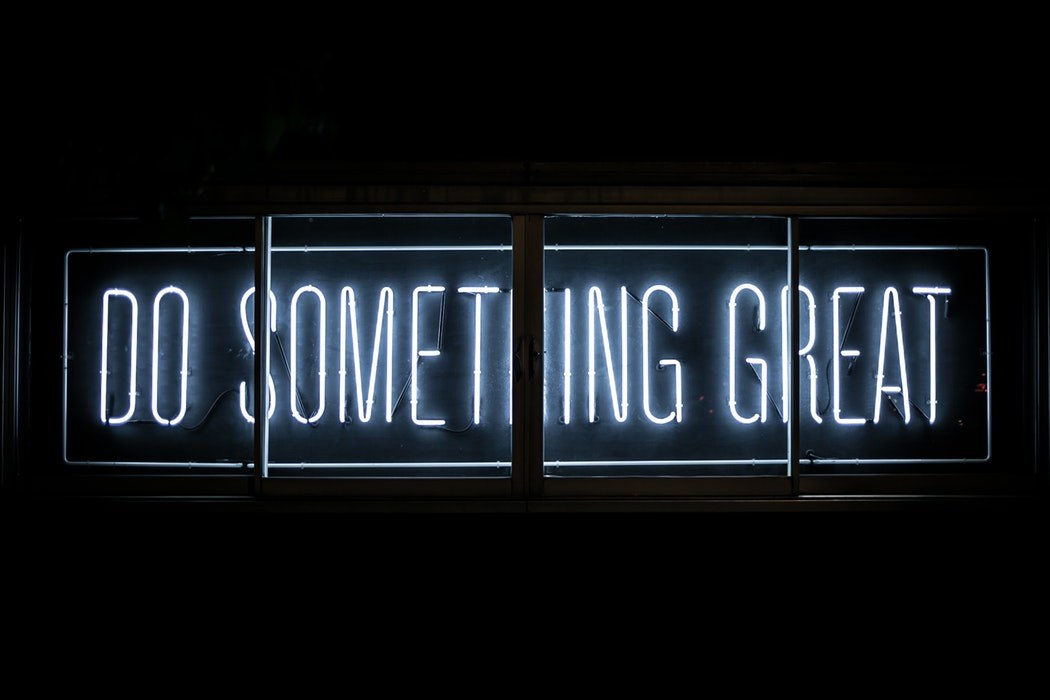 Having a long day or long week at work? We've all been there before! Here are some motivational quotes to help you get over the hump and back in the grind:
"The difference between try and triumph is just a little 'umph'!" -Marvin Phillips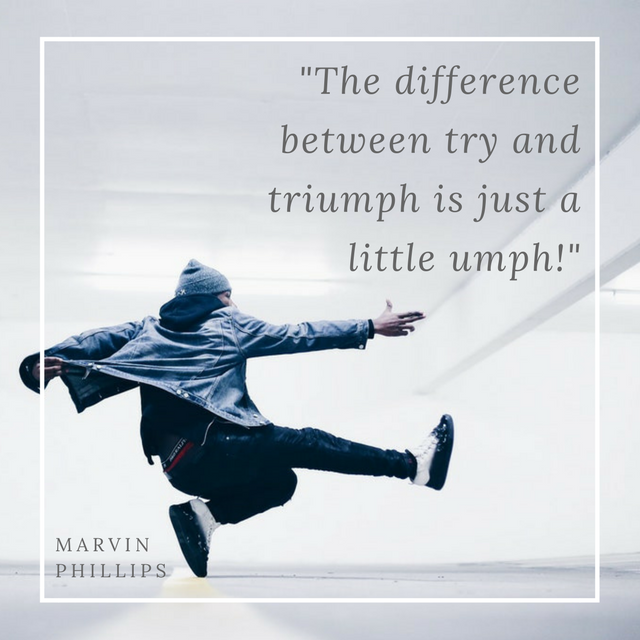 "You will never plough a field if you only turn it over in your mind." -Irish proverb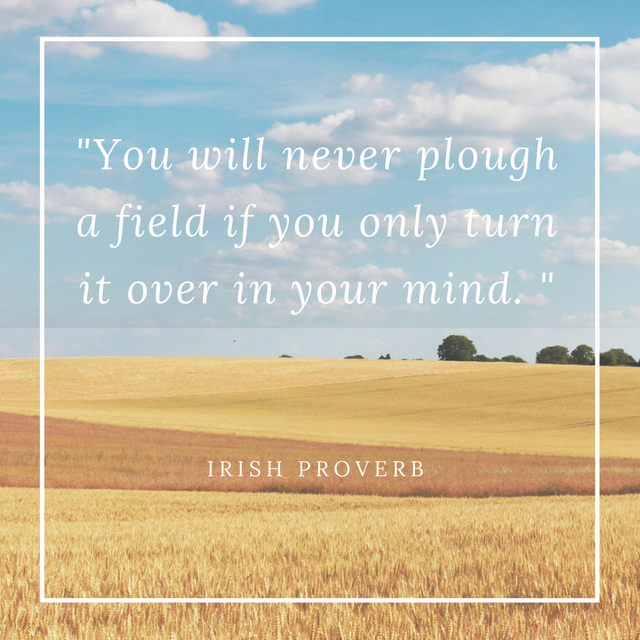 "In order to succeed, we must first believe that we can." -Nikos Kazantzakis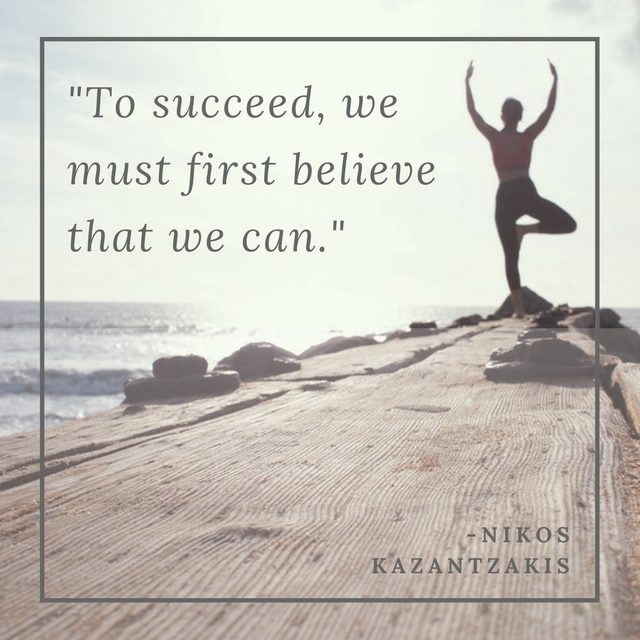 "There is simply no substitute for hard work when it comes to achieving success." -Heath Bresch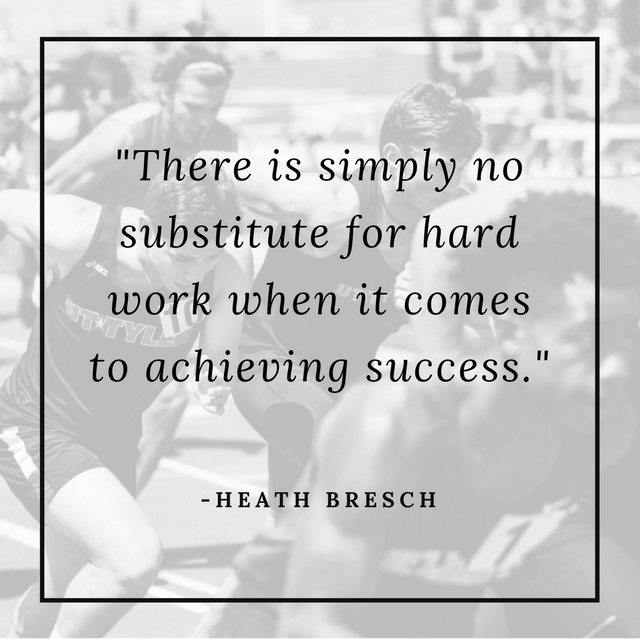 "Optimism is the faith that leads to achievement. Nothing can be done without hope and confidence." – Helen Keller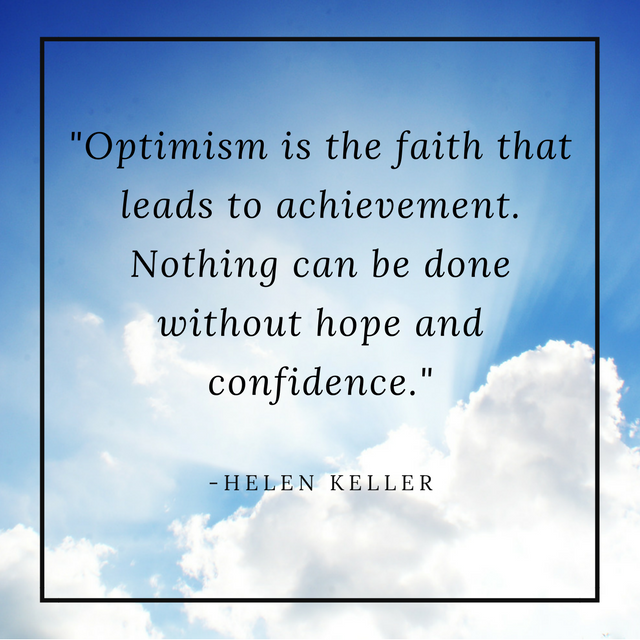 "Put your heart, mind, and soul into even your smallest acts. This is the secret of success." -Swami Sivananda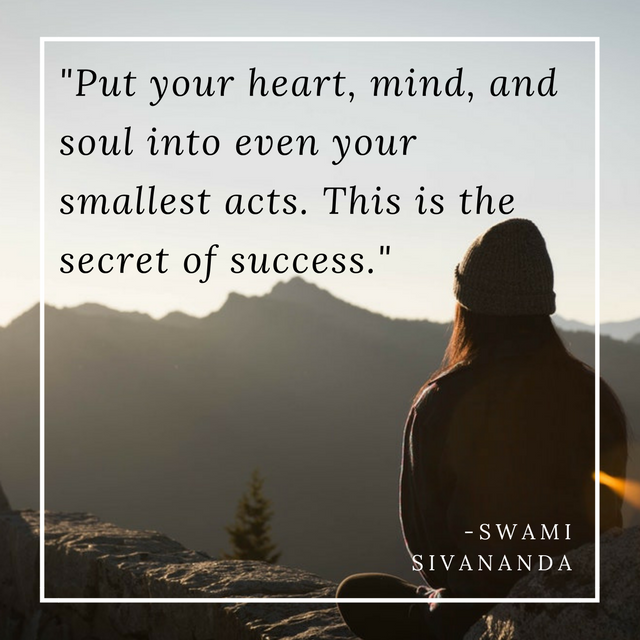 "What you do today can improve all your tomorrow." – Ralph Marston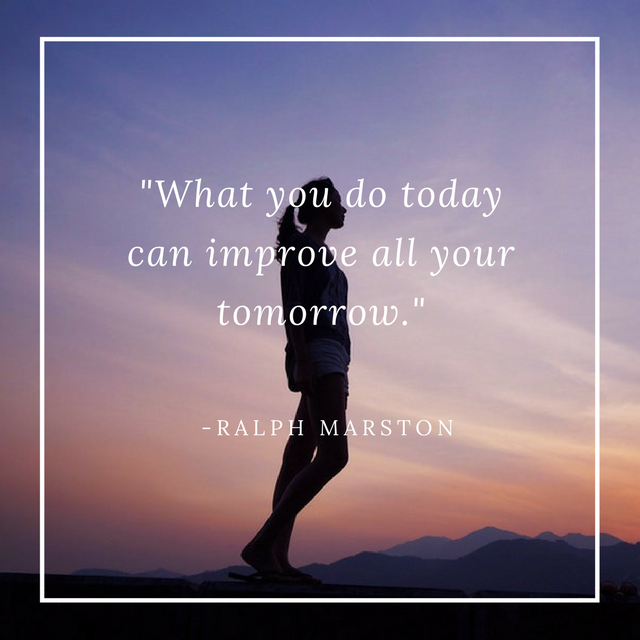 "Don't watch the clock; do what it does. Keep going." – Sam Levenson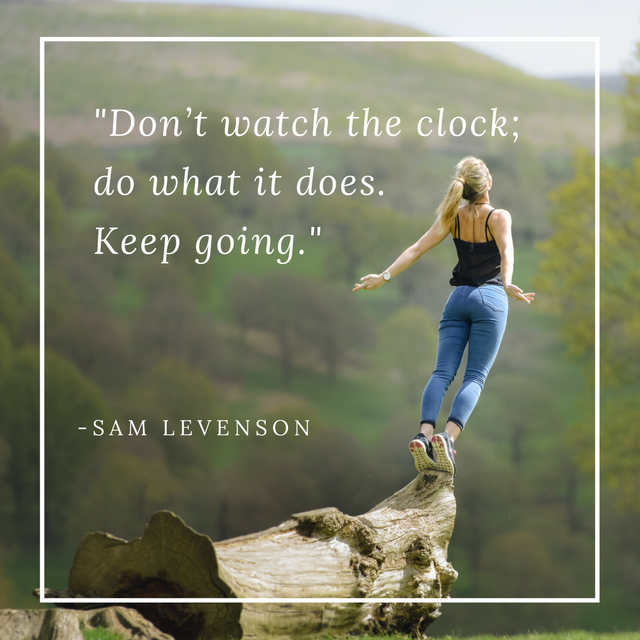 "Setting goals is the first step in turning the invisible into the visible." -Tony Robbins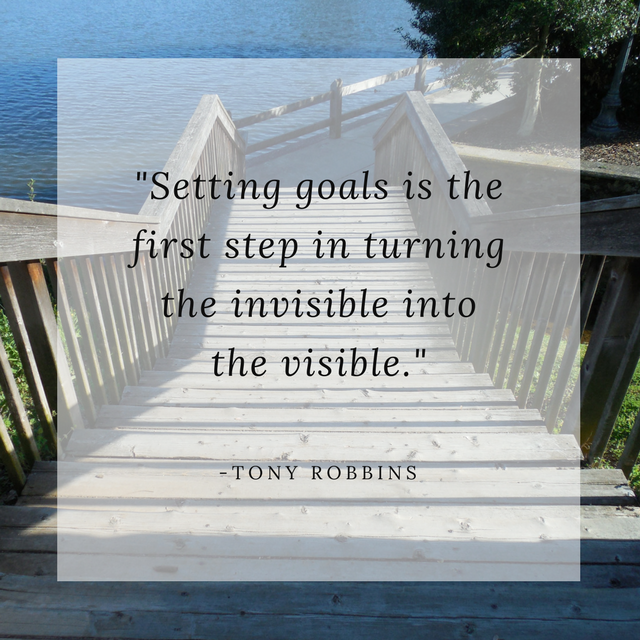 "You can't cross the sea merely by standing and staring at the water." – Rabindranath Tagore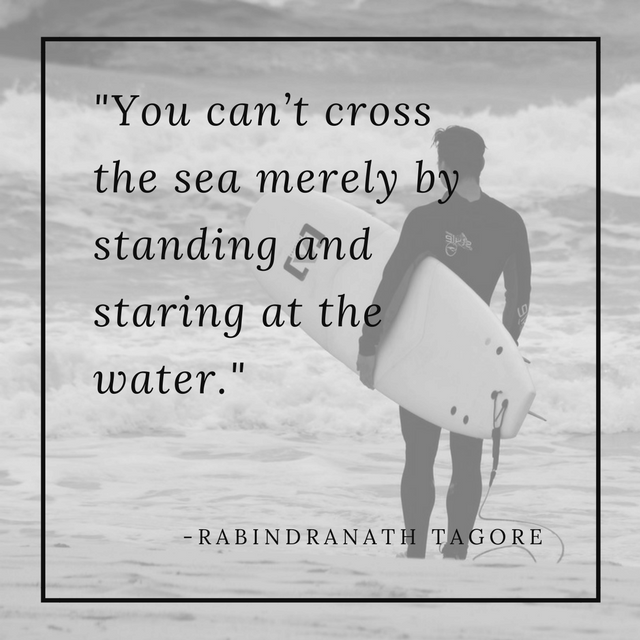 From all of us here at HigherMe, we hope that gave you a bit of motivation. To learn more about HigherMe software, watch our 5 minute demo video or contact our sales team.