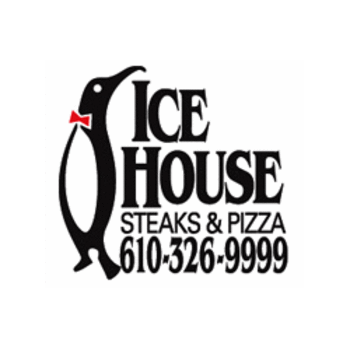 Delivery Driver Router,
Ice House Steaks and Pizza
Part-time
16.00 / hour
Pottstown, PA
Description
We are seeking a Delivery Router to become an integral part of our team! You will be responsible for directing our Delivery Drivers for efficient and quick deliveries. This would be a great part time job for someone who has been a local delivery driver in the Pottstown area. Enjoy a free meal on the evenings you work.
Responsibilities:
Direct our Delivery Drivers to ensure the most efficient, quickest routes
Eye for detail to ensure correct orders go to correct Customers
Must be able to direct a crew of up to 10 Drivers
Able to do small work/dishes, etc... if we are slow
Requirements
Strong knowledge of Pottstown
Fairness in assigning deliveries
Strong attention to detail
Ability to work under pressure
Ability to stand for entire shift
MUST be able to work these hours: Thursday: 5pm-8pm, Friday, Saturday, & Sunday: 4pm-9pm
Address
1 King Street
Pottstown, PA 19464
Company Information
Ice House Steaks & Pizza has been in business since 1989. We are known for our delicious food and cheerful service.
We recently remodeled our exterior and our interior was remodeled in 2010. We are a nice, clean, and fair place to work. Check out our website & Facebook page to get to know us better! www.icehousedelivers.com
APPLY NOW to this job