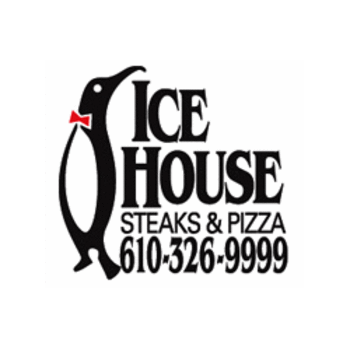 Dishwasher,
Ice House Steaks and Pizza
Full-time
Part-time
Starting at 13.00 / hour
Pottstown, PA
Description
We are looking for highly motivated candidates who have been called a Neat Freak at some point in their life to work as a Dishwasher at Ice House! General responsibilities include cleaning dishes, utensils, food preparation equipment and other kitchen essentials.
If you consider yourself to be highly trainable, motivated, and trustworthy; apply today!
Requirements
Highly Motivated
Can work in a team-based environment
Ability to learn quickly
Can perform general physical tasks
Address
1 King Street
Pottstown, PA 19464
Company Information
Ice House Steaks & Pizza has been in business since 1989. We are known for our delicious food and cheerful service.
We recently remodeled our exterior and our interior was remodeled in 2010. We are a nice, clean, and fair place to work. Check out our website & Facebook page to get to know us better! www.icehousedelivers.com
APPLY NOW to this job