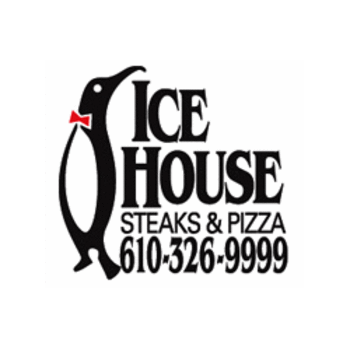 Server,
Ice House Steaks and Pizza
Full-time
Part-time
Pottstown, PA
Description
Speedy Servers who want to make $$$
Immediate need for Servers who are quick on their feet, quick with a smile, & quickly want to make at least $800 a week!
We need Breakfast/Lunch Servers who will work at least one weekend day a week ~ THAT'S where the big bucks are. Start early in the morning and you are off to count your money by mid afternoon.
As a Server at Ice House, you will provide each and every Guest with a cheerful smile, and attentive, speedy service.
Benefits of working as a Server at Ice House include:
Free shift meal
Opportunities for growth and development
Flexible scheduling
Requirements
Previous serving experience
18+ strongly preferred
Ability to work on your feet for extended periods of time
Ability to learn quickly
Strong interpersonal skills
Ability to work as part of a team
Ability to build relationships
Address
1 King Street
Pottstown, PA 19464
Company Information
Ice House Steaks & Pizza has been in business since 1989. We are known for our delicious food and cheerful service.
We recently remodeled our exterior and our interior was remodeled in 2010. We are a nice, clean, and fair place to work. Check out our website & Facebook page to get to know us better! www.icehousedelivers.com
APPLY NOW to this job