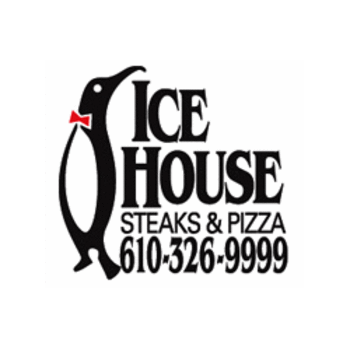 Cashier,
Ice House Steaks and Pizza
Full-time
Part-time
8.25 - 9.25 / hour
Pottstown, PA
Description
As a cashier at Ice House, you will be responsible for greeting guests, accepting payment and providing information about Ice House all while acting in a manner that conveys the highest degree of hospitality. You will also be responsible for monitoring the operations of the stores and assisting the manager in identifying and solving present and potential guest problems.
We will deploy you as needed, right now hosting duties will only be needed on weekend mornings otherwise you will be deployed as a cashier.
Requirements
Working knowledge of math, numbers, money counting and making correct change
Work at a pace consistent with changing business volume and demands
Ability to learn quickly
Ability to understand and carry out oral and written instructions and request clarification when needed
Strong interpersonal skills
Ability to work as part of a team
Ability to build relationships
Address
1 King Street
Pottstown, PA 19464
Company Information
Ice House Steaks & Pizza has been in business since 1989. We are known for our delicious food and cheerful service.
We recently remodeled our exterior and our interior was remodeled in 2010. We are a nice, clean, and fair place to work. Check out our website & Facebook page to get to know us better! www.icehousedelivers.com
APPLY NOW to this job