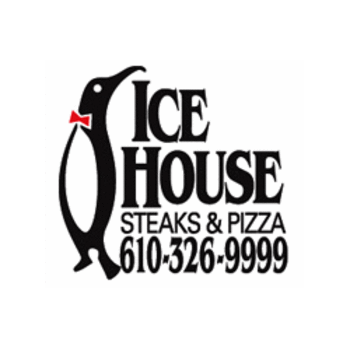 Delivery Driver,
Ice House Steaks and Pizza
Full-time
Part-time
Up to 20.00 / hour
Pottstown, PA
Description
The Delivery Driver is responsible for delivering our products in a friendly, prompt, accurate and professional manner, creating a positive experience for every customer. If you have a flexible schedule, and are willing to do what it takes to offer the best customer service to every guest, then apply today!
Earn up to $20.00 per hour, including wages & tips!
Duties and Responsibilities include:
Maintains a professional appearance at all times.
Strictly adheres to all traffic laws.
Ensures accuracy of delivery by double-checking orders before leaving.
Maintains an active and thorough knowledge of the menu in order to answer questions about products and services.
Maintains a clean and sanitary work environment.
Manages cash and receipts during shift, so all transactions are recorded and can be accounted for at the end of the shift.
Delivers products to customers in a professional and prompt manner, focusing on customer service.
Bonus: Free meals provided at every shift!
Requirements
Must have a valid driver's license and insurance.
3 years clean driving record.
Must possess basic math skills and have the ability to handle money and operate a point-of-sale system.
Knowledge of surrounding area is a plus.
Must be able to accurately read and use a map
Must be responsible, reliable, honest and independent.
Must be able to work as a team-member in a high-pressure environment.
Address
1 King Street
Pottstown, PA 19464
Company Information
Ice House Steaks & Pizza has been in business since 1989. We are known for our delicious food and cheerful service.
We recently remodeled our exterior and our interior was remodeled in 2010. We are a nice, clean, and fair place to work. Check out our website & Facebook page to get to know us better! www.icehousedelivers.com
APPLY NOW to this job