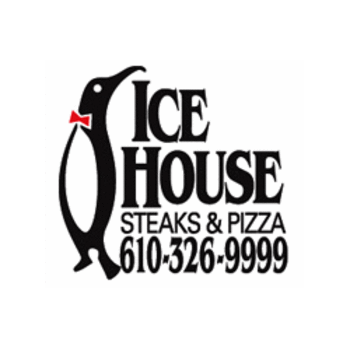 Restaurant Cook,
Ice House Steaks and Pizza
Full-time
12.00 - 16.00 / hour
Pottstown, PA
Not available
This job is not available anymore.
Description
As a Grill Cook at the Ice House, you'll be responsible for correctly preparing menu items to our high standards of professional cooking. You'll be expected to meet all standards of quality, safety, cleanliness and hospitality, and assuring that you provide guests with the best experience possible. Grill Cooks must be able to memorize, record, and comprehend menu items, abbreviations, plate appearance, and portions. If you're someone who loves keeping things neat and clean, and maintains a calm demeanor during periods of high volume or unusual events to keep store operating to standard and to set a positive example, then apply today!
Other Responsibilities Include:
Maintain regular and consistent attendance and punctuality, with or without reasonable accommodation
Available to work flexible hours that may include early mornings, evenings, weekends, nights and/or holidays; this role will primarily work morning shifts
Meet store operating policies of safety and security, with or without reasonable accommodation
Available to perform many different tasks within the store during each shift
Bonus: Free meals provided at every shift!
Requirements
Ability to communicate with co-workers and managers effectively
Ability to stand for long periods of time
Ability to work in hot and cold temperature extremes subject to fluctuations for long periods of time.
Ability to work around, handle, operate, and control hot equipment and products in a safe manner
Ability to work at a pace consistent with changing business volume and demands
Ability to learn quickly
Ability to understand and carry out oral and written instructions and request clarification when needed
Strong interpersonal skills
Ability to work as part of a team
Address
1 King Street
Pottstown, PA 19464
Company Information
Ice House Steaks & Pizza has been in business since 1989. We are known for our delicious food and cheerful service.
We recently remodeled our exterior and our interior was remodeled in 2010. We are a nice, clean, and fair place to work. Check out our website & Facebook page to get to know us better! www.icehousedelivers.com