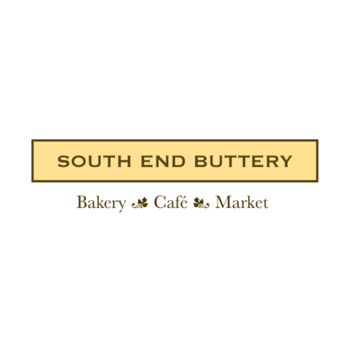 Weekend Delivery Driver & Catering/Admin Assistant,
South End Buttery
Not available
This job is not available anymore.
Description
South End Buttery is seeking an organized and motivated individual for a dynamic dual position that supports our catering and admin departments. Applicants will have a hospitality background and possess strong customer service and communication skills - ability to multitask is a must. In addition to your responsibilities as an administrative assistant for our catering and other business needs, you will be responsible for handling weekend deliveries to our fantastic customers.
This is a key position as you will be the face of the Buttery!
Hourly pay + tips
Requirements
Have a valid driver's license and a clean driving record
Agree to submit to a background check
Have experience as a driver and some customer service experience
Address
314 Shawmut Ave
Boston, MA 02118
Company Information
The Buttery was conceived in 2005 when two South End residents, tired of not having very many good food or coffee options in their neighborhood, decided they wanted to feed the South End great food. Like any buttery you would find in England, The Buttery serves fresh, simple, top-quality food throughout the entire day. The Buttery quickly became a neighborhood mainstay with award-winning specialty coffees and teas, house made biscuit breakfast sandwiches, seasonal soups, gourmet sandwiches and salads, and pastries made from scratch. The Buttery expanded to a restaurant and bar with dinner service daily and brunch on weekends in 2008. In 2012, The Buttery grew again, adding a prepared foods takeout market next door and a second location on nearby Clarendon Street that offers fresh, healthy take-away foods.